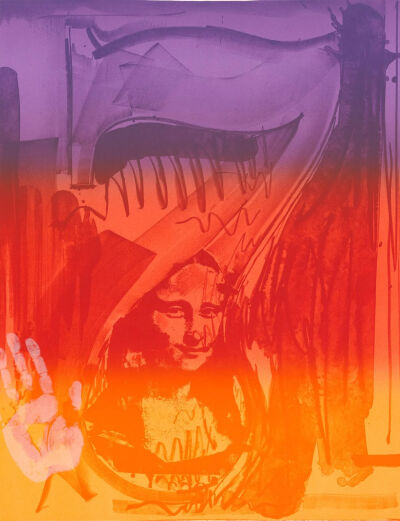 Rauschenberg & Johns Significant Others
3 June 2023 - 30 July 2023
A touring exhibition from the National Gallery of Australia

In the early 1950s, at the height of the Abstract Expressionist movement, a new avant-garde began to emerge from a relationship between two young artists. From their run-down New York studios, Robert Rauschenberg and Jasper Johns began a private creative dialogue that introduced everyday signs, objects, and media into their work, collapsing the distinction between art and life.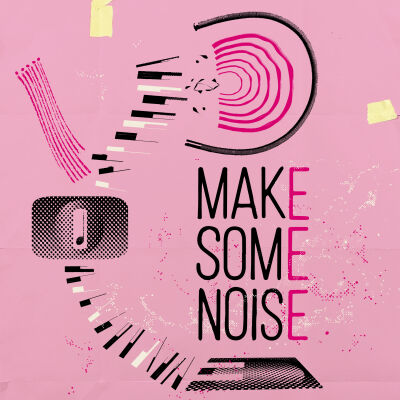 Kids Exhibition + Programs
Make Some Noise
22 Apr 2023 — 16 Jul 2023
Invent your own music-maker out of everyday supplies, and experiment with materials to make different sounds. Then test your instrument out on the stage – play a solo, or perform with a group of friends.
Make Some Noise is a brand-new exhibition with programs for children to explore everyday musical concepts through hands-on open-ended activities and experiential play spaces.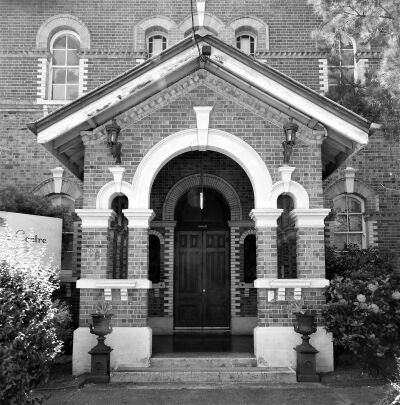 Architectural Layers: New work by Grant Quinn
6 May 2023 — 9 July 2023
Through the lens of photography, Grant Quinn focuses his first solo exhibition, "Architectural Layers," on documenting the aesthetic reverence in the work of renowned Ipswich Architect George Brockwell Gill.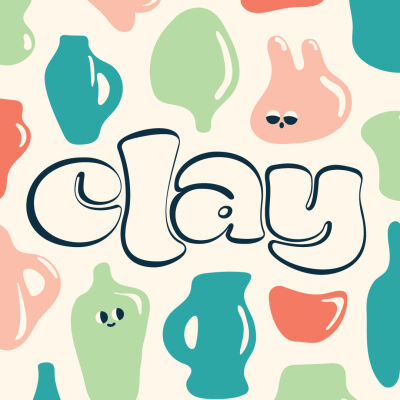 Clay!
28 July to 5 November 2023
Join our Gallery facilitators as we use the creative potential of clay to help children discover traditional and non-traditional forms and develop visual literacy through experimental, process-based, hands-on exploration.
Bruce Reynolds: How Soon Is Now?
12 August 2023 - 29 October 2023
Exploring how we arrived at this point – from the archaic to a language of compressed space – Bruce Reynolds' work invites consideration of the ancient and the 'now'.
Bruce Reynolds' work grew from collage to relief and sculpture over a number of decades. Recent residencies in Rome focused both studio and architectural works on relief forms that occupy the space between painting and sculpture, between drawing and architecture. He describes it as being both archaic and a fresh place of representation.