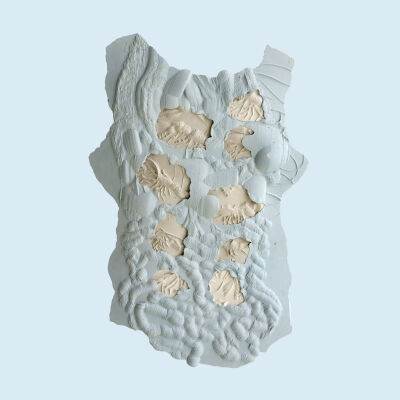 Exhibition + Public Programs
Bruce Reynolds: How Soon Is Now?
12 August 2023 — 29 October 2023
Exploring how we arrived at this point – from the archaic to a language of compressed space – Bruce Reynolds' work invites consideration of the ancient and the 'now'.

Here you can also find details for public programs associated with this exhibition.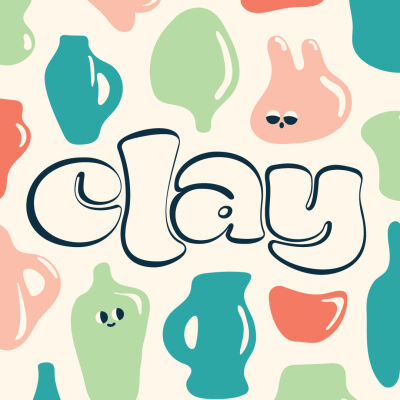 Children's Gallery + Public Programs
IAG Kids Studio: Clay
28 July 2023 — 5 November 2023
Join our Gallery facilitators as we use the creative potential of clay to help children discover traditional and non-traditional forms and develop visual literacy through experimental, process-based, hands-on exploration.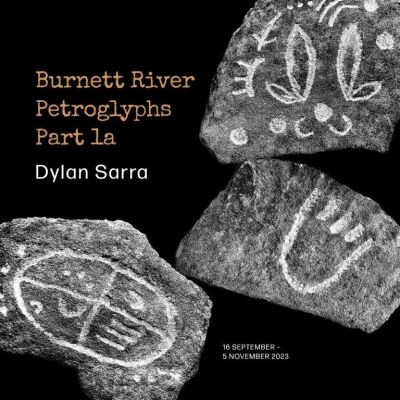 Exhibition + Public Programs
Dylan Sarra: Burnett River Petroglyphs
16 September - 05 November 2023
Dylan Sarra is passionate about how Indigenous art contributes to written language. In Sarra's recent work, he references rock carvings from the banks of the Burnett River, in Queensland, as well as initiation markings of Sarra's great, great, grandfather.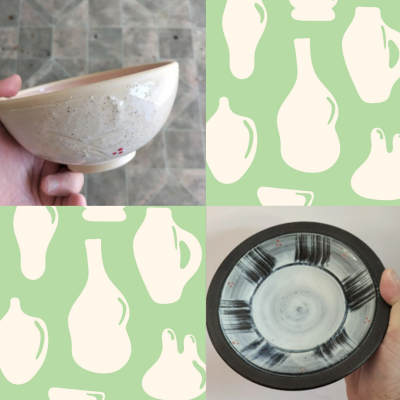 Clay Uplate Workshop series with Tim Acutt
5 October - 26 October 2023
Join local artist Tim Acutt in an up-late 4-part workshop series learning clay hand-building techniques and processes in the Ipswich Art Gallery Clay Studio!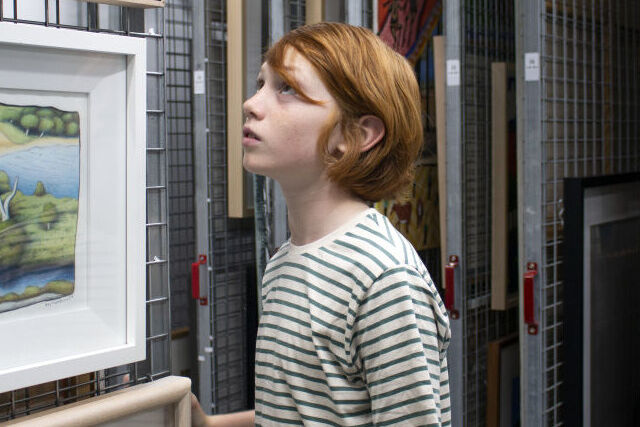 25 November 2023 — 10 February 2024

This summer, we're flipping the script and inviting children to step into the role of co-creators, not just as passive audience members. We believe that children have a unique perspective and are an invaluable resource.
Looking for past exhibitions or events?