Built for Speed for Education Groups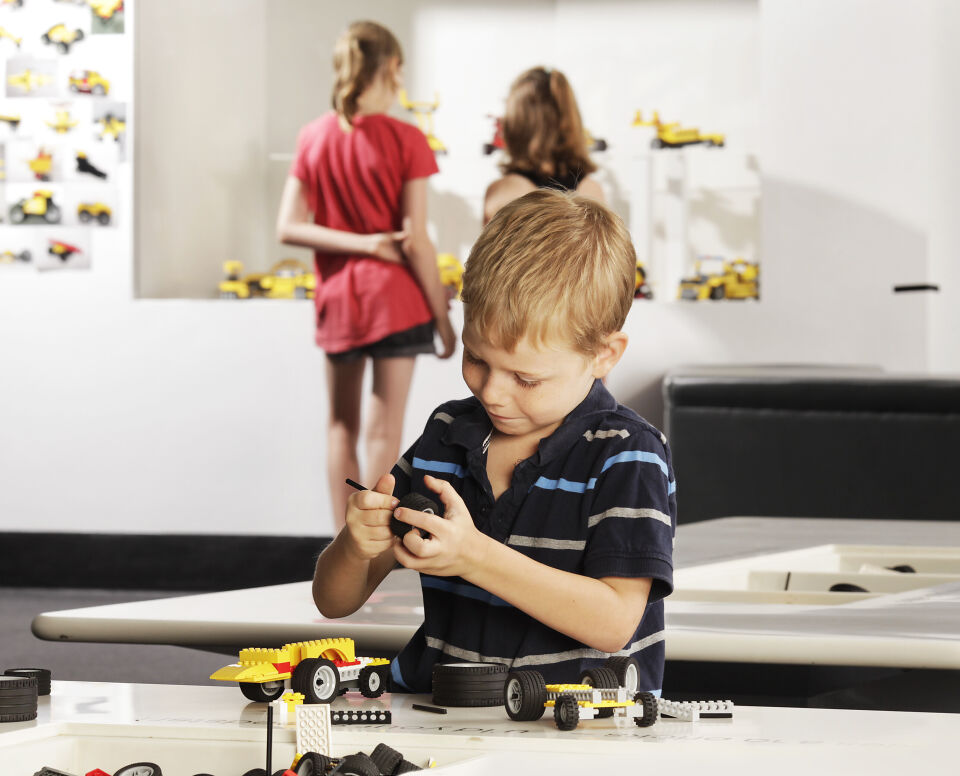 This exhibition has past
21 Jan 2018 — 16 Feb 2018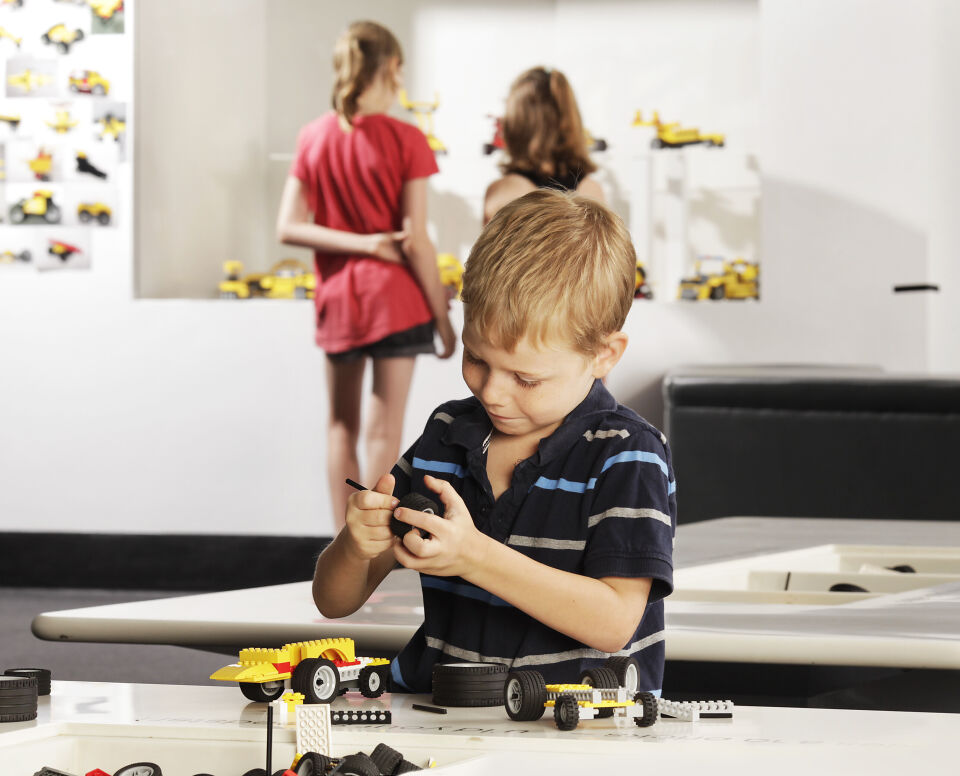 Dates

Sunday 21 January 2018 to 

Friday 16 February 2018


(This exhibition has past)
​Race into Built for Speed with your school group!
Visit the Ipswich Art Gallery for an awesome, hands-on excursion everyone will enjoy! In this interactive exhibition, children design and build their own cars and race them down giant ramps. Construct a hot rod, dragster or monster truck using special Lego parts and see it fly, smash and crash down the ramps.

Then… children can create their own racetracks using Blutracks, a flexible plastic that can be made into loops, jumps, ramps or anything you can dream up. Race matchbox cars down the tracks to see them perform gravity-defying stunts.
Built for Speed encourages children to play, design, modify and make using the familiar material of Lego. Children will learn about the design and engineering of cars through hands-on learning using their imagination, spatial ability and fine motor skills to construct a range of shapes, designs and creative outcomes.