Just Be Your Selfie School Incursions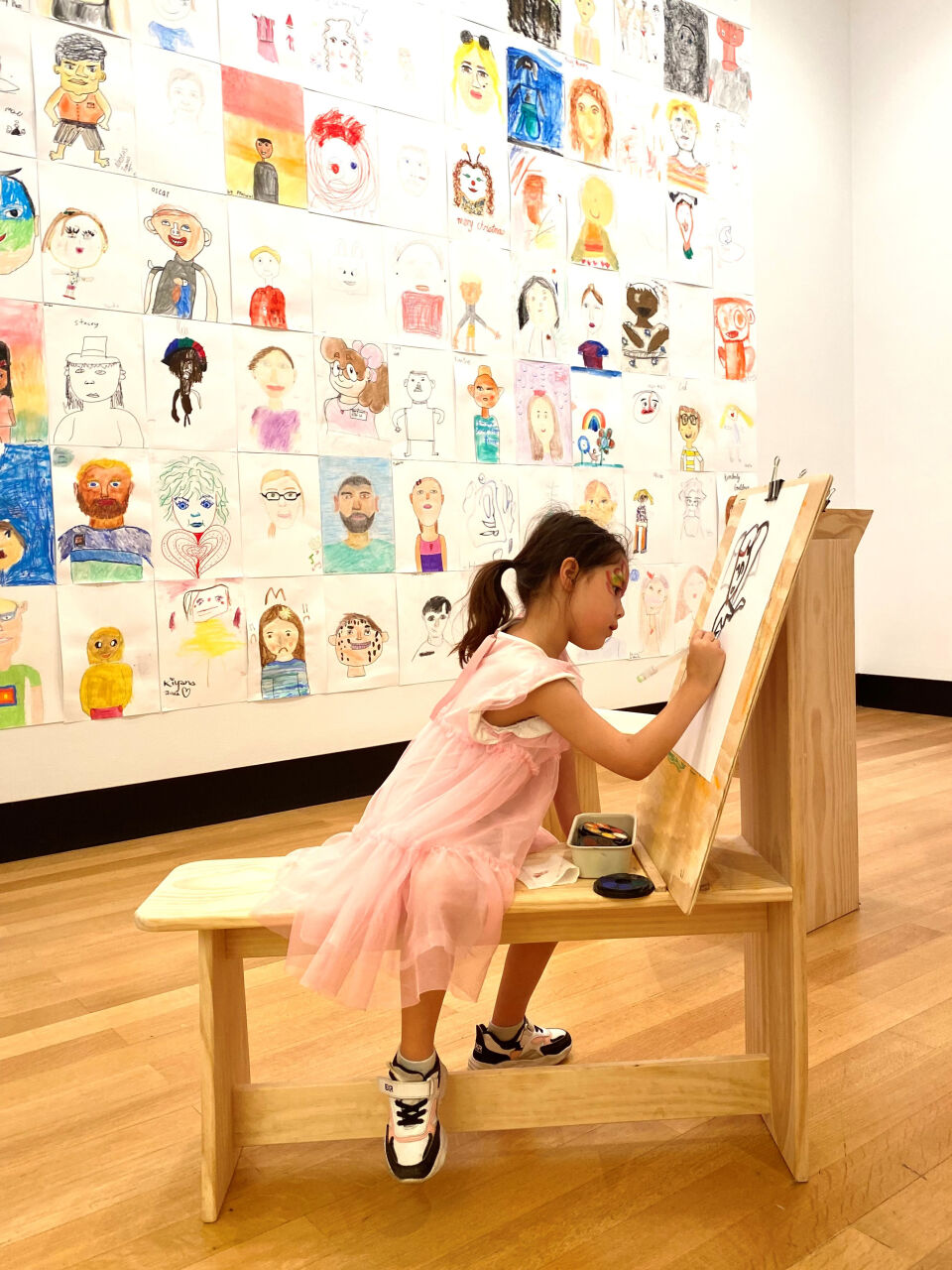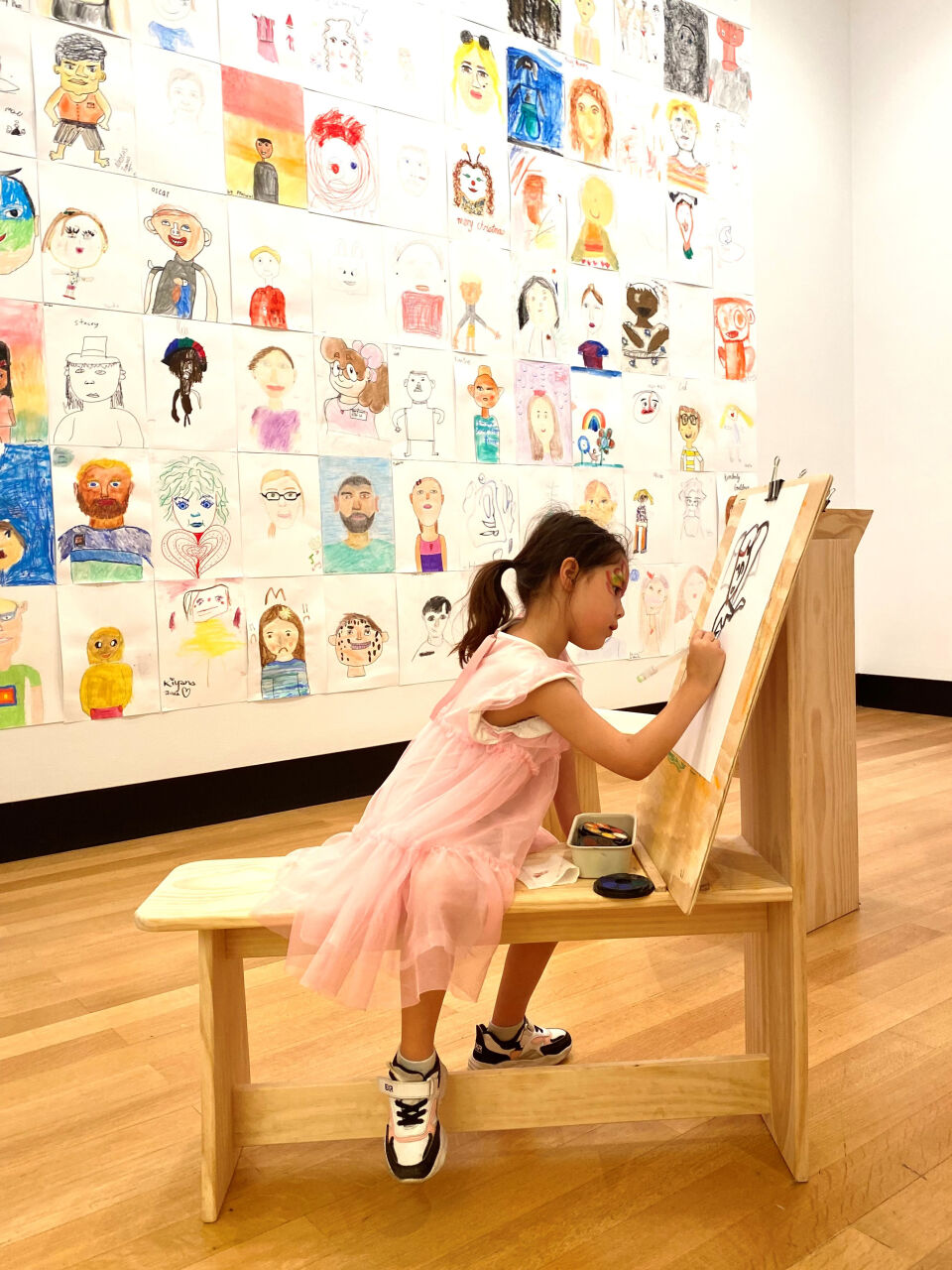 Dates

Sunday 05 March to 

Friday 08 December

Times
Program runs during school terms ONLY. Sessions available between 9:30am – 3:00pm daily
Booking
ESSENTIAL! Contact/forms
Age
Primary school students, Years 1–6.
Bring the Gallery to your classroom during school terms 1 to 4 in 2023!
Just Be Your Selfie invites children to be both artist and subject as they explore their uniqueness by creating a self-portrait. We are excited to offer this program as a School Incursion for students in Junior and Senior Primary School.

How do I see myself?
What makes me unique?
Mirrors encourage children to study their faces and re-create themselves on paper, blending the image they see in the mirror with the person they experience themselves to be. Their portraits become eloquent statements of self.
Hosted by a Gallery educator, this is a free curriculum-aligned visual arts program, with materials provided. We encourage teachers to participate in the workshop however the teacher is responsible for the duty of care and behaviour management of the class and must be present for the duration of the lesson. Session duration varies – please contact us for details.
This program is available to schools within Ipswich LGA. If your school is located outside of this limit, please contact us to discuss.
Curriculum Links: Visual Arts
The program connects to these Australian Curriculum content descriptions:
ACAVAM106 – Explore ideas, experiences, observations and imagination to create visual artworks and design.
ACAVAM107 – Use and experiment with different materials, techniques, technologies and processes to make artworks.
ACAVAM110 – Explore ideas and artworks from different cultures and times, to use as inspiration for their own representations.
ACAVAM111 – Use materials, techniques and processes to explore visual conventions when making artworks.
ACAVAM114 – Explore ideas and practices used by artists, to represent different views, beliefs and opinions.
ACAVAM115 – Develop and apply techniques and processes when making their artworks.
To make a booking enquiry, please submit an Education Group Booking Request Form and complete an Education Group Risk Assessment.
If you have any questions about the programs on offer, contact us via email or call 3810 7222.