Education program
We offer creative, student-centred learning opportunities for pre-prep to high school students, including hands-on workshops, interactive activities, guided tours, artist talks and performance programs.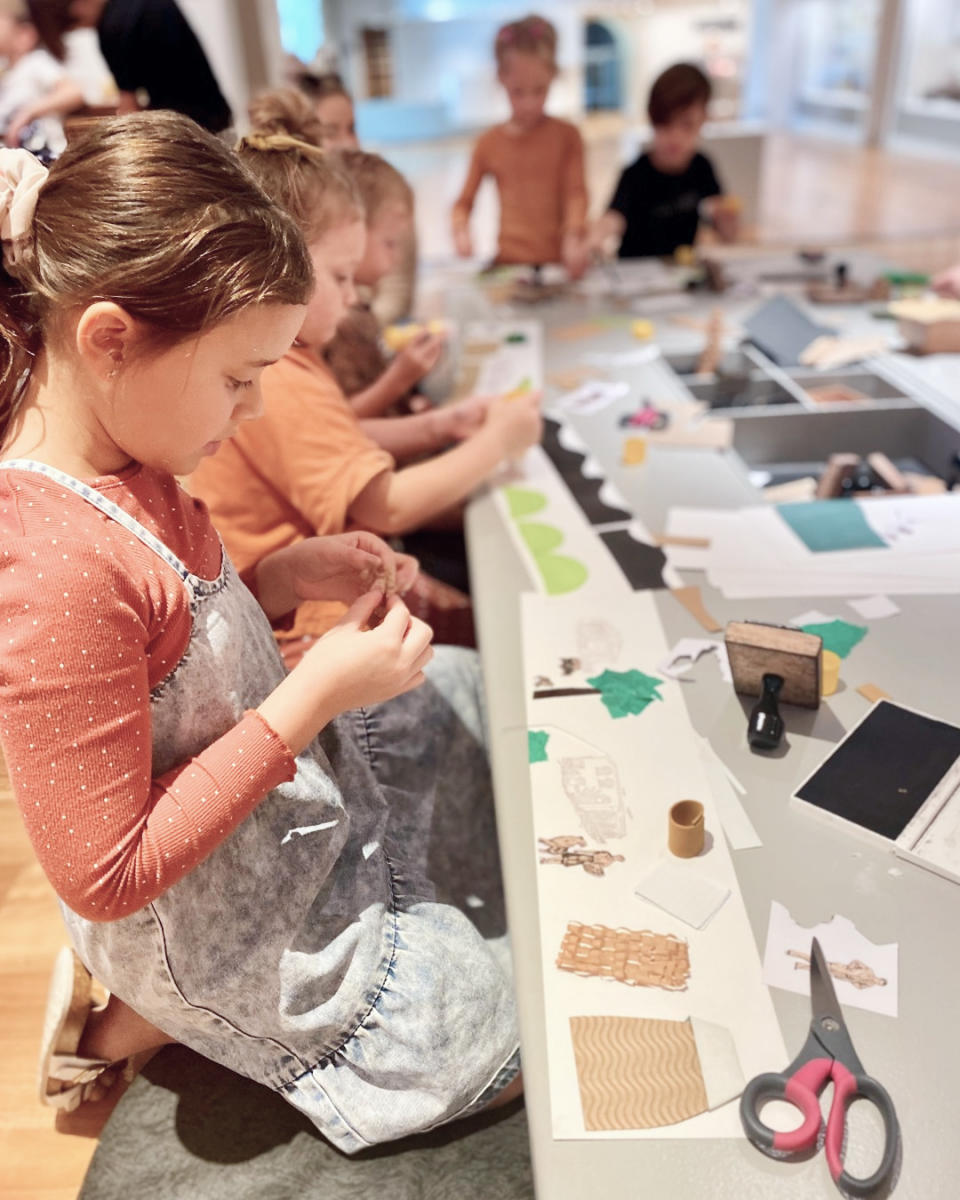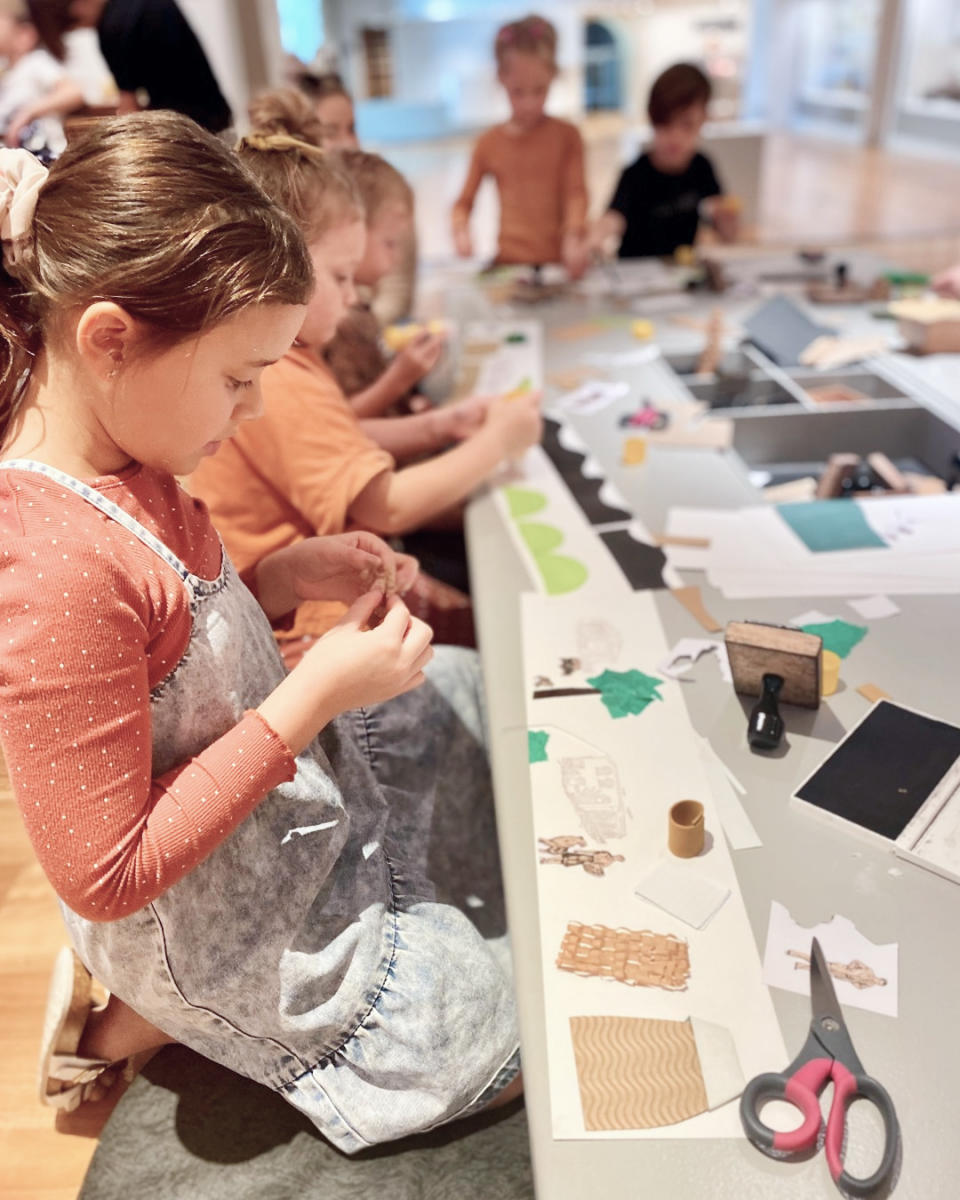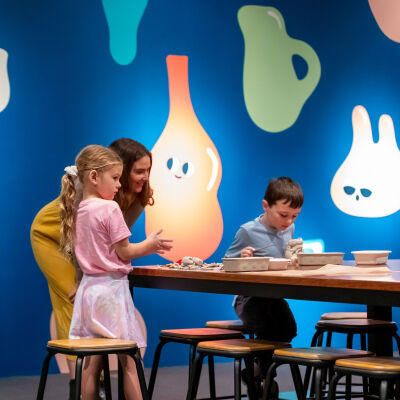 Our Philosophy
The Gallery's Education Program aims to:

directly engage students with artworks and objects.
encourage students to describe, analyse, interpret and evaluate artworks and objects
present meaningful, student-centred learning activities.
encourage students to engage with artworks, concepts and processes in creative ways
present cross-curricula learning opportunities
connect industry professionals with students and teachers
All our programs are free unless otherwise stated.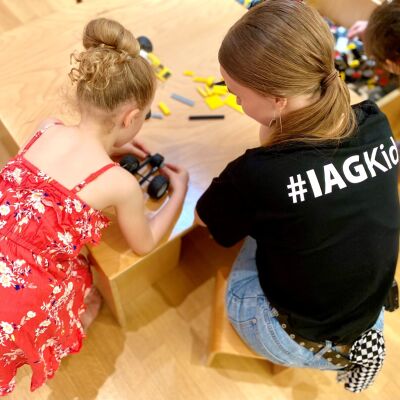 School Groups Tours
Free guided or self-guided general Gallery tours for school groups are also available. The Gallery also offers professional development workshops for teachers, alongside specific exhibitions. Many Gallery programs involve relevant industry professionals, which in the past have included visual artists, animators, puppeteers, chefs, musicians, dancers, entomologists and rangers.
Please let us know your excursion requirements and Gallery staff will tailor a group tour accordingly.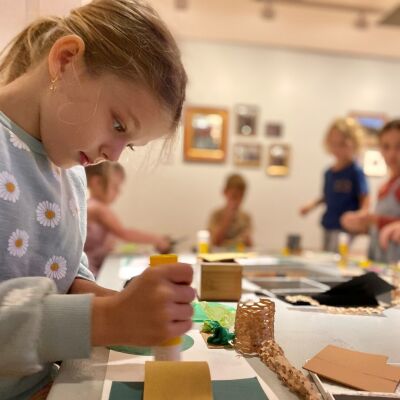 Planning a class visit?
We want your visit to be special and run smoothly so we've put together some resources to help.