Ipswich Art Gallery takes play seriously. Our goal is to create dynamic pathways for lifelong relationships with art.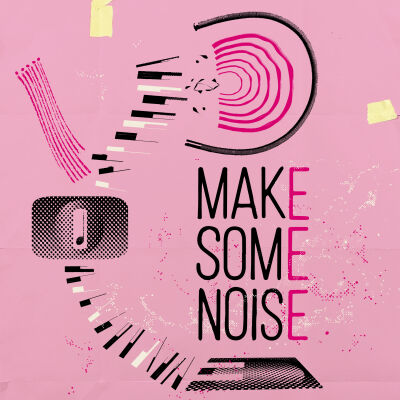 Make Some Noise
22 Apr 2023 — 16 Jul 2023
Make Some Noise is a brand-new exhibition for children to explore everyday musical concepts through hands-on, open-ended activities and experiential play spaces.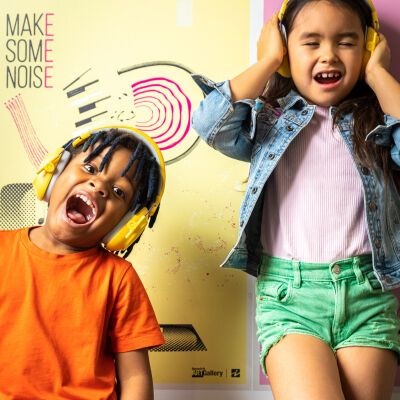 KIDS PROGRAM | Toddler Time
Make Some Noise: Toddler Time
Friday mornings over June-July 2023
It's Toddler Time! Join us on a Friday morning for movement, music and making noise!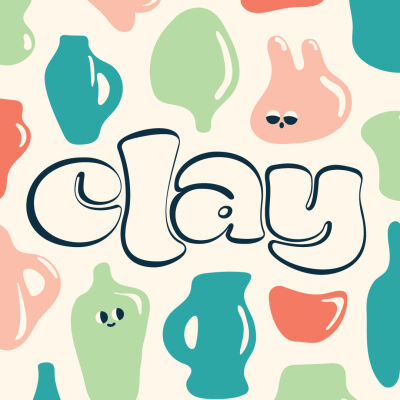 Clay!
28 July to 5 November 2023
Let's get messy! IAG Kids Clay Studio, based in our Children's Gallery, offers children and adults alike the chance to get creative with their hands.