Ipswich Art Gallery takes play seriously. Our goal is to create dynamic pathways for lifelong relationships with art.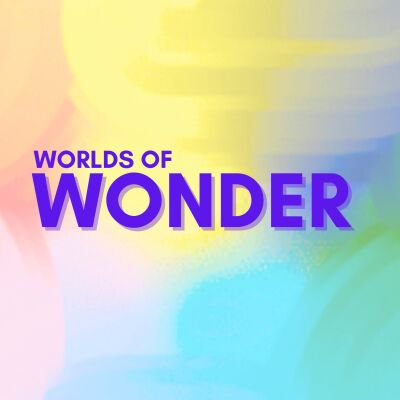 Worlds of Wonder
25 November 2023 — 18 February 2024
Enter a spellbinding world of possibilities in our Children's Gallery exhibition Worlds of Wonder. Take inspiration from the innovative work of our Junior Curators and embark on a journey of creativity.