Our Children's Gallery space is temporarily closed to allow for installation of new programs. It will re-open for 'Whalebone' school holiday shows starting 3 April 2023. Bookings now open!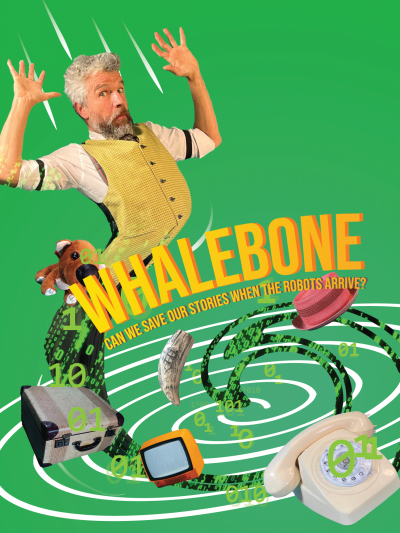 kids school holiday event
Whalebone
03 Apr 2023 — 14 Apr 2023
Can we save our stories when the robots arrive? And how can a whalebone help with it? Find out in this engaging, quirky school holiday show!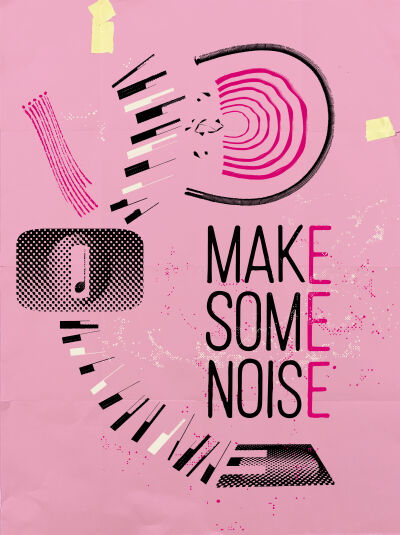 Make Some Noise
22 Apr 2023 — 16 Jul 2023
Make Some Noise is a brand-new exhibition for children to explore everyday musical concepts through hands-on, open-ended activities and experiential play spaces.