IPPY DROPS IN…and Rips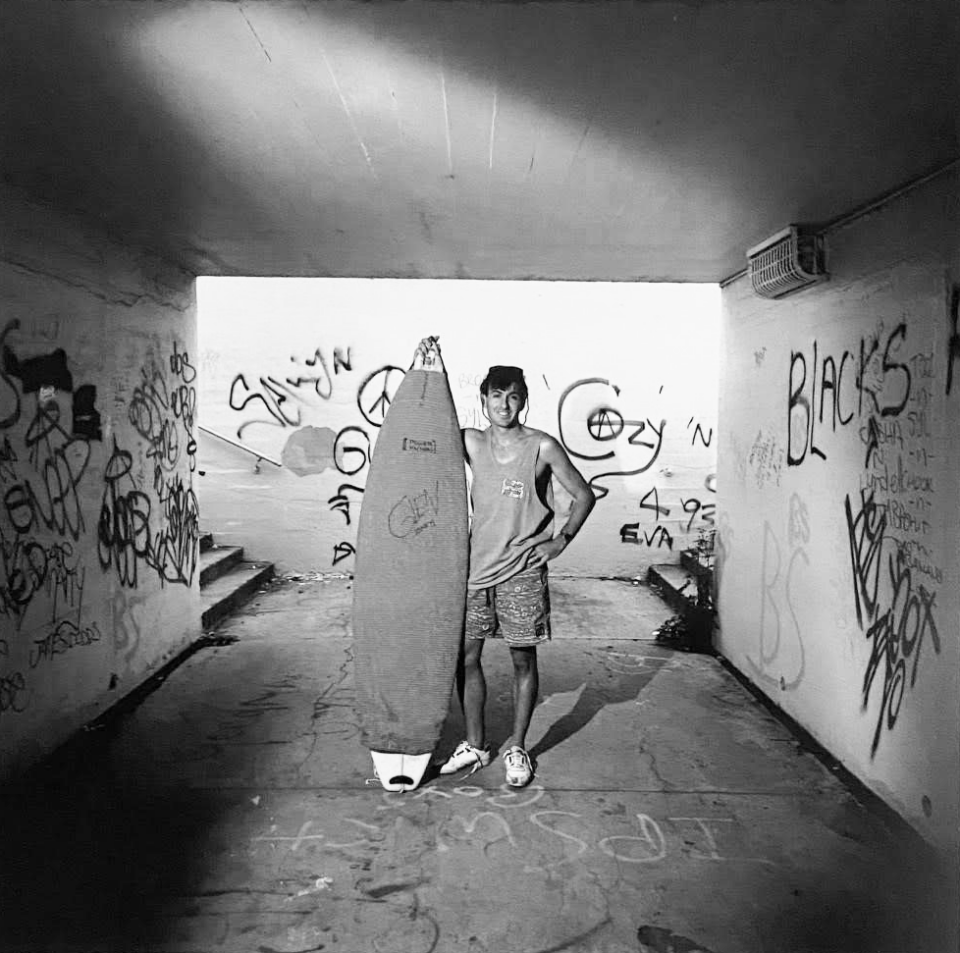 Doug Spowart, Greg Versace 1993, 30.3cm x 30.3cm, silver gelatin photograph, Ipswich Art Gallery Collection, 1993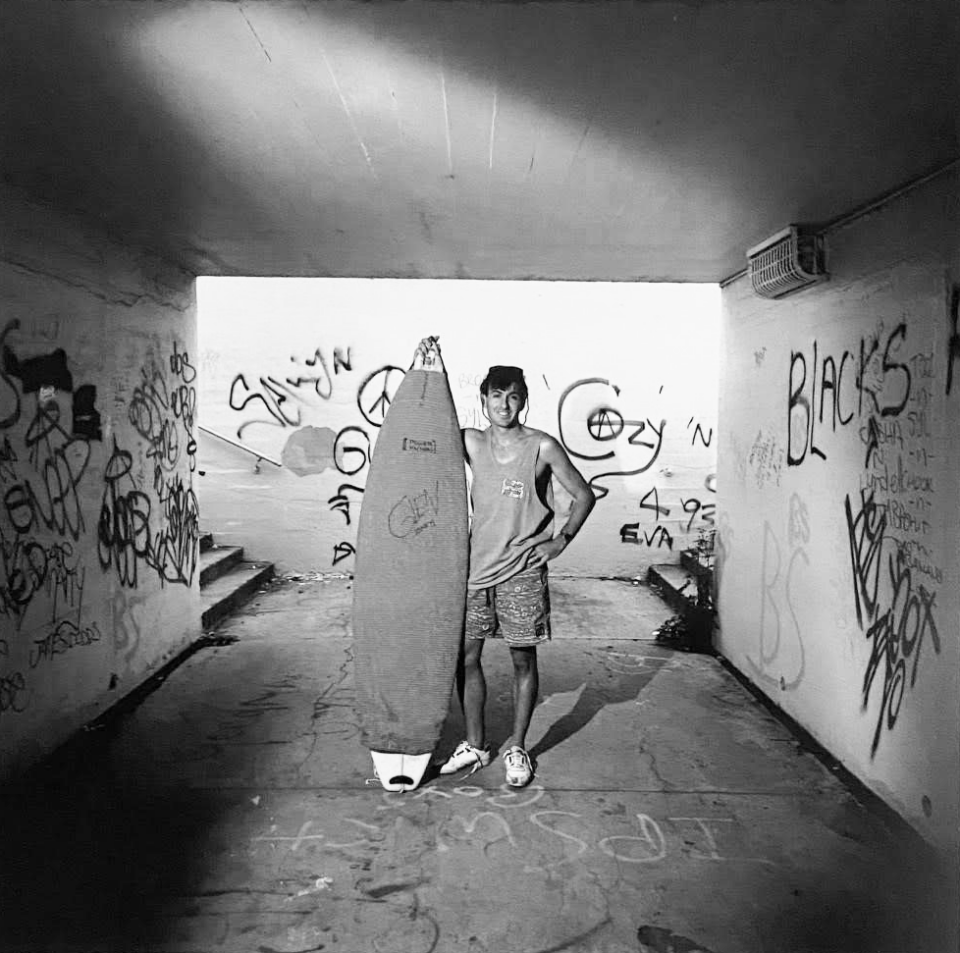 Doug Spowart, Greg Versace 1993, 30.3cm x 30.3cm, silver gelatin photograph, Ipswich Art Gallery Collection, 1993
Dates

Saturday 02 December to 

Friday 22 December

Times
10am – 4pm daily
Cost
Free
Booking
No bookings are required to visit the community gallery.
Age
All ages welcome
Commemorating the 30th anniversary of, 'IPPY DROPS IN… and Rips' re-visits the 93' exhibition by Kate Ellovee and Doug Spowart in documenting surf subculture in the city of Ipswich.
Despite being geographically located 100 kilometres from the nearest 'break', videographer Kate Ellovee undertook an ambitious project with the support of Ipswich Art Gallery alongside photographer Doug Spowart to capture this displaced subculture.

Surfing in the 1960s and 1970s was a way to 'drop out' from the conversation of the post-war era. At the time of shooting in the 1990s, Kate and Doug sought to ironically combine the absurdity of Ipswich residents leading a seemingly double life. Playing with the aesthetics of classic surfing movies and music videos, the artists used the medium of video and photography to document and poke fun at the successful survival of inland surfers.

The upcoming exhibition marks the 30th anniversary of the original showcase, which is being reimagined and brought back to the very building where it all began. Drop in and see the show this December, over in the Ipswich Community Gallery.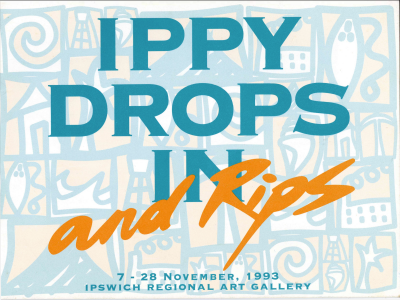 93' Exhibition
IPPY DROPS IN…and rips
The reshowing of this body of work aims to reflect on the changes in Ipswich's culture and reunite all parties involved, in hopes of sharing the legacy of Ipswich surfers with the next generation.

Read about the original exhibition by clicking the link.