Face in a Crowd: New portraiture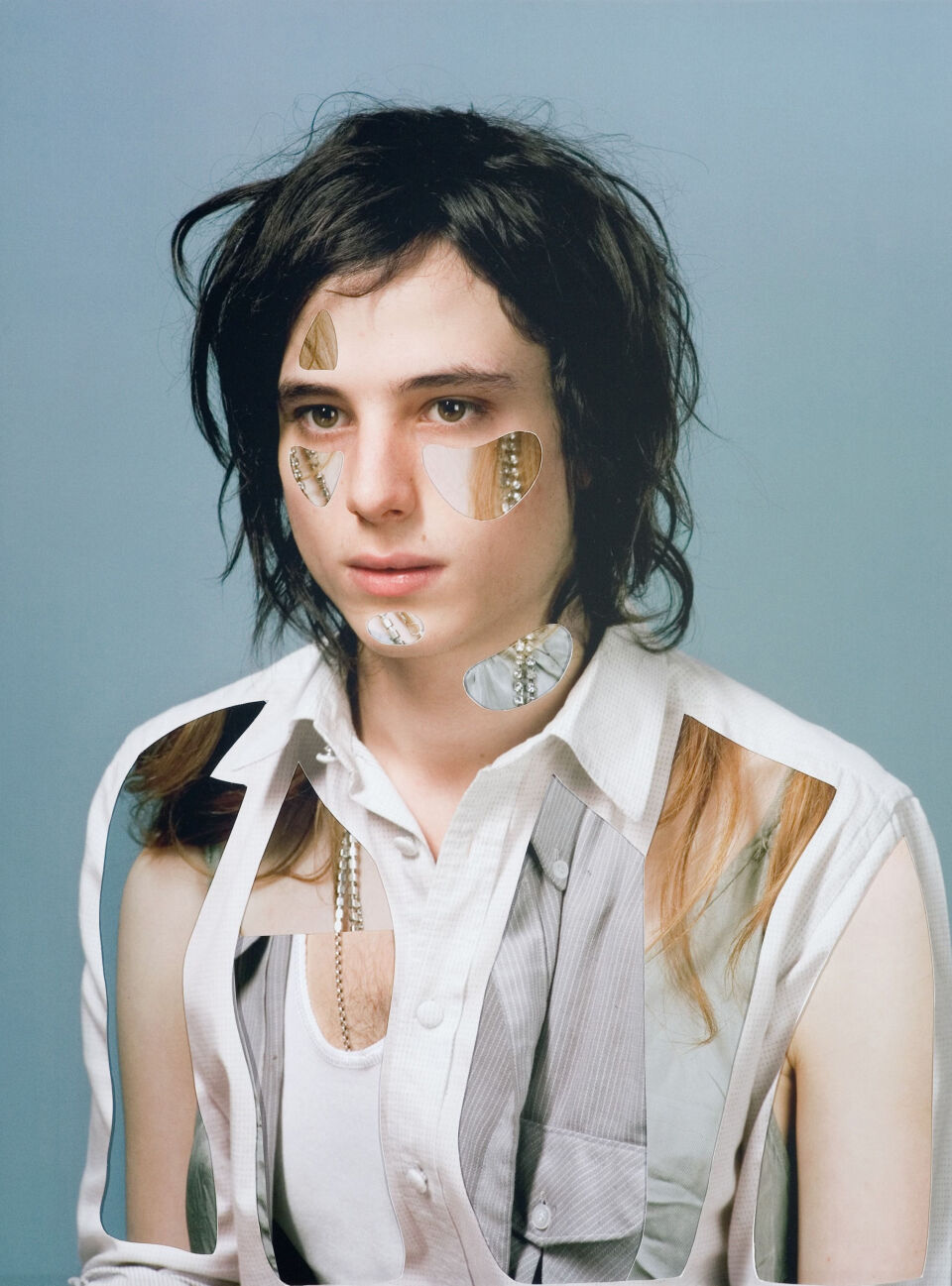 David Rosetzky
Eden 2008 | Type C photo collage, 63.4 x 49.7 cm.
Ipswich Art Gallery Collection, 2011.

© David Rosetzky

This exhibition has past
11 Sep 2011 — 13 Nov 2011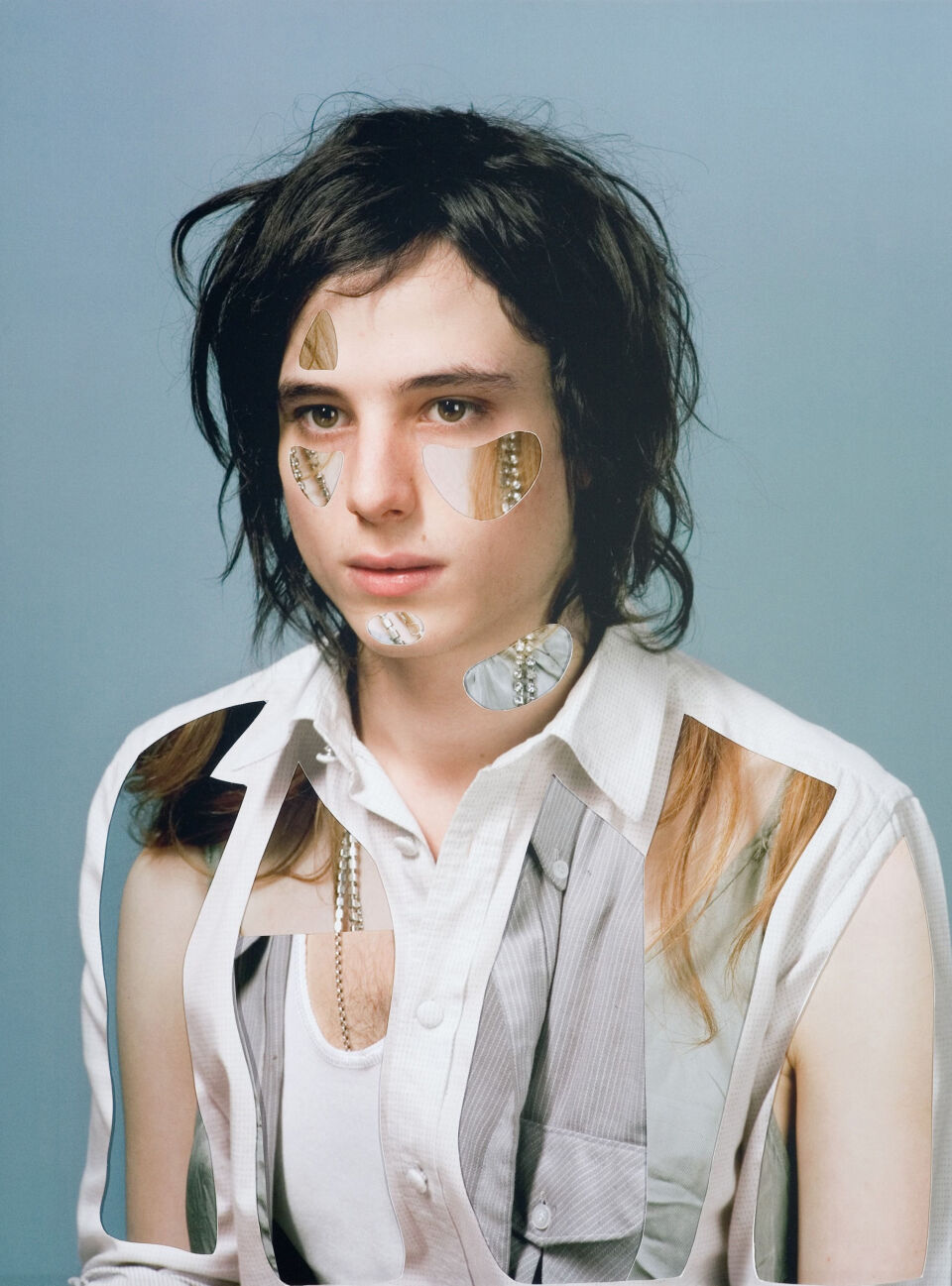 David Rosetzky
Eden 2008 | Type C photo collage, 63.4 x 49.7 cm.
Ipswich Art Gallery Collection, 2011.

© David Rosetzky

Dates

Sunday 11 September 2011 to 

Sunday 13 November 2011


(This exhibition has past)
Presenting an intriguing set of works by four contemporary artists.
The works examine the complex issue of individual identity within today's ever-changing, global and consumer focused culture. Using video, photography and sculpture, the artists create images of individuals which are collaged, morphed or endlessly repeated.

In each work the individual is set against a neutral background and appears expressionless – similar to a passport photo. This type of portraiture negates our attempts to comprehend the individual's identity and they become anonymous. The artists included in this exhibition are Justine Khamara, David Rosetzky, Simon Obarzanek and Denis Beaubois. Their thought-provoking works provide insight into the diverse ways portraiture is being represented and challenged in the 21st Century.