Perception Deception for Education Groups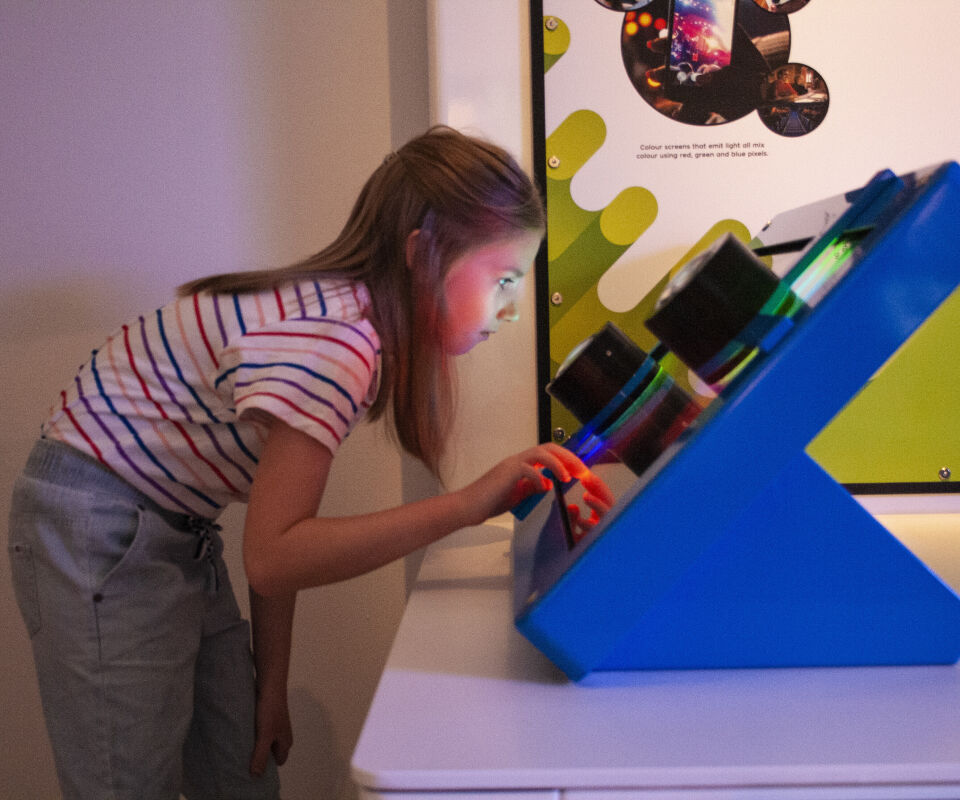 This exhibition has past
24 Feb 2022 — 10 Jun 2022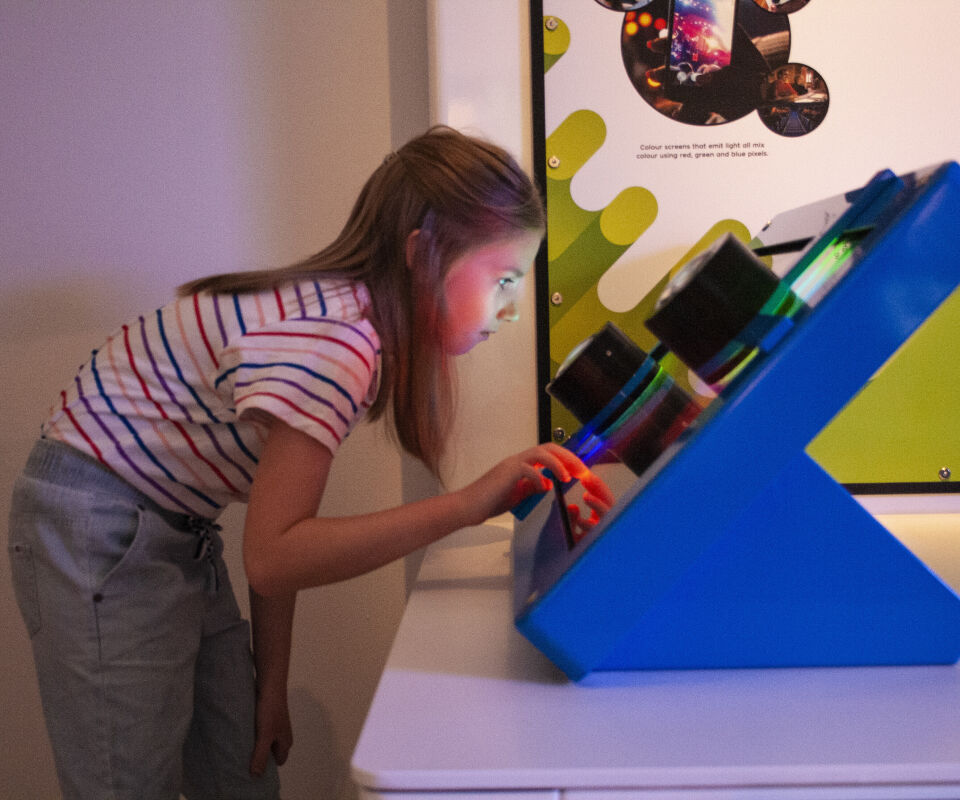 Dates

Thursday 24 February 2022 to 

Friday 10 June 2022


(This exhibition has past)
Experience Perception Deception with your education group on a self-guided tour.
Perception Deception is a hands-on exhibition that investigates how the brain interprets and reports information received from touch, sight and sound. This exhibition features multiple interactive activity stations including: Can you see Infinity? Can you pick up the robot? Which face is normal? Watch the spinning spiral and see things expand!

Perception Deception has links to specific National Curriculum outcomes from Foundation Year through to Year 5, as well as broad conceptual links to the National Curriculum Science Enquiry Skill strand.
Explore themes and ideas from the scientific disciplines of Physical Sciences, Biological Sciences, Social & Psychological Sciences, and Technology.
This exhibition was developed by Questacon - The National Science and Technology Centre, Canberra.