IAG Shop
With a hand-picked selection of local wares, books, cards, prints and toys, the Ipswich Art Gallery Shop has something for everyone.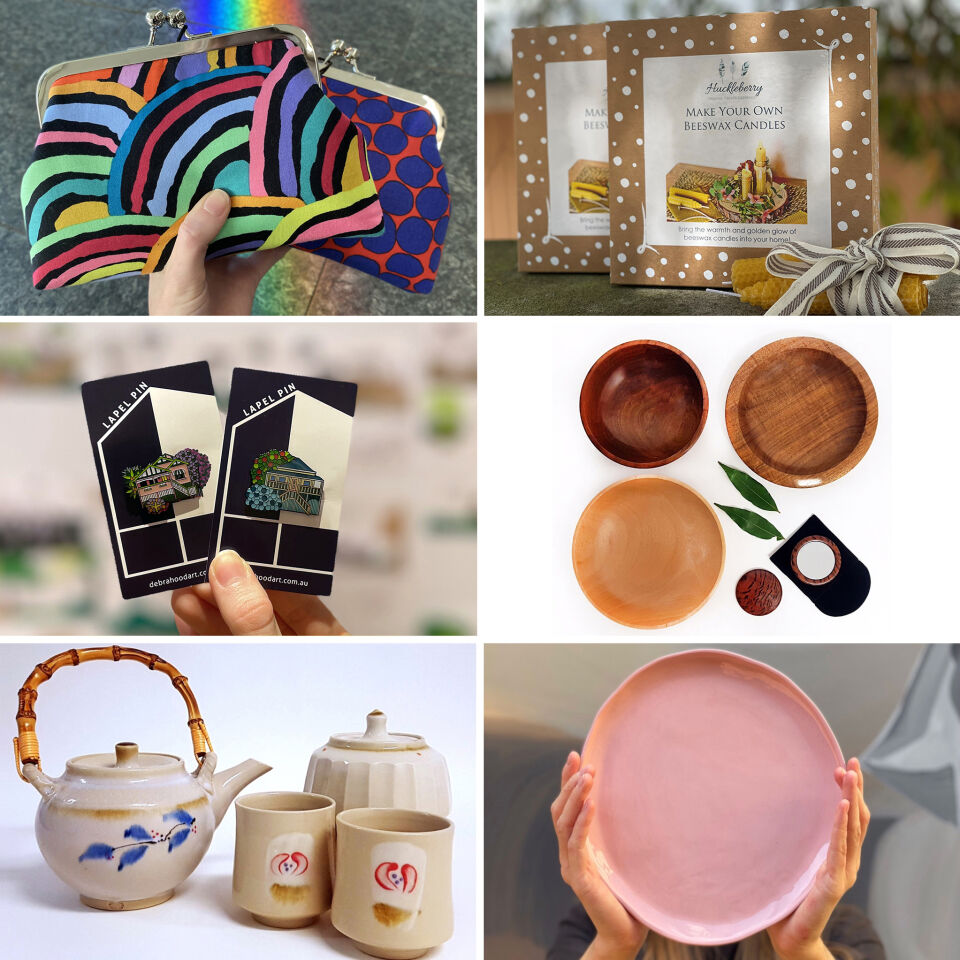 Our shop is open
7 days a week
10AM – 5PM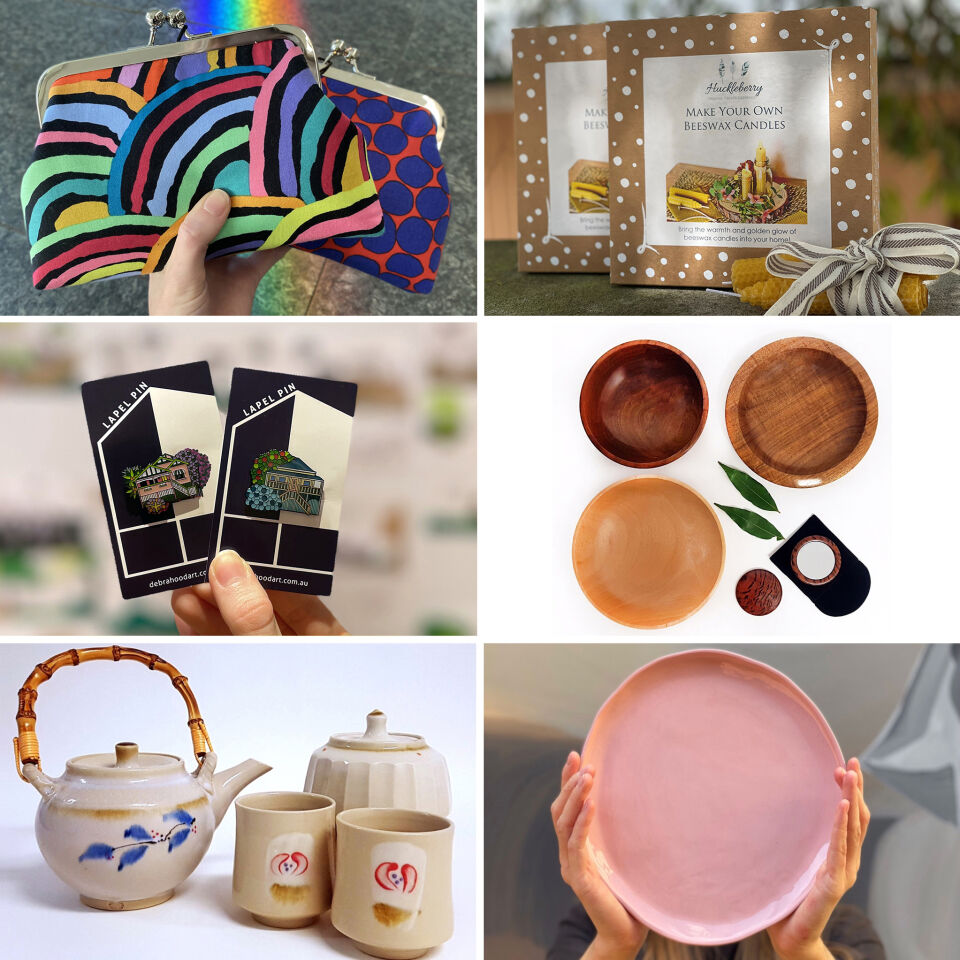 Unique, quality items and gifts in the heart of Ipswich!
Our showcase of handcrafted jewellery, ceramics and woodwork support talented local artisans. Take your favourite artwork home with prints, art books, postcards, and greeting cards featuring the Gallery's contemporary and heritage collection.
As the first Gallery in Australia to have a space permanently dedicated to children, we believe learning begins with creative play. Our large range of craft, STEM, outdoor and wooden toys help children create and explore the environment using all their senses.
With an evolving range of homewares, puzzles, decorations, candles and stationery, IAG Shop is your one-stop-shop for presents, school holiday boredom-busters and everything in between!
The Ipswich Art Gallery Shop is located near the Information Desk on ground level of the Ipswich Art Gallery in d'Arcy Doyle Place, Ipswich. We're open 10am – 5pm daily.
Why not keep up with our latest arrivals by following our dedicated Art Gallery Shop Instagram?