Deb Mostert: Everyday Sketchbooks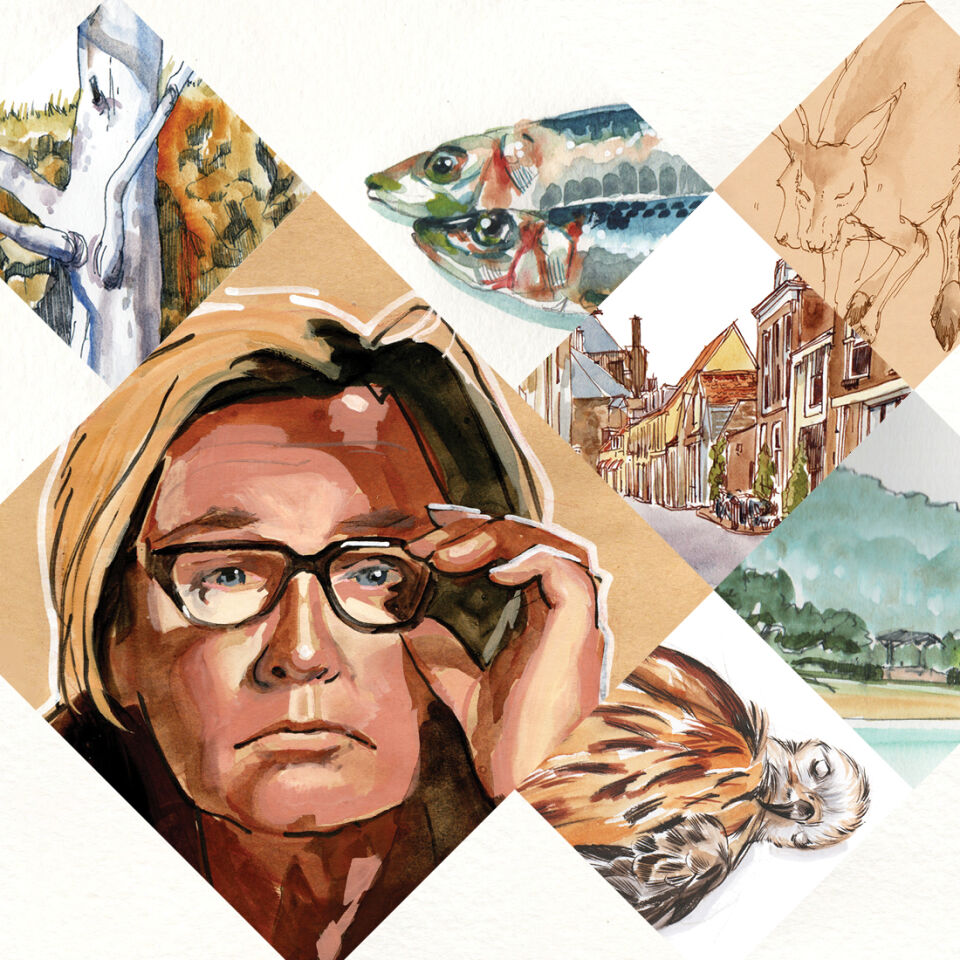 This exhibition has past
4 Mar 2023 — 1 May 2023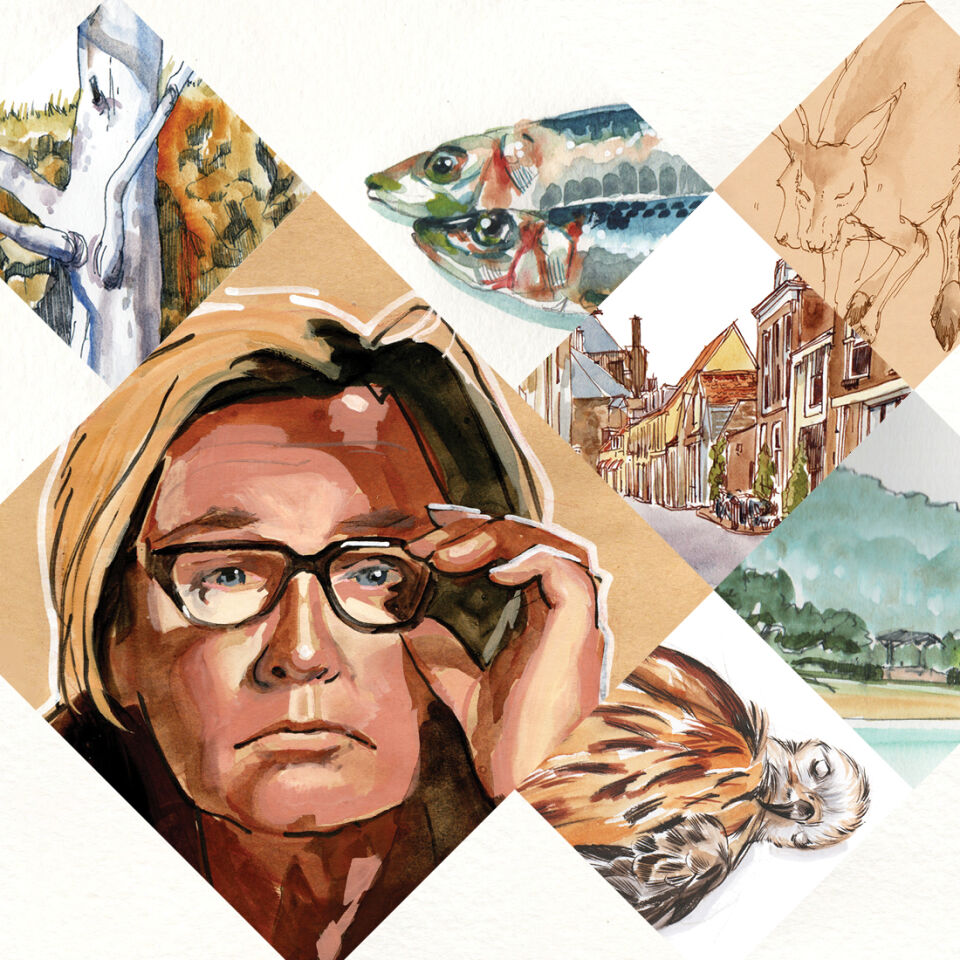 Dates

Saturday 04 March 2023 to 

Monday 01 May 2023


(This exhibition has past)
Times
10am — 5pm daily
Cost
Free
Booking
Not required
Age
All ages
Decades of daily observations have been preserved through Ipswich-based artist Deb Mostert​'s sketchbook practice, and she showcases her collection for the first time in Everyday Sketchbooks.
Deb makes works spanning painting, sculpture and public art, and the learning ground for these artworks is her disciplined commitment to an everyday drawing routine. Her sketchbooks are not only where she researches, investigates, and stimulates her artistic practice, but where she records her daily life.

Almost scientific in her approach to documenting and recording, Deb blurs the lines between artist, historian, and scientist in creating her own archive.
By presenting these private sketchbooks usually reserved for an audience of one, Deb graciously invites us to peer behind-the-scenes of her artistic practice and to consider the sketchbook as a way any person, regardless of ability, can reflect upon and document their life.
Copyright © 2023 deb mostert
all rights reserved
credits:
All photography and videography, sound and editing - Tom Oliver
All sketches and content Deb Mostert
This project supported and commissioned by the Ipswich Art Gallery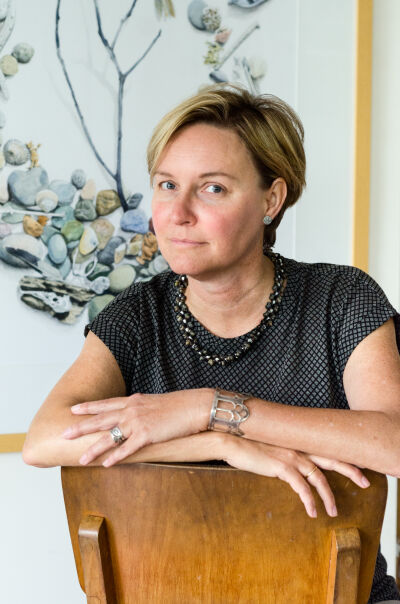 About Deb Mostert
Deb Mostert's contemporary art practice is 35 years young and involves drawing, painting, sculpture and public art. Her work has been built around the search for collected personal objects, a love of natural history and curated public museum collections which can become quirky and crisp conversations around memory, collection, curation, and value. Her daily habit of drawing in a sketchbook feeds her practice.
Mostert holds a Bachelor of Fine Art from Queensland College of Art and has had 18 solo shows and been involved in more than 70 group shows in both regional and commercial galleries. She has won several awards and been a finalist in many National art prizes including the KAAF Art Prize, Redland Art Awards, Archibald Salon de Refuses, Jacaranda Drawing Prize, and Marie Ellis Prize for Drawing.
Mostert has over 20 years' teaching experience with workshops and artist in residencies.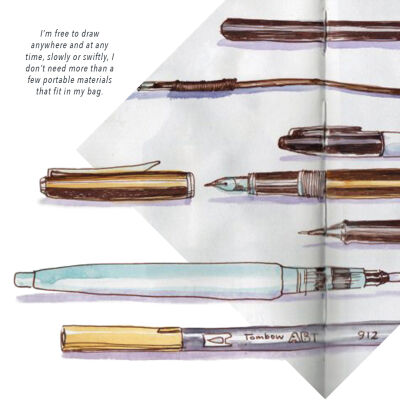 Walking Sketchbook Workshop with Deb
Wed 19 Apr 2023 — booked out
Sat 22 Apr 2023 — booked out

Join Deb for a morning of observing and sketching in a beginner-friendly walking sketchbook workshop. Start by observing Everyday Sketchbooks at the Ipswich Art Gallery then learn tips and tricks from Deb's highly accomplished drawing practice. Places are limited and bookings are essential! Cost is $10 pp and all materials will be provided.