Curator talk with David Greenhalgh: Rauschenberg & Johns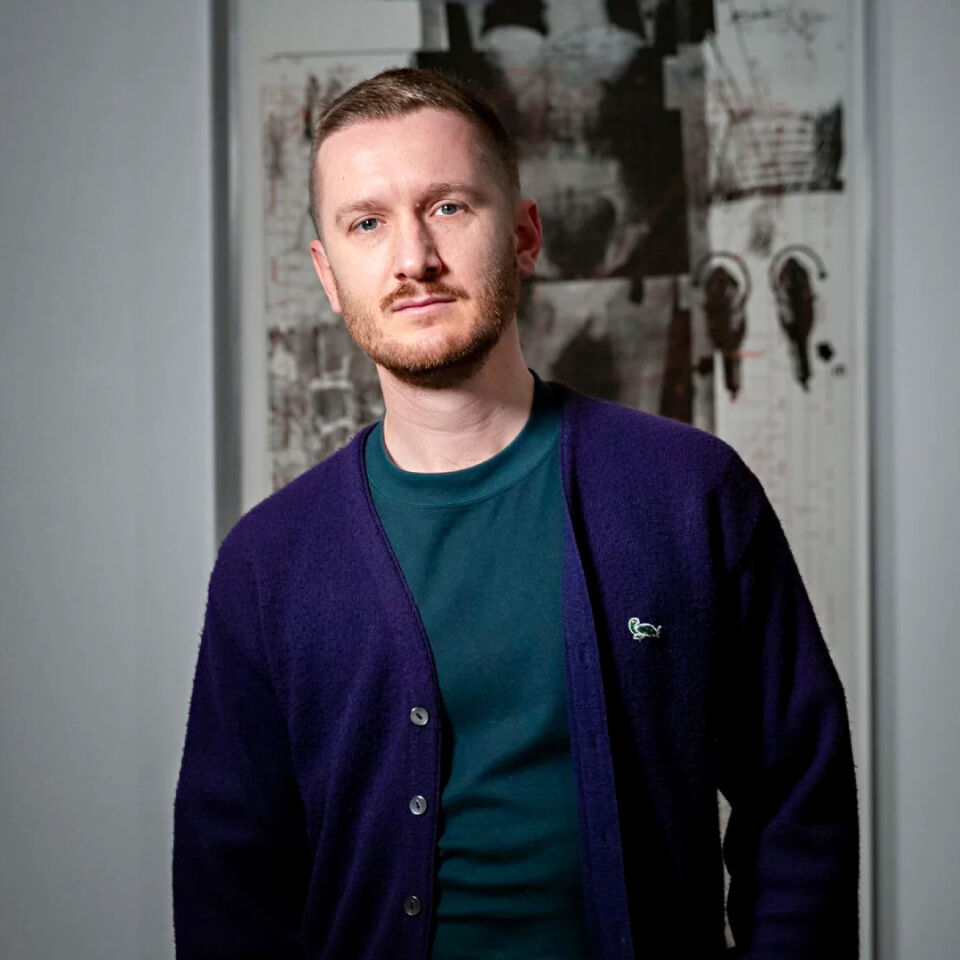 Curator David Greenhalgh with Robert Rauschenberg, Gemini G.E.L. Kenneth Tyler Booster; from Booster and 7 studies, 1967, National Gallery of Australia, Kamberri/Canberra, © Robert Rauschenberg/Copyright Agency, 2022, © Gemini Ltd/Kenneth E. Tyler
This event has past
4 Jun 2023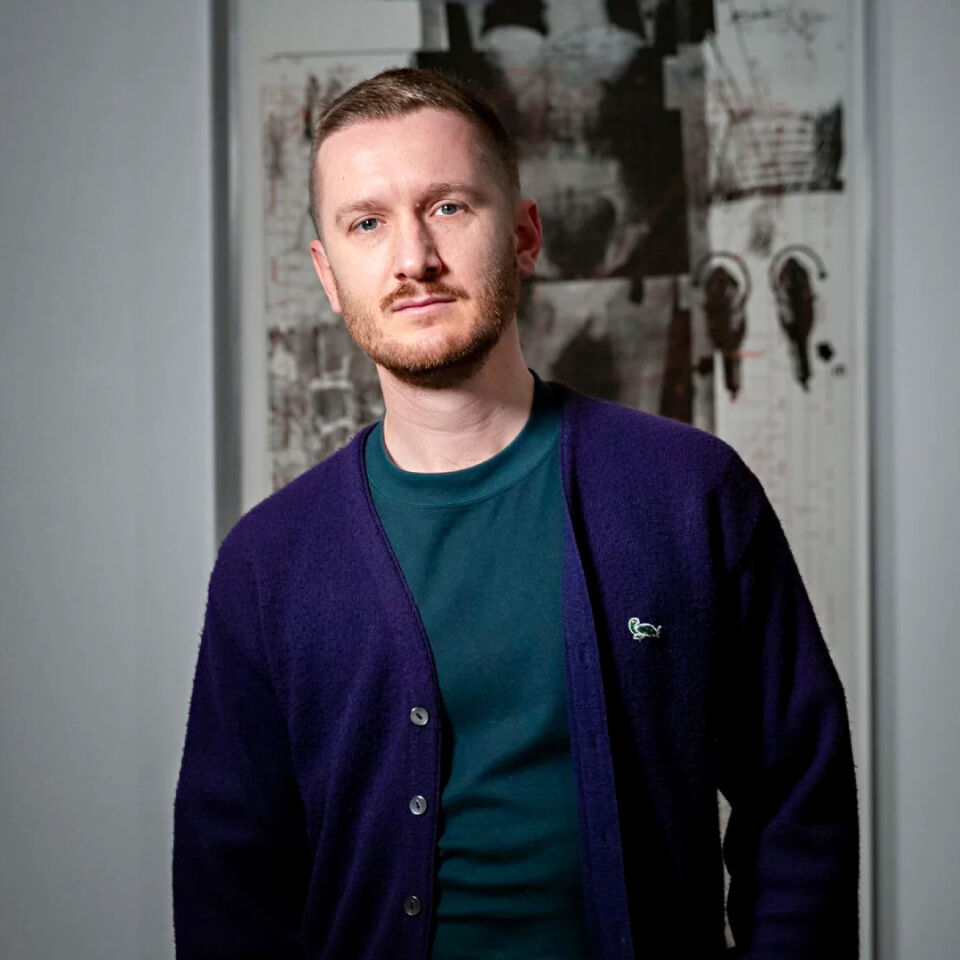 Curator David Greenhalgh with Robert Rauschenberg, Gemini G.E.L. Kenneth Tyler Booster; from Booster and 7 studies, 1967, National Gallery of Australia, Kamberri/Canberra, © Robert Rauschenberg/Copyright Agency, 2022, © Gemini Ltd/Kenneth E. Tyler
Dates

Sunday 04 June 2023


(This event has past)
Times
10:00am - 11:30am
Cost
Free
Booking
Bookings essential through Eventbrite
Age
All ages welcome
Join David Greenhalgh, the National Gallery of Australia's Kenneth E Tyler Assistant Curator, International Prints & Drawing, for a morning talk on Rauschenberg & Johns: Significant Others.
Robert Rauschenberg and Jasper Johns are considered two of the most significant artists of the twentieth century. While their work is credited with changing the course of American art history, their individual artistic styles are a result of a private creative dialogue that began when they were young artists in a relationship. Deliberately moving against the grain of Abstract Expressionism, the dominant art movement of the time, became the crucible for both their lifelong practices.

Rauschenberg and Johns: Significant Others draws upon the National Gallery's Kenneth Tyler Collection of prints by both Robert Rauschenberg and Jasper Johns produced between 1968 – 1973.
Hear about the ground-breaking approach to making art developed by two of American art's most well-known artists and the deeply personal story that underpins their creations.
Please meet us at the front reception of the Ipswich Art Gallery at 9:45am.
Rauschenberg & Johns: Significant others is a National Gallery Touring Exhibition supported by Visions of Australia. The National Gallery gratefully acknowledges the generous support of the Tyler Charitable Foundation in presenting the exhibition and supporting the digital publication.