Bruce Reynolds: How Soon is Now?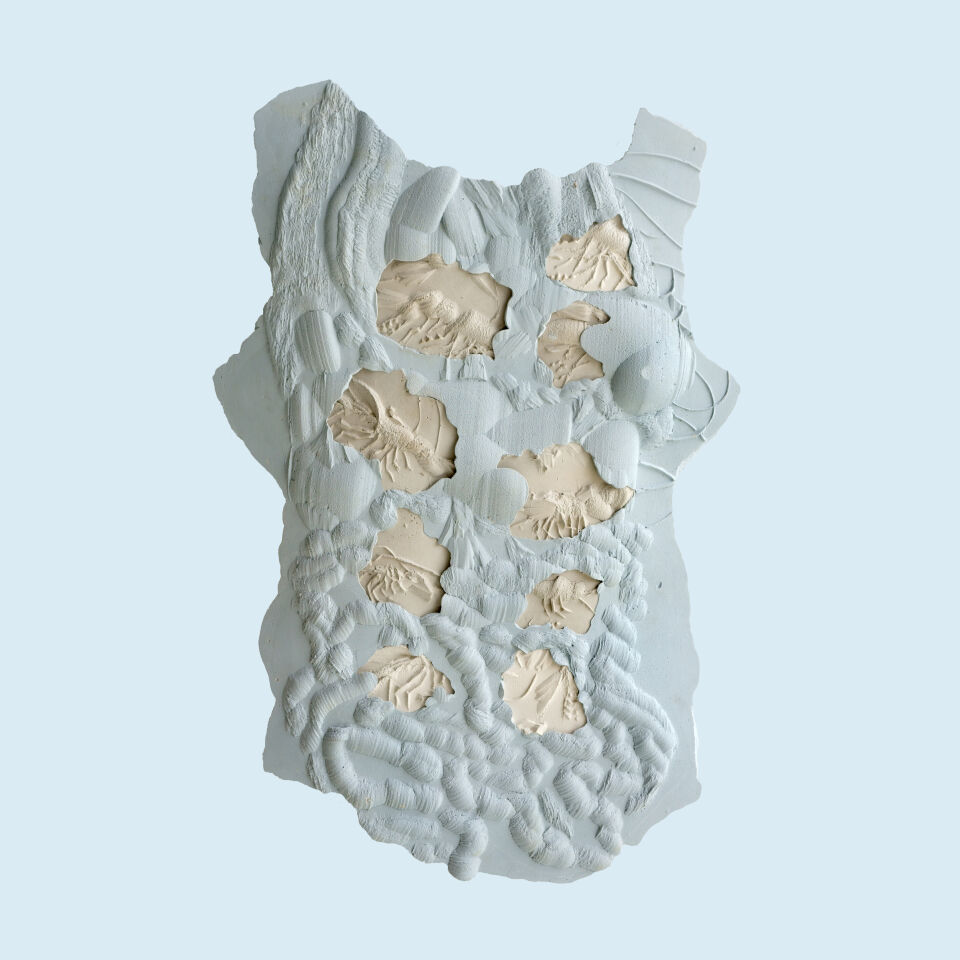 This exhibition has past
12 Aug 2023 — 29 Oct 2023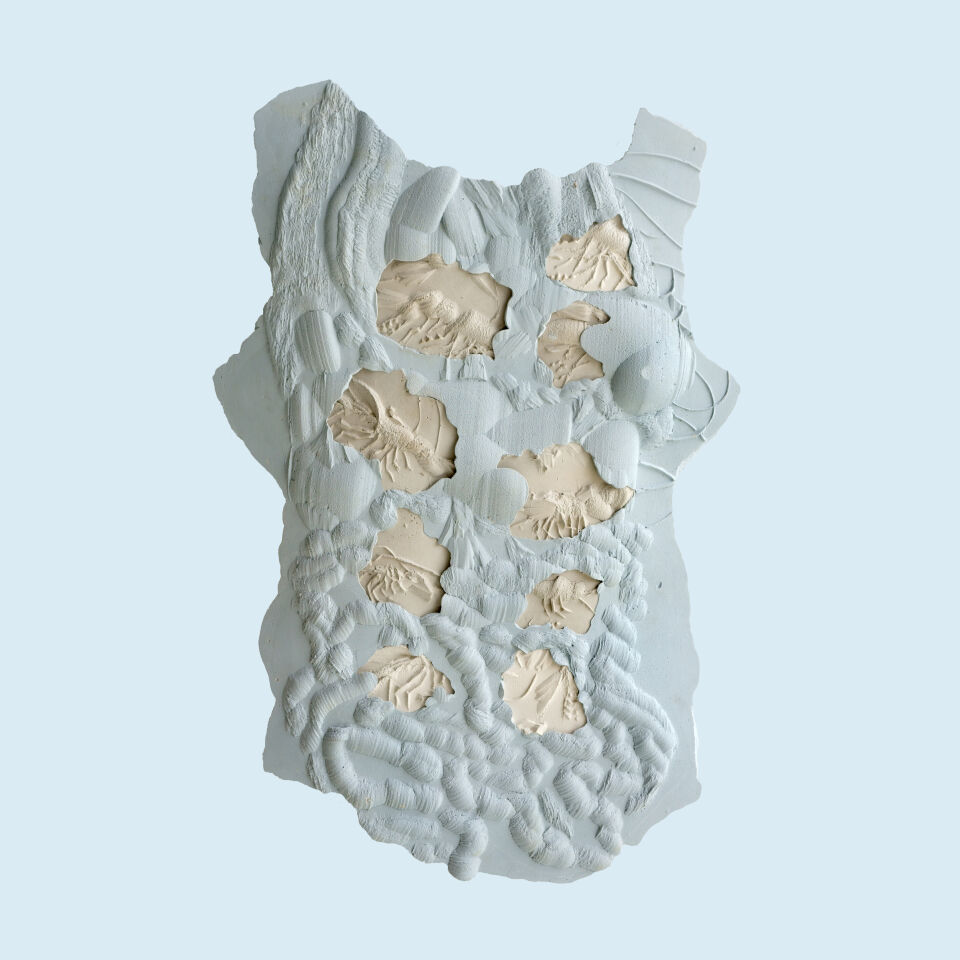 Dates

Saturday 12 August 2023 to 

Sunday 29 October 2023


(This exhibition has past)
Times
10am – 5pm daily
Cost
Free
Booking
No bookings are required to visit the exhibition. You DO require a booking for the artist talk and workshop (details below).
Age
All ages welcome
Exploring how we arrived at this point – from the archaic to a language of compressed space – Bruce Reynolds' work invites consideration of the ancient and the 'now'.
Bruce Reynolds' work grew from collage to relief and sculpture over a number of decades. Recent residencies in Rome focused both studio and architectural works on relief forms that occupy the space between painting and sculpture, between drawing and architecture. He describes it as being both archaic and a fresh place of representation.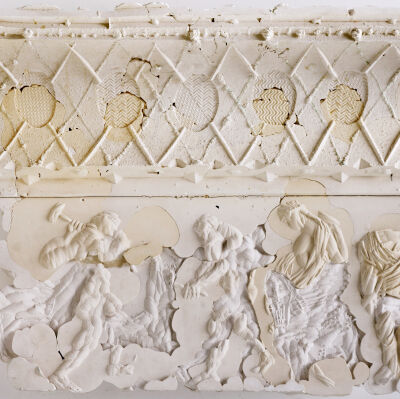 Workshop with Bruce Reynolds
Saturday 23rd September 2023
10:00 am - 1:00 pm
$25 (bookings are required)
Join us for a Plaster Relief Workshop. Cast a low relief piece from your own design, be shown how to carve a unique design that will be cast as a positive panel. Hand colouring techniques will be shared and the resulting sculpture can be hung or hand coloured.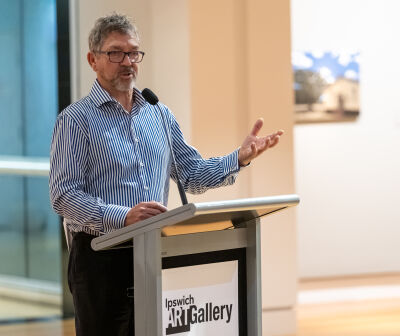 Artist Talk with Bruce Reynolds
Sunday, 24 September 2023
10:00 AM - 11:00 AM
Join us for a morning gathering, as Bruce Reynolds engages in discussions and responds to inquiries regarding the origins and progression of the work showcased in How Soon Is Now?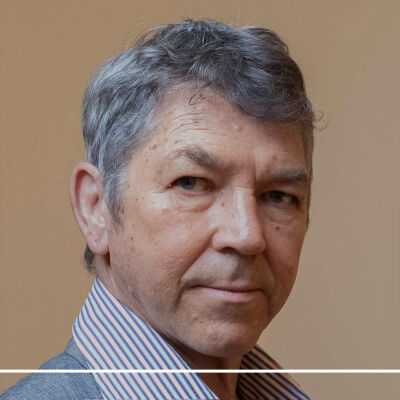 About the artist
Bruce Reynolds studied at the ANU School of Art, ACT, and at the Victorian College of the Arts in Melbourne. Now based in Brisbane, Bruce's career spans more than 30 years in Australia and abroad as an arts practitioner and educator (ANU School of Art through the 1980s and more recently at the Queensland College of Art, Griffith University from 1986 to 2006). A trained painter, Bruce works across 2D and 3D media, integrating the mediums of photography, painting, sculpture and relief in his practice. Bruce's cast works gained the Griffith University Award for Excellence in Research in 2019. Bruce has had numerous solo exhibitions in Australia and has participated in many group exhibitions around Australia and in Germany. His work is held in public collections including National Gallery of Australia; Queensland Art Gallery; Museum of Brisbane; Artbank; the High Court, Queensland; and HOTA, Gold Coast. Bruce has regularly created large-scale artworks for integration into architectural projects, and has contributed extensively to Brisbane's public art landscape.

Acknowledgements
How Soon is Now? is a Museums & Galleries Queensland touring exhibition presented in partnership with the artist, Bruce Reynolds. This project has been assisted by the Australian Government's Visions of Australia program; and is supported by the Queensland Government through Arts Queensland. Museums & Galleries Queensland is supported by the Tim Fairfax Family Foundation and receives funds from Creative Partnerships Australia through the Australian Cultural Fund.