Rescue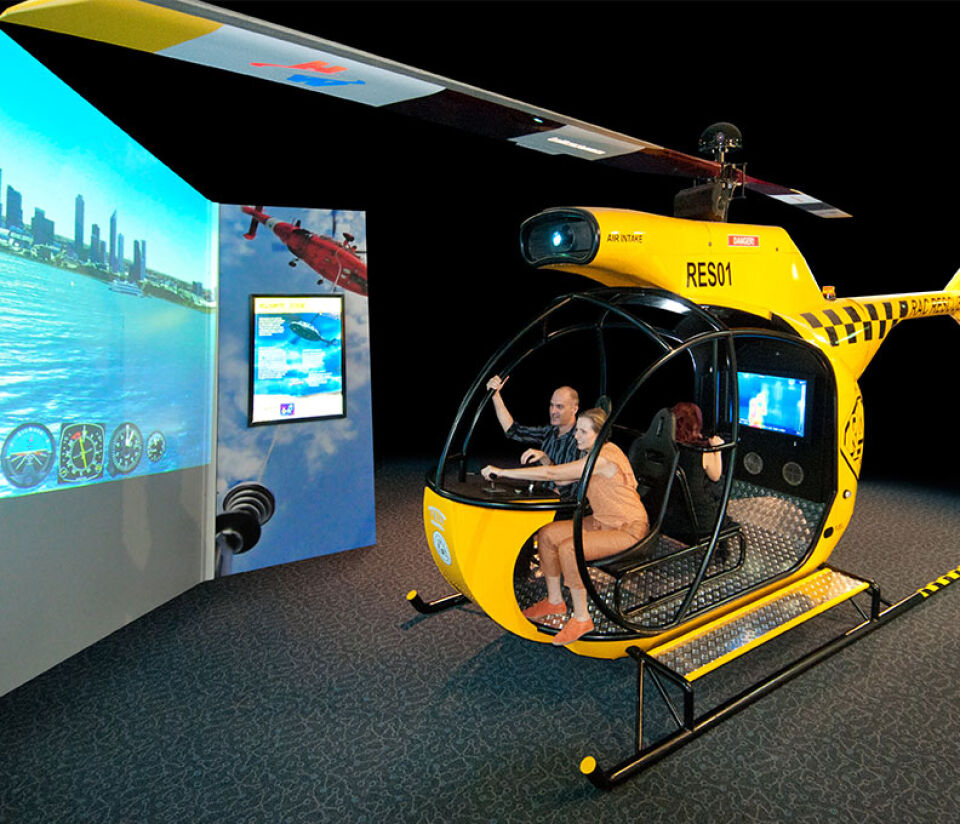 This exhibition has past
3 Nov 2012 — 27 Jan 2013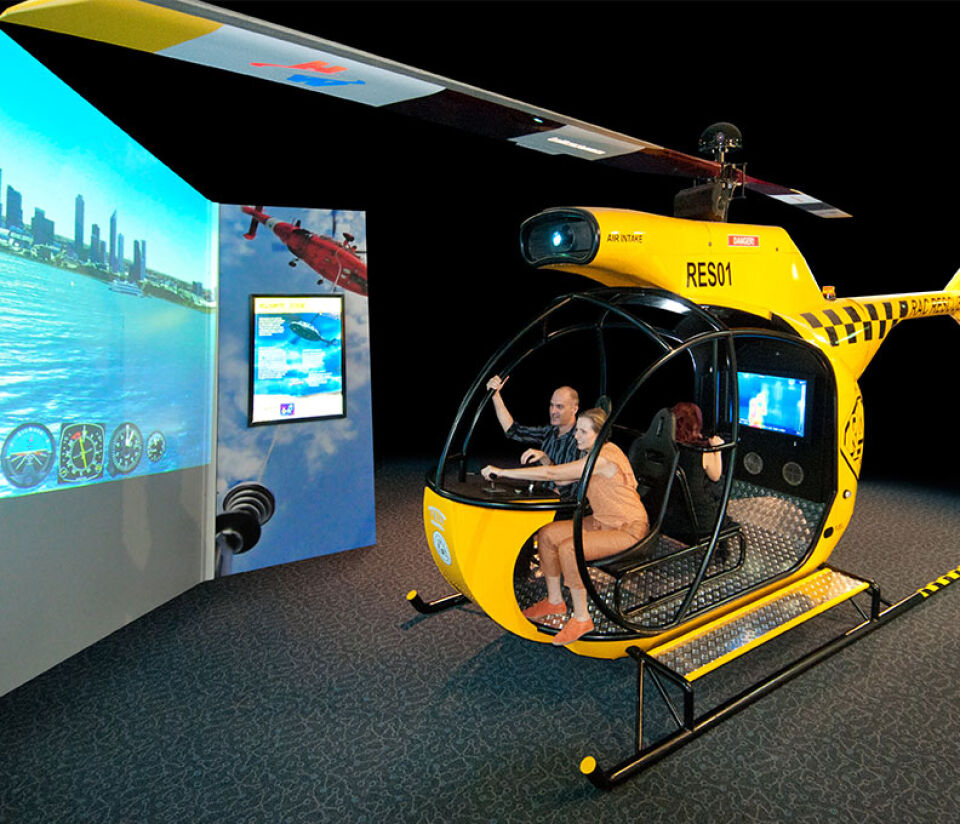 Dates

Saturday 03 November 2012 to 

Sunday 27 January 2013


(This exhibition has past)
How would you react in a high-pressure scenario with people's lives at stake?
Rescue puts you in charge as you discover what it's like to be involved in land, sea and air rescues.
Take control of a full-size helicopter simulator to get a bird's eye view of a rescue scene and use infrared cameras to look for heat signals. Navigate a jet ski around obstacles in a simulated environment as you search for a swimmer washed out to sea. Experience what it's like to find your way through a smoke-filled room. Explore the science and technology behind real-life rescue scenarios with interactive exhibits that will teach you about medicine, search techniques, radio communication, rescue supplies and equipment such as the Jaws of Life.
Ipswich Art Gallery is the only venue along the east coast of Australia to stage Rescue before it tours overseas so don't miss your chance to experience this hands-on family exhibition. Rescue: do you have what it takes?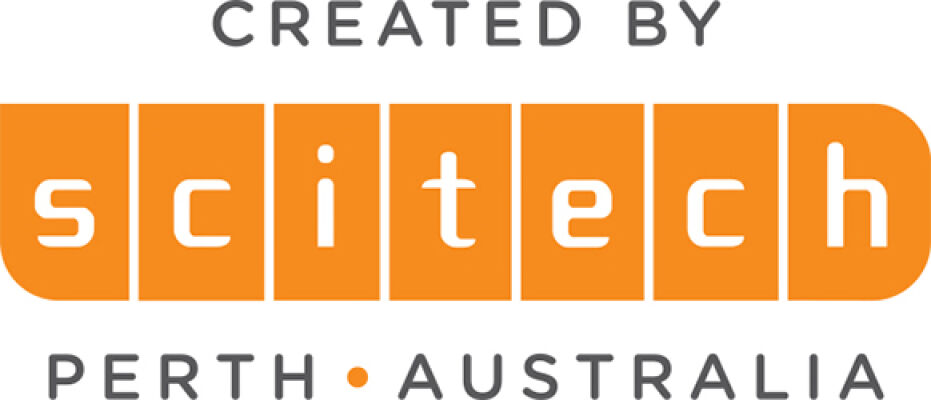 Rescue is produced by Scitech, Perth, Western Australia.