ACO Virtual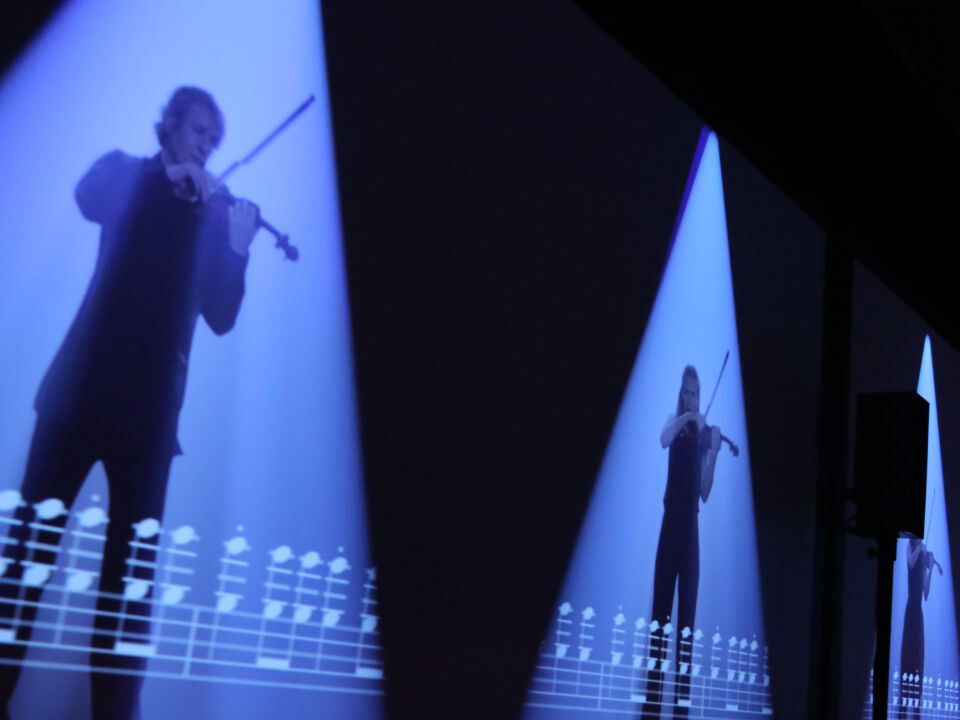 This exhibition has past
19 Mar 2016 — 2 May 2016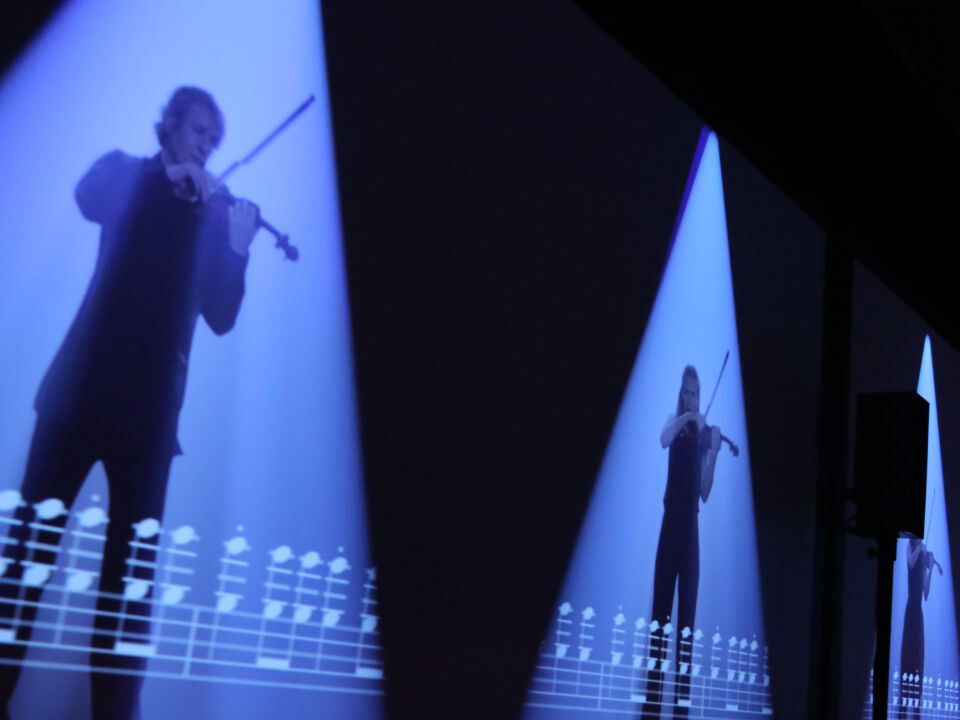 Dates

Saturday 19 March 2016 to 

Monday 02 May 2016


(This exhibition has past)
Fusing digital technologies with visual and sonic innovation, this ground-breaking interactive installation allows you to conduct and even play with the ACO.
Imagine standing on stage surrounded by the Australian Chamber Orchestra's virtuoso musicians, feeling the energy of Artistic Director Richard Tognetti playing his priceless Guarneri del Gesù violin or getting up close to Principal Violinist Satu Vänskä's Stradivarius.

Cutting edge audio-visual installation ACO Virtual takes you there.
See how fast the musician's fingers move;
Hear the sounds of each instrument whirl around you;
Experience what the cellos sound like on their own, or the violas – or even just the double bass;
Follow along with the projected musical score;
Bring your own instrument and play along with the installation;
Take the helm of the 'greatest chamber orchestra on earth' and stand in for Richard Tognetti himself.
Don't miss this extraordinary new way to experience music.
ACO Virtual was produced by the Australian Chamber Orchestra and Mod Productions.
Michela Ledwidge, Artist and Director, Richard Tognetti, ACO Artistic Director, Mish Sparks, Executive Producer, Cristina Dio, Producer, Simon Lear, Sound Designer BSound.
Michela Ledwidge, Artist and Director
Richard Tognetti, ACO Artistic Director
Mish Sparks, Executive Producer
Cristina Dio, Producer
Simon Lear, Sound Designer BSound