Tape It!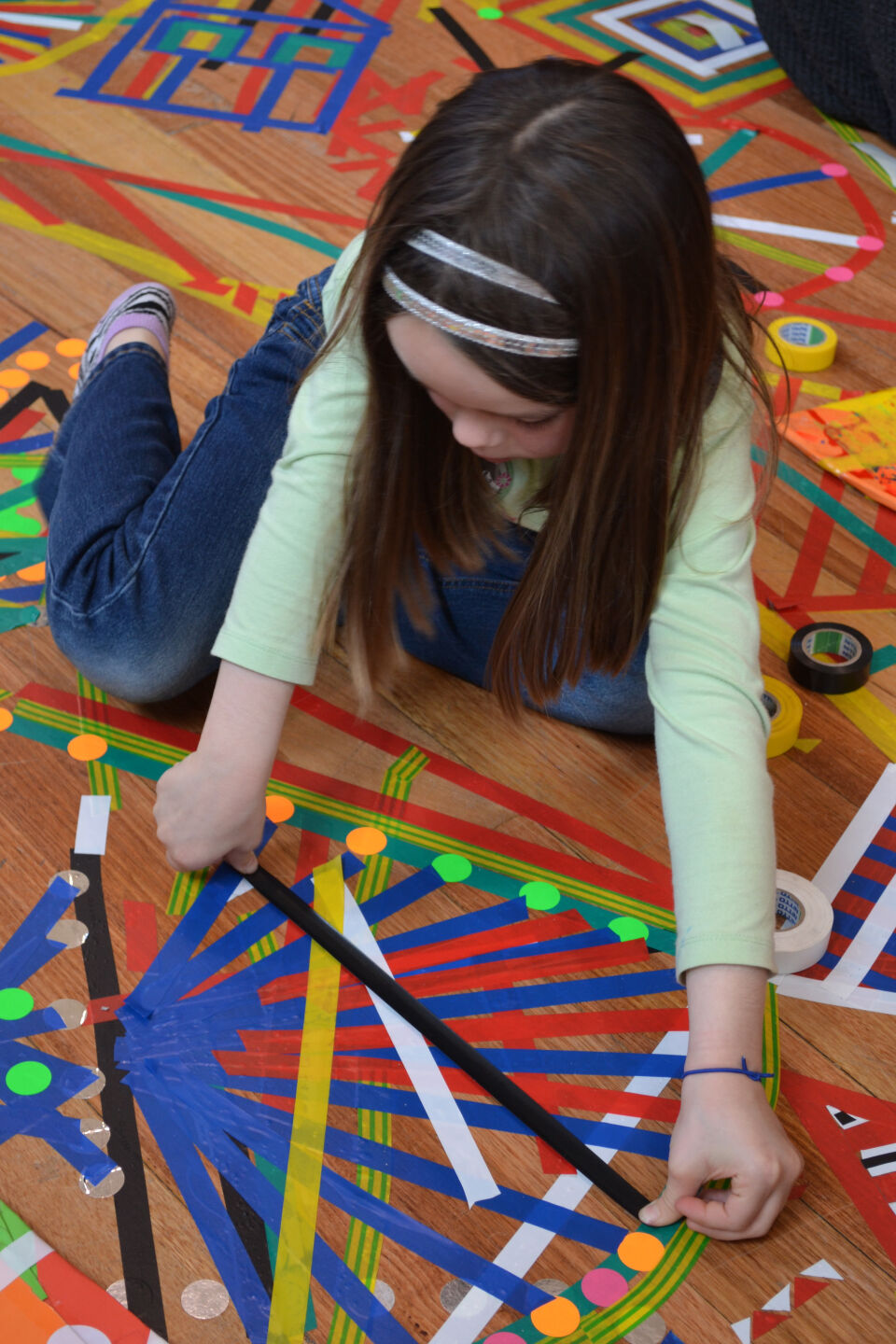 This event has past
15 Feb 2014 — 28 Feb 2014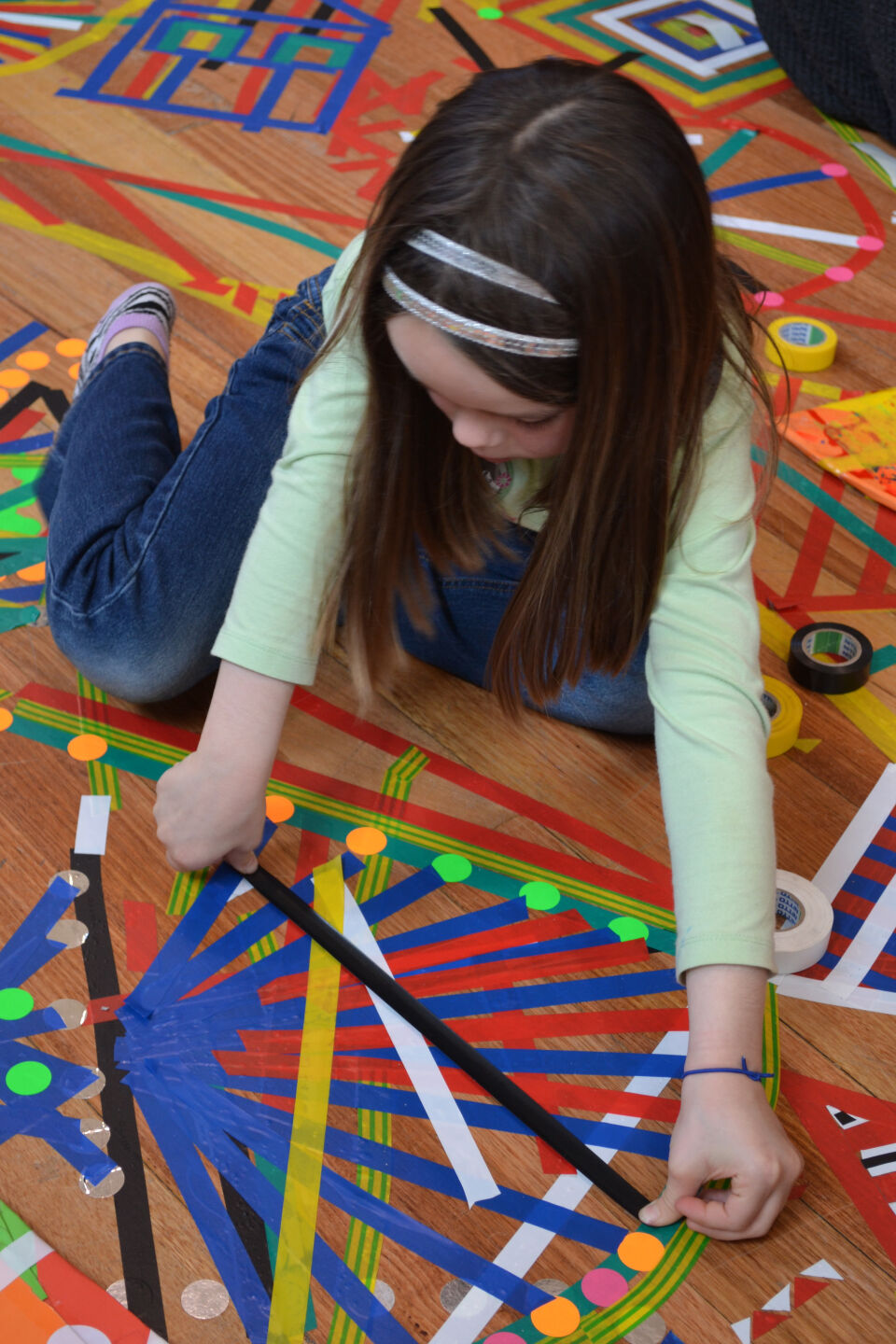 Dates

Saturday 15 February 2014 to 

Friday 28 February 2014


(This event has past)
Age
Recommended for 5 years and over. All ages welcome.
Discover the art of expanded drawing at the interactive children's exhibit Tape It!
Spark your creativity using coloured electrical tape to create unique drawings and designs. The floor is your canvas as you work alone, or in a team, to create a sticky sensation that combines art and science! The fun continues when your design's complete: undraw your artwork by peeling the tape off the floor and creating a sculptural masterpiece to take home.

Imagine it… Create it… Tape It!
Tape It! is based on the collaborative drawing-undrawing process developed by artist Briony Barr with help from physicist Andrew Melatos and the many children and adults who have participated in her drawing experiments.