LightPlay Baby & Toddler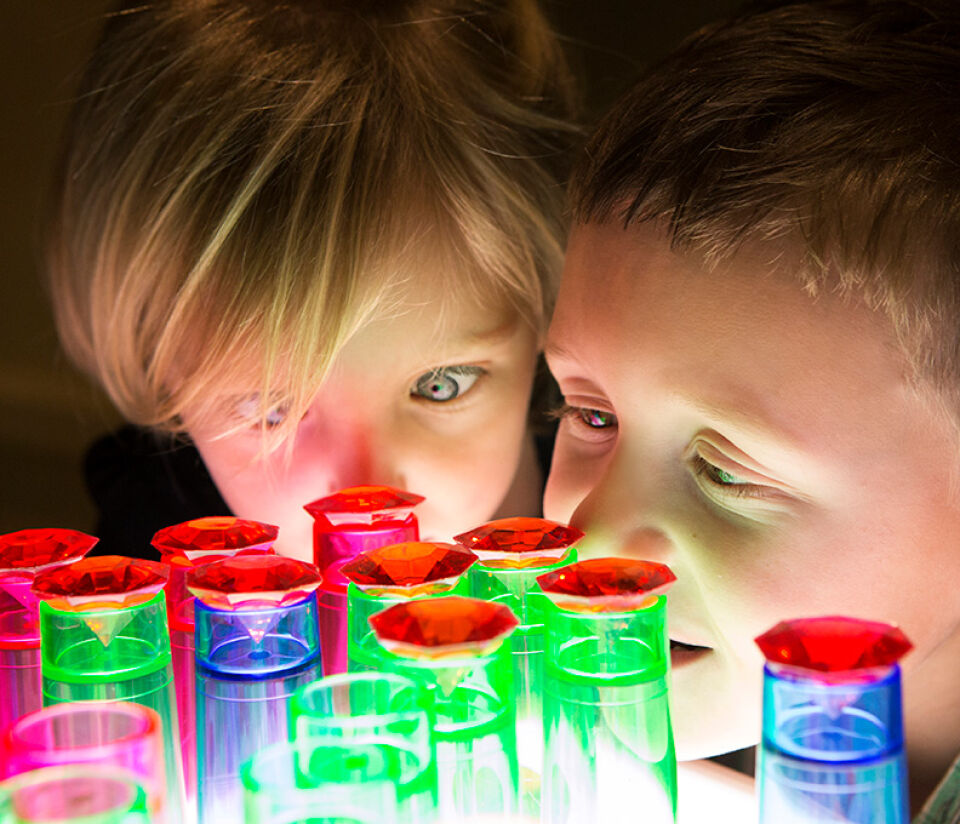 This event has past
2 Aug 2021 — 29 Oct 2021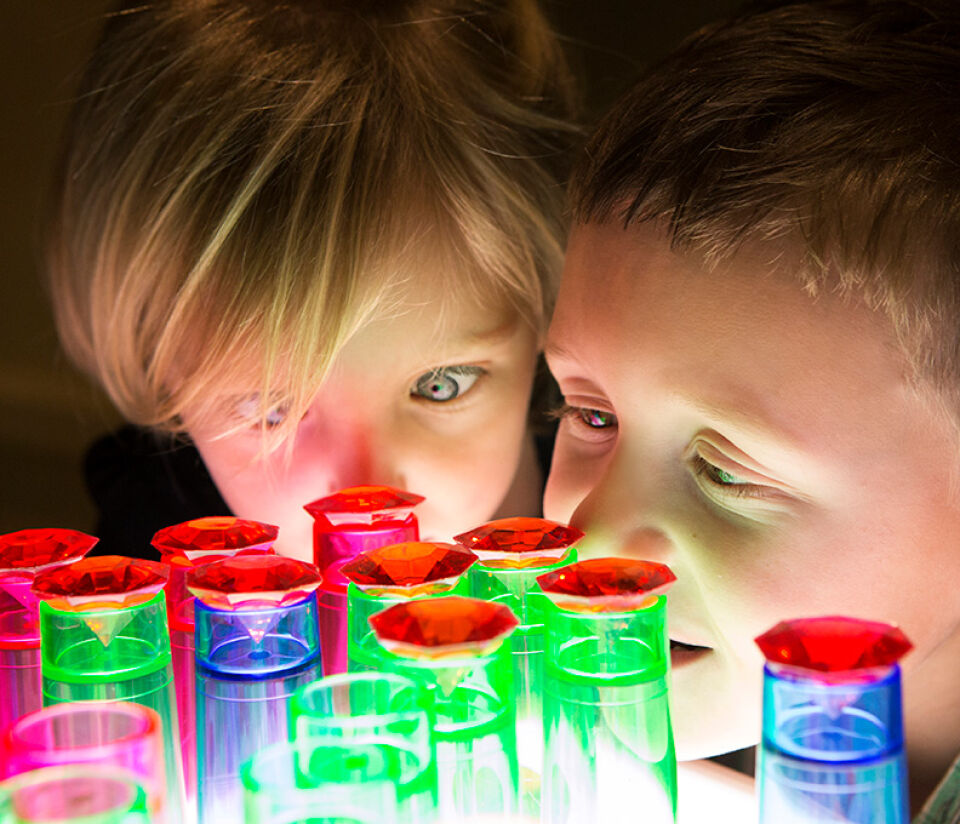 Dates

Monday 02 August 2021 to 

Friday 29 October 2021


(This event has past)
Age
Especially for babies and toddlers.
Calling all babies and toddlers! Come and enjoy an exciting experience in the LightPlay exhibition space.
LightPlay Baby & Toddler sessions are hands-on creative fun where the very young can discover the different properties of light at their own pace and in their own unique way.

Explore the beauty of light using special play stations and experiment with objects to create reflection, shadow and colour. It's sure to spark your little one's curiosity and creativity!