Playing with Light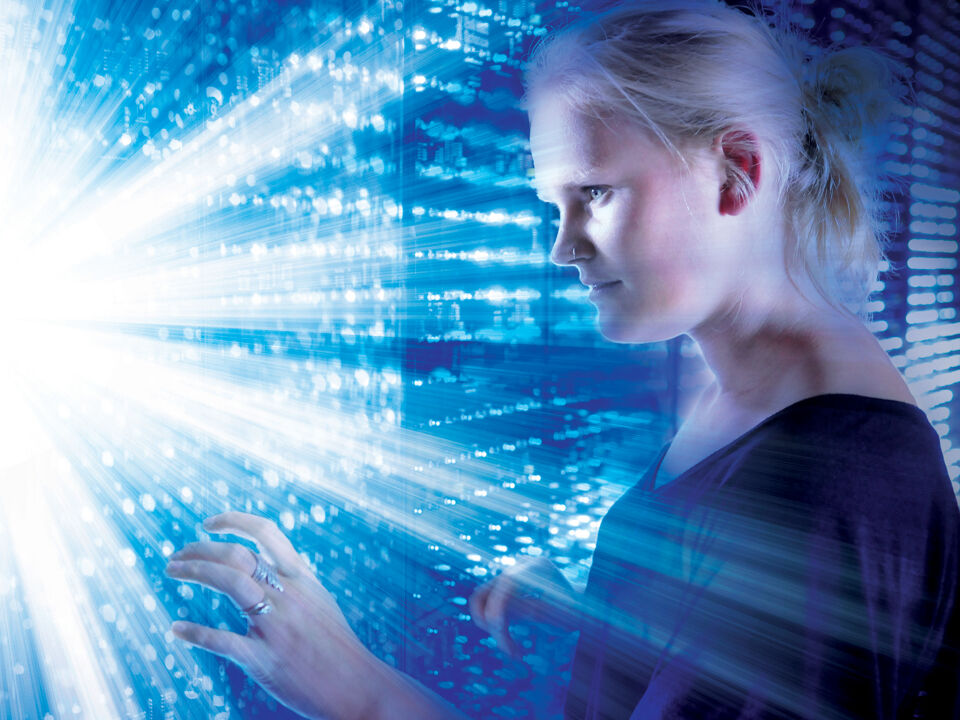 This exhibition has past
1 Dec 2018 — 28 Apr 2019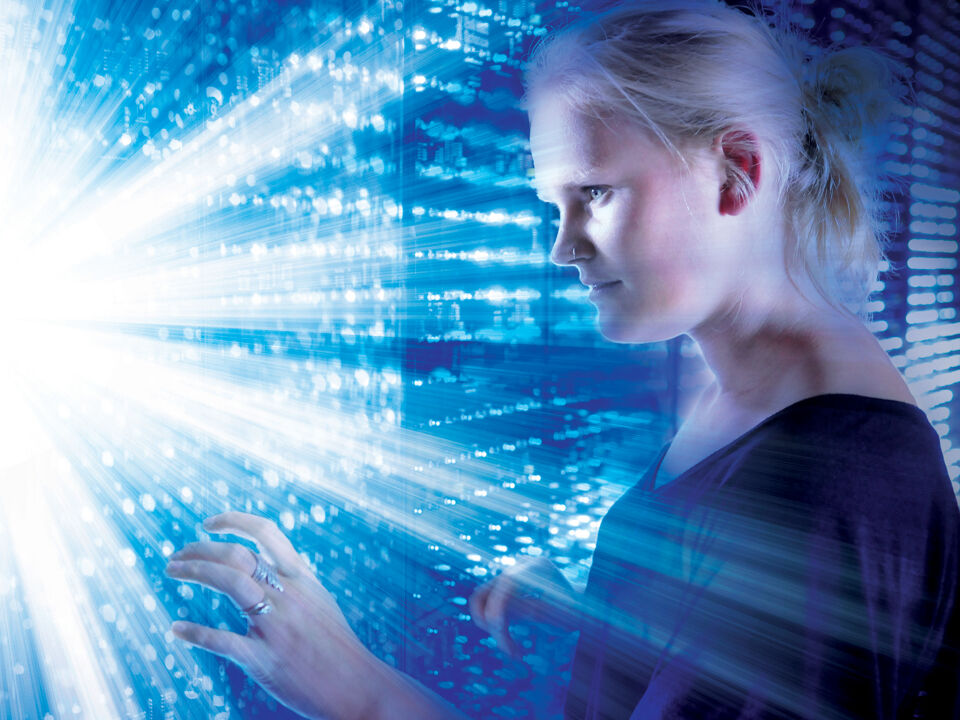 Dates

Saturday 01 December 2018 to 

Sunday 28 April 2019


(This exhibition has past)
Age
Recommended for ages 4–12 years.
Step out of the darkness and into Playing with Light. This full-body interactive exhibition explores our big bright, colourful world full of light, lasers and lenses.
Let there be light! Light is intrinsic to our lives, from natural phenomenon like rainbows to advanced technologies including communication, security and medicine, to the simple light bulb.
With over 22 interactive exhibits, Playing with Light explores the role light plays in our life and in our world.

Sneak past laser light security beams
Step inside a giant kaleidoscope
'Paint' with infrared light
Freeze your shadow on a wall
These are just some of the exhibits that will delight your visual senses and test your ingenuity.
Prepare to be illuminated!
Children must be supervised by an accompanying adult or carer.