Slapdash Galaxy: A Bunk Puppets Show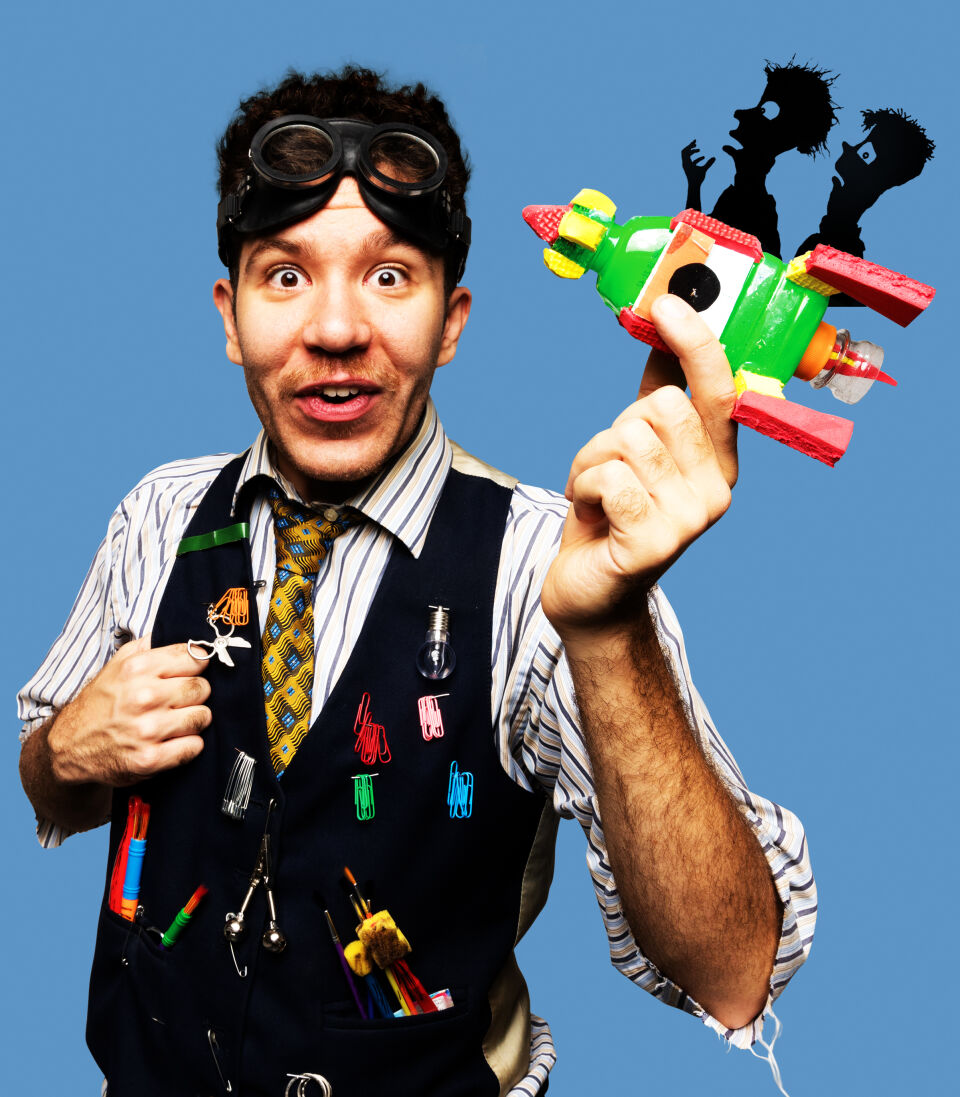 This event has past
22 Sep 2018 — 7 Oct 2018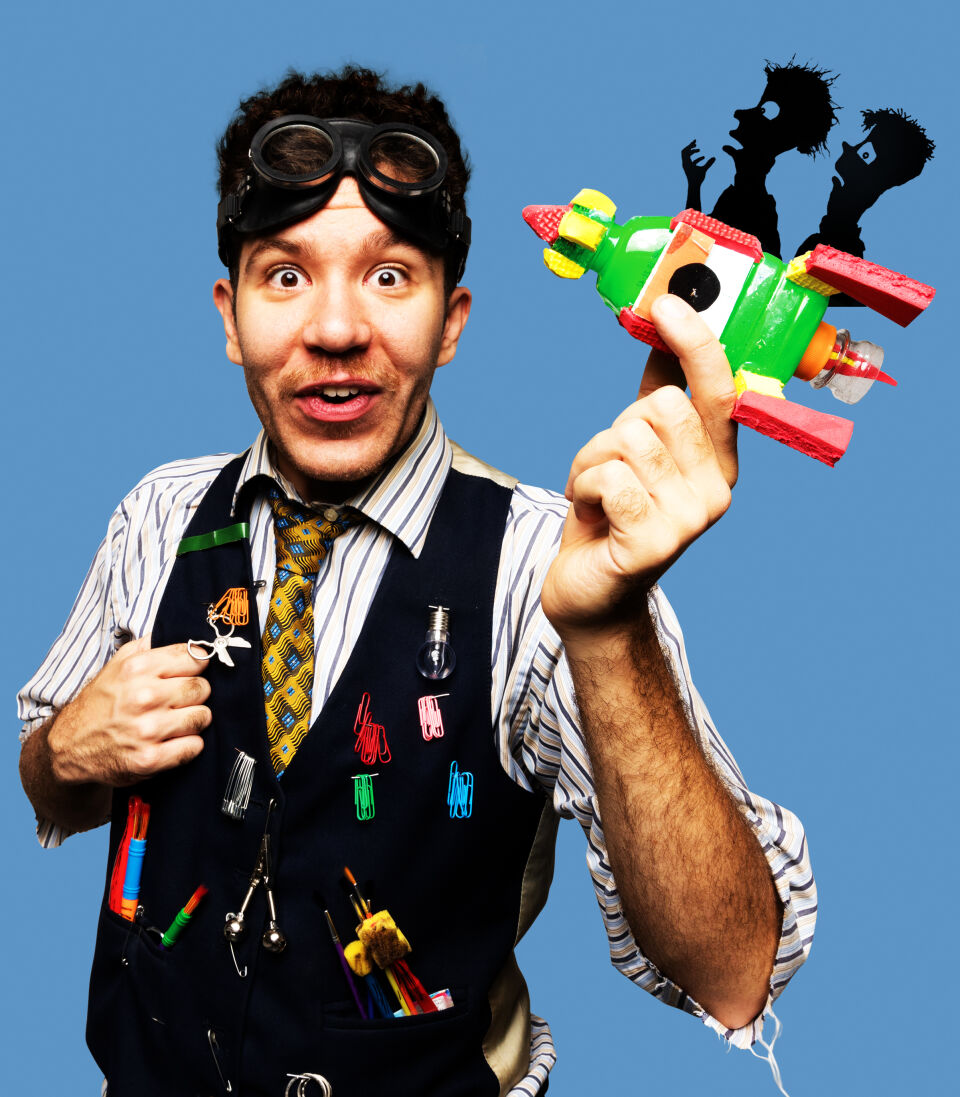 Dates

Saturday 22 September 2018 to 

Sunday 07 October 2018


(This event has past)
Age
Recommended for 5 years +
Shadow puppets in space! Two brothers embark on an epic quest to find a new home planet.
This is the tale of Sam and Junior: two brothers, who must flee their barren planet, and embark on an epic quest across the galaxy. Using the contents of your cleaning cupboard, Bunk Puppets' David Geddes conjures up astonishing lo-fi theatrical wizardry using only old boxes, bubble wrap, drinking straws, tennis balls, ping pong bats and old toys. It's a crazy shadow puppet universe, made from bits of rubbish.

Award-winning Bunk Puppets, creators of Swamp Juice and Sticks Stones Broken Bones, present this new, delicious, DIY theatre event.
Forget what you think you know about shadow puppets, buckle-in and tear open your imagination for an epic journey with two brothers as they battle the bad guys, and find strength in each other at warp speed.
"Our minds were boggled!" – Edinbugh Reporter
"Going where no puppet has gone before" – The Stage, UK
Parental guidance is recommended for under 5s as some scenes may be scary.

Warning: Theatrical smoke effects.