Make a Scribble Machine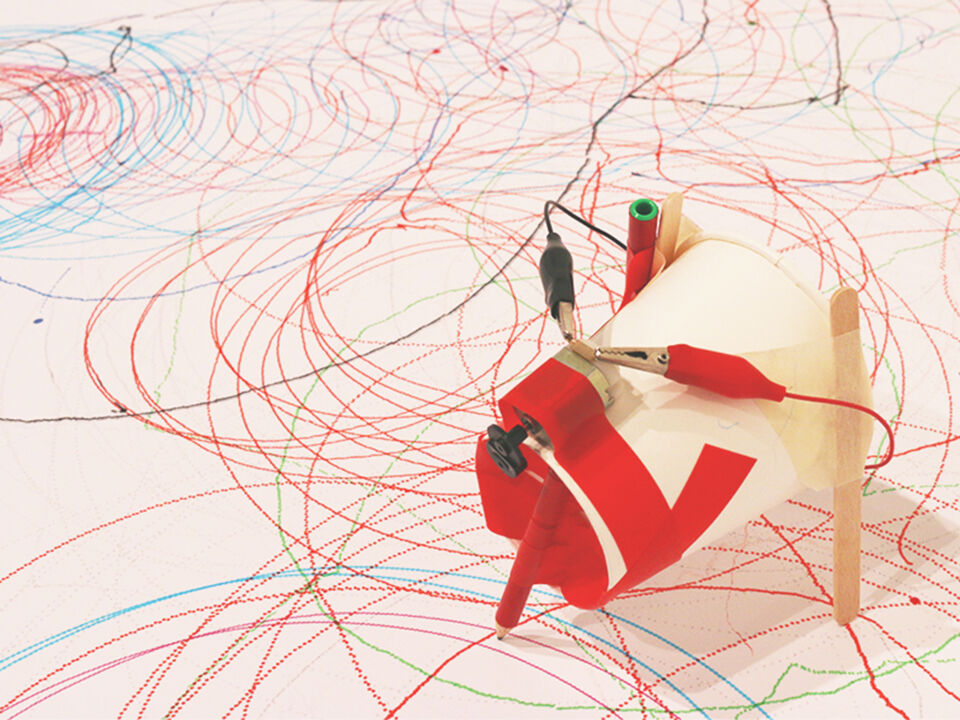 This event has past
1 Jul 2019 — 12 Jul 2019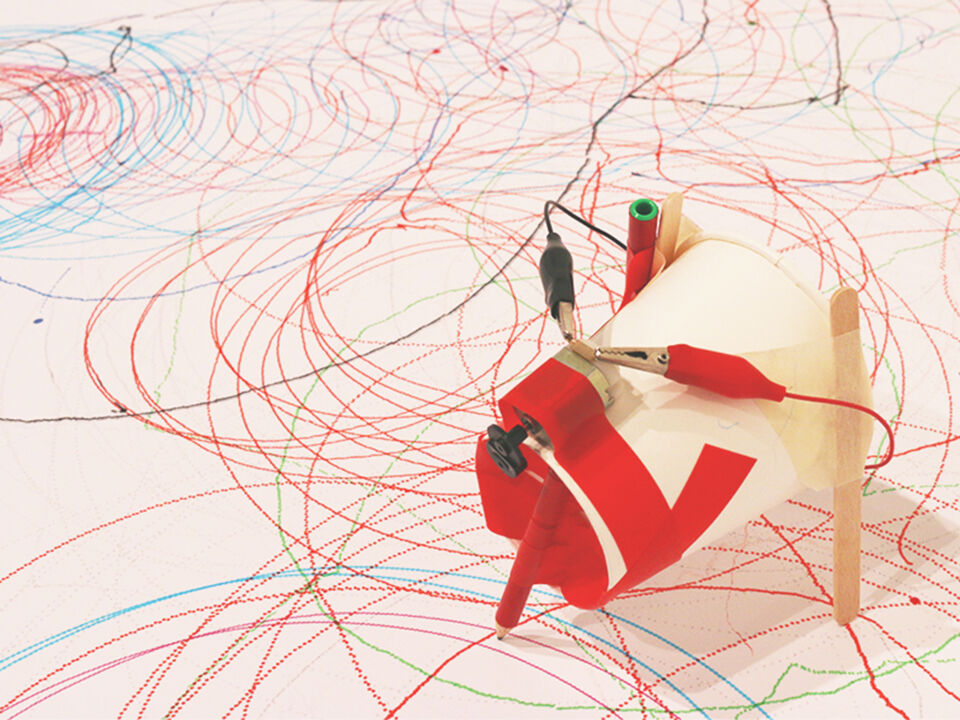 Dates

Monday 01 July 2019 to 

Friday 12 July 2019


(This event has past)
Make your own motorised scribble machine and take it home to keep!
Scribble machines spin, jiggle and draw.
Use a simple circuit to motorize your machine: switch it on and see what marks it makes on a giant floor drawing.
A motor, circuits and all the materials you need to make your very own scribble machine are provided.