LightPlay for Kids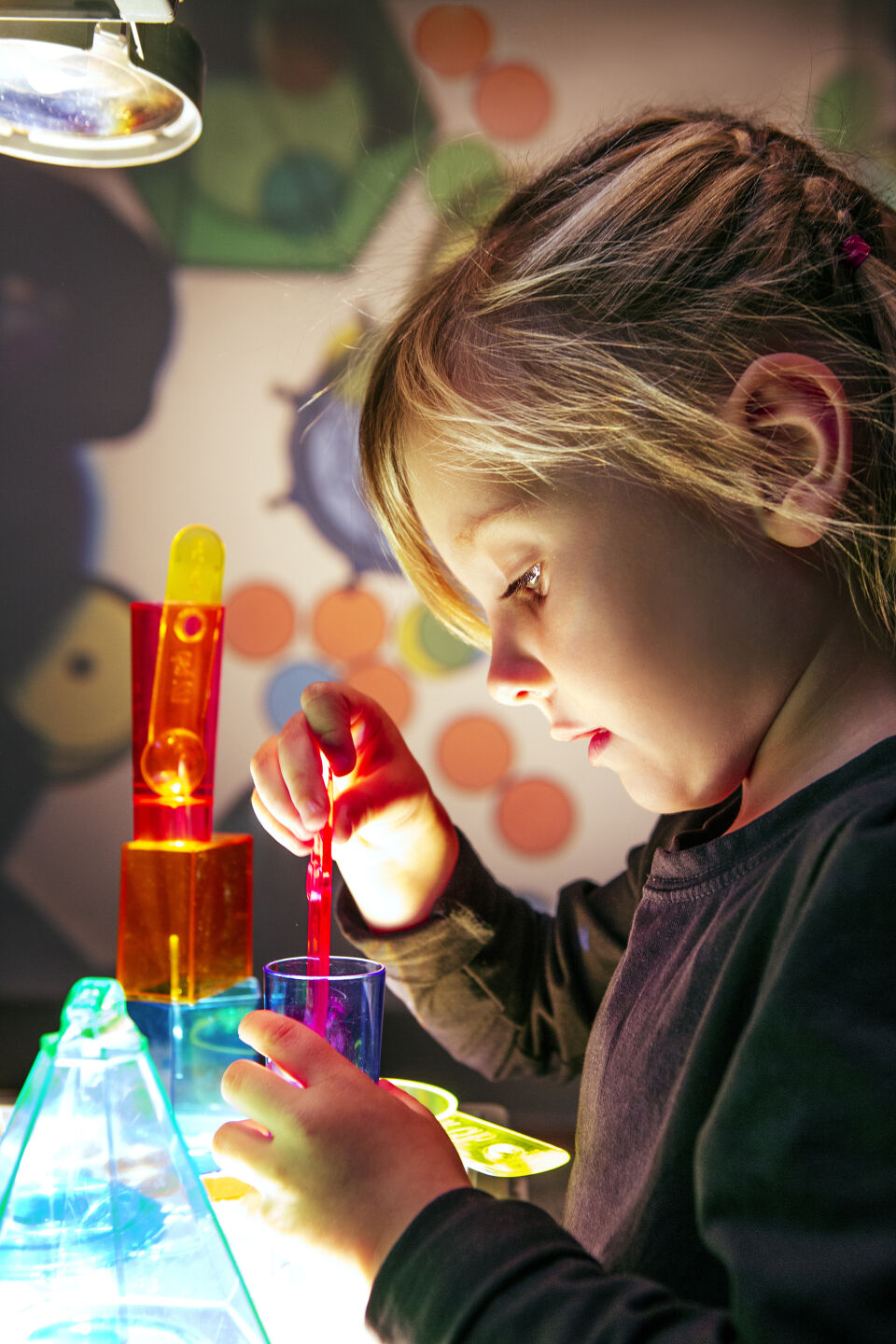 This exhibition has past
1 Aug 2021 — 31 Oct 2021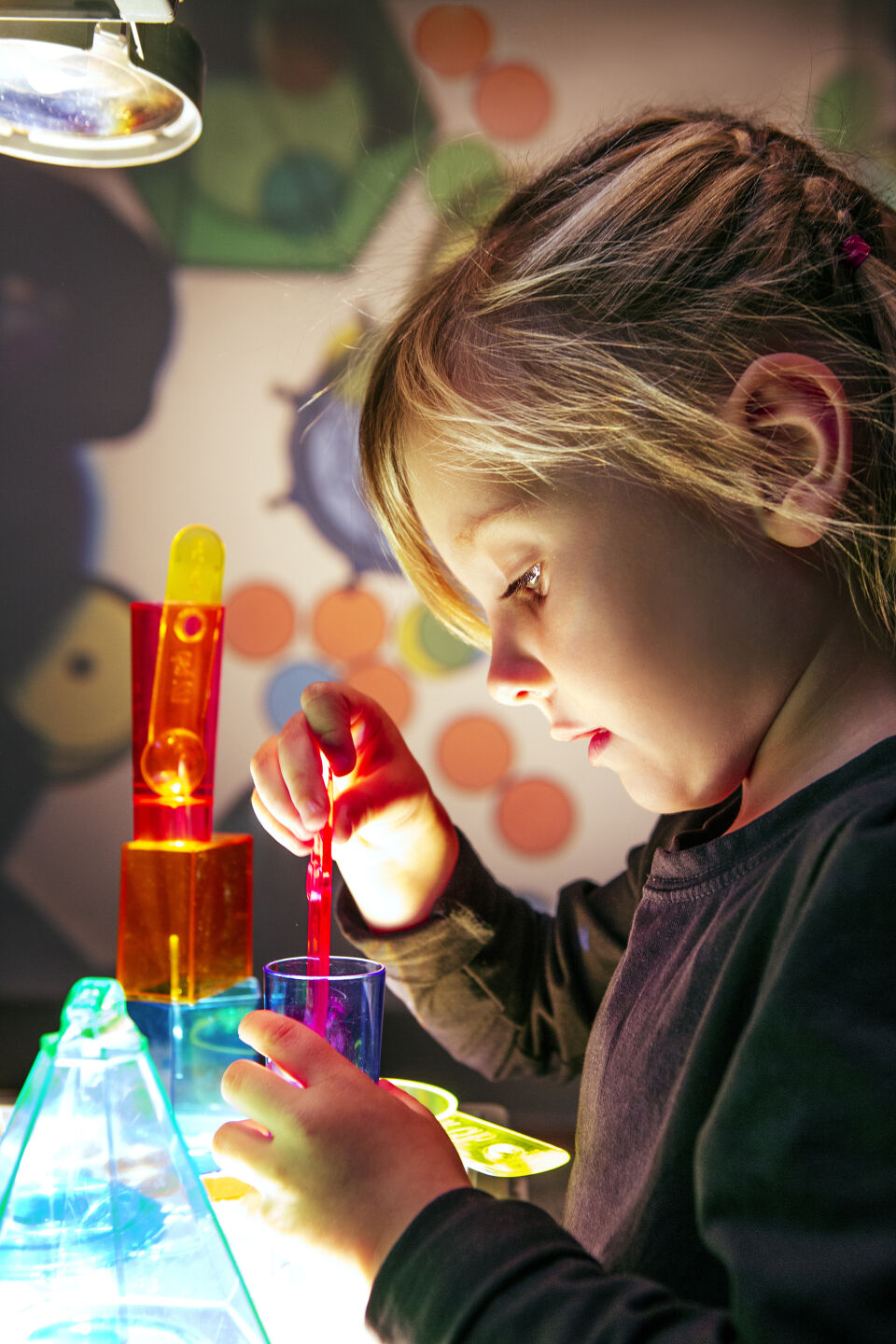 Dates

Sunday 01 August 2021 to 

Sunday 31 October 2021


(This exhibition has past)
Age
Recommended for children aged 3–8 years.
Enter the dazzling world of LightPlay where children can explore their artistic potential in an interactive space created especially for them!
Play with overhead projectors and illuminated light boxes and discover what happens when light is cast on different materials. Explore transparency, reflection and shadow as well as other properties of light. See the Children's Gallery transform into a constantly evolving light scape before your very eyes!

LightPlay embraces the philosophies of Reggio Emilia and REmida to provide a creative environment for young children which encourages collaborative play, experimentation and discovery-based learning.