Sticks, Stones, Broken Bones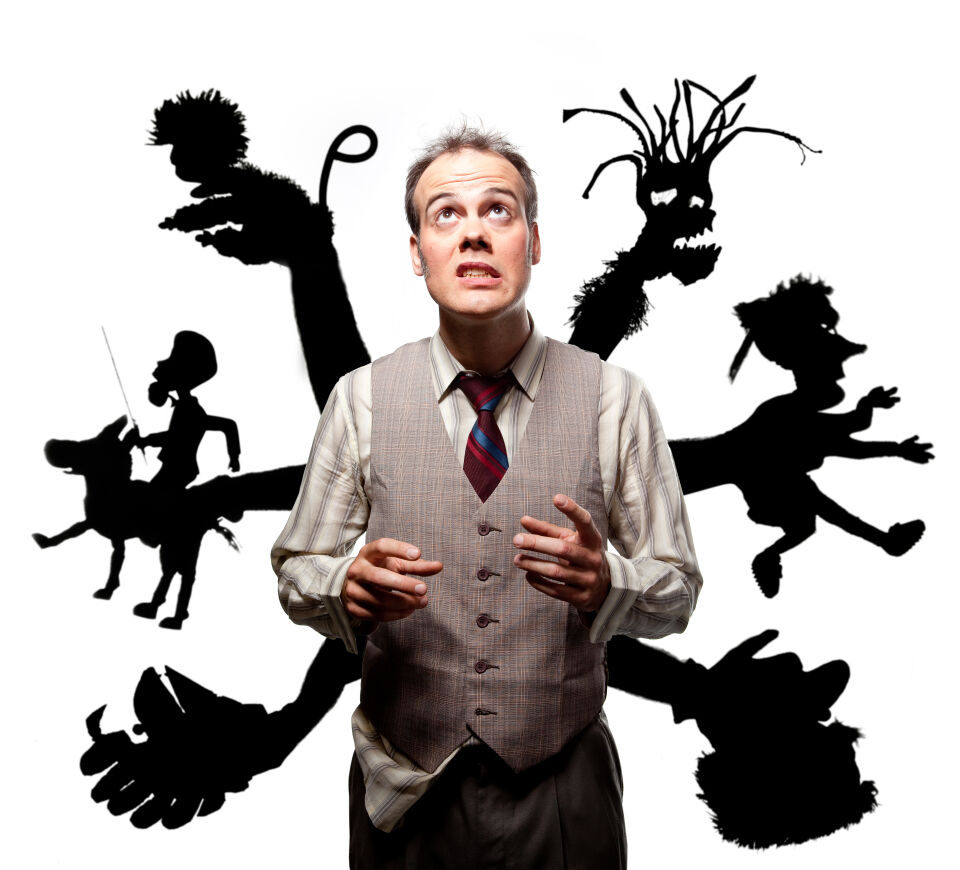 This event has past
21 Jun 2015 — 11 Jul 2015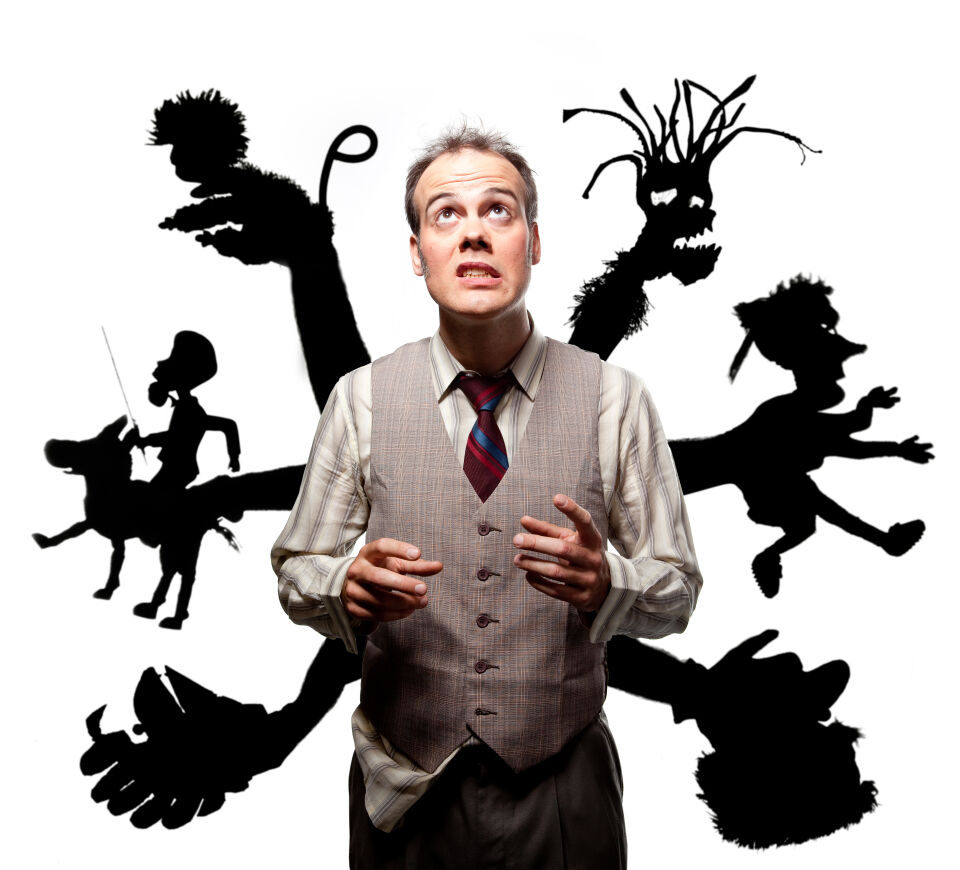 Dates

Sunday 21 June 2015 to 

Saturday 11 July 2015


(This event has past)
Sticks, Stones, Broken Bones is a fun-filled hilarious, shadow-puppet show full of surprises, captivatingly performed by Jeff Achtem of Bunk Puppets.
Flying chickens, brain transplants and sneaky ninjas! Watch as household junk is transformed into surreal shadow puppets. In each scene the audience watches as Bunk Puppets transforms junk into hilarious live cartoons. A feast for the imagination! Come play in the dark.

Awarded Best Newcomer & Spirit of the Fringe Award at Edinburgh Fringe 2010, Winner of the Adelaide Fringe 2011 for Best Puppet Show and Awarded Best Show at the Perth Fringe 2012, Sticks, Stones, Broken Bones offers award-winning shadow puppetry toured to over 15 countries.