Make a Shadow Puppet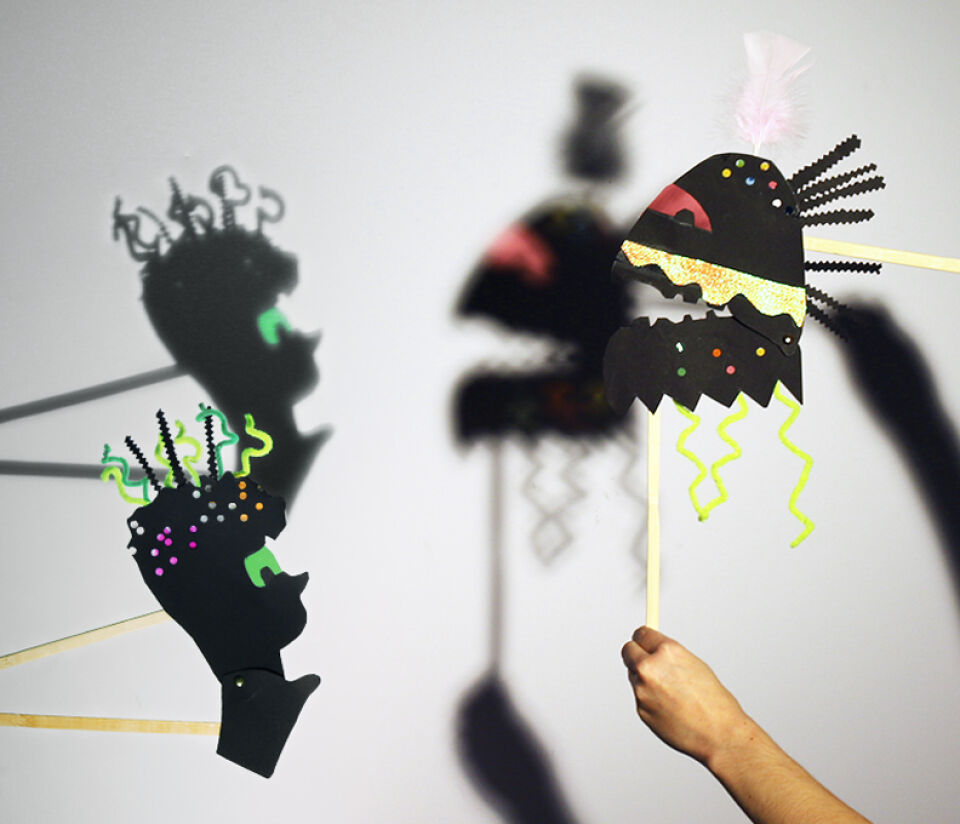 This event has past
11 Sep 2018 — 11 Oct 2018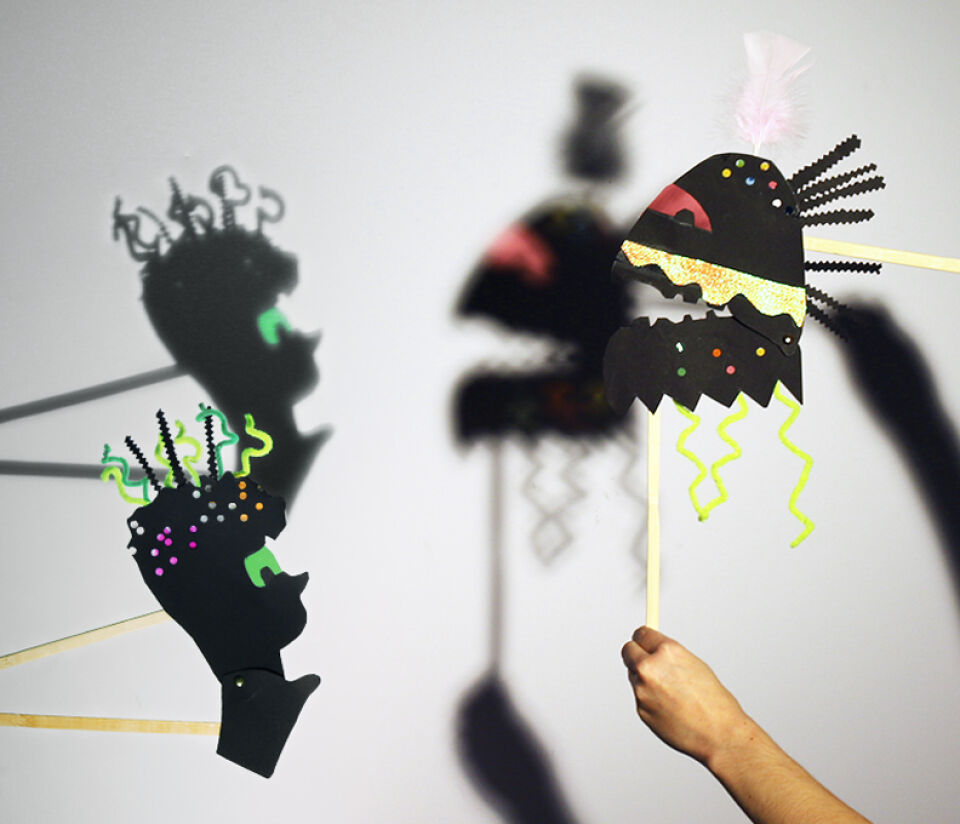 Dates

Tuesday 11 September 2018 to 

Thursday 11 October 2018


(This event has past)
Age
Recommended for children 4+ years.
Create your own moveable shadow puppet!
Make a bird, a toothy monster, a kooky character or design your own. Transform your creation with pipe cleaners, ribbon and a range of different craft materials then explore how it makes coloured shadows on the wall. What dazzling show can your puppet create?

Take your puppet home for more fun with shapes and silhouettes.
Children must be accompanied by an adult. Activity involves small objects which could be choking hazards. Younger children may require one-on-one parental assistance.