Imagine This...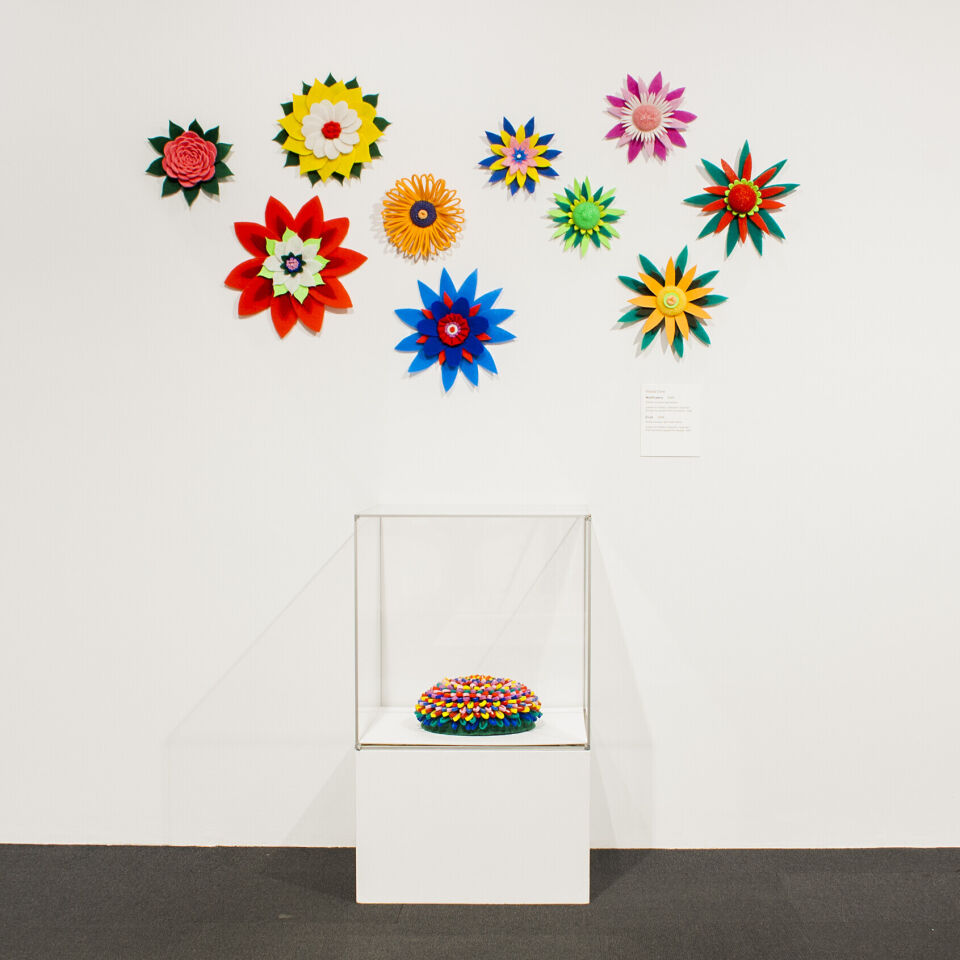 This exhibition has past
16 Jul 2022 — 3 Oct 2022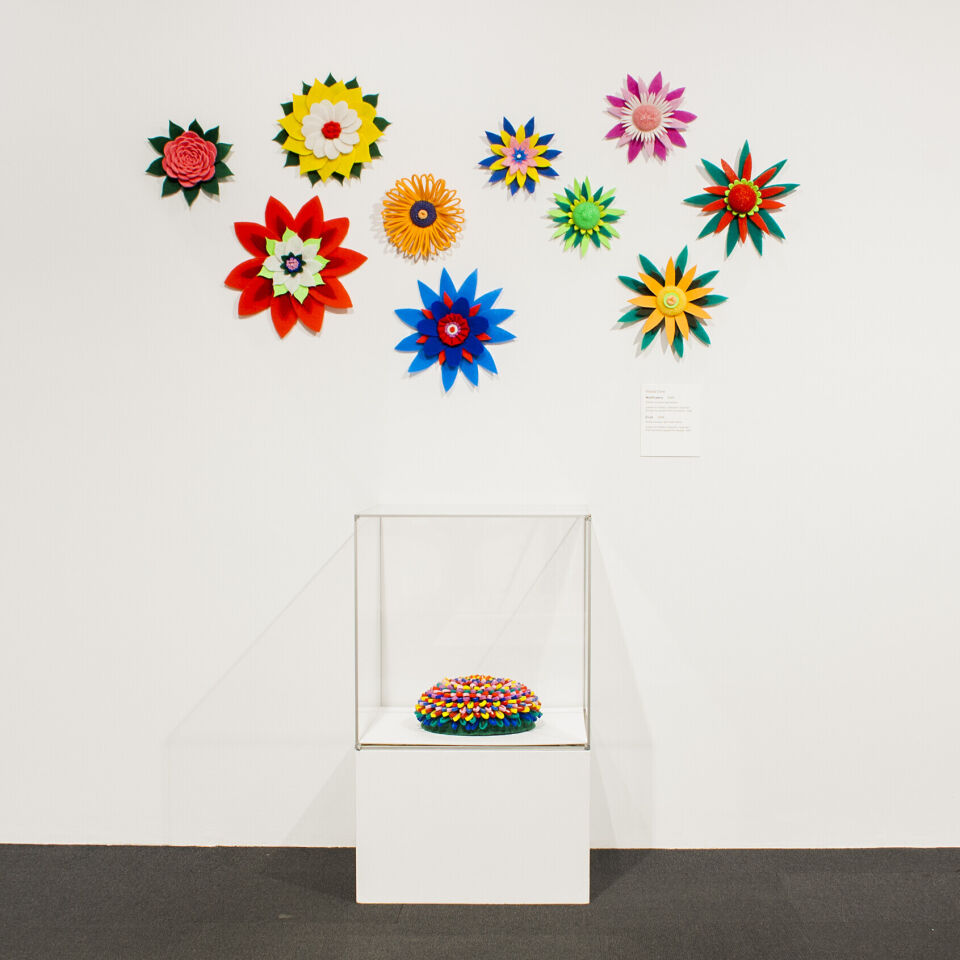 Dates

Saturday 16 July 2022 to 

Monday 03 October 2022


(This exhibition has past)
Age
Recommended for children aged 3 years and over.
Imagine a flower... Imagine a car... Imagine a bird...
Use colourful and creative craft materials to imagine and make something… then take your creation home or display it in the gallery for others to see.

Imagine this... is a hands-on studio space where children and families can imagine and make art together. Four inventive artworks by Australian artists provide the inspiration and all the art materials are provided. It's the perfect way to encourage children to explore an artist's ideas and stimulate their own imaginations.
For children under three years, explore the baby and toddler play space filled with stimulating toys and padded forms. It's a safe place for little ones to imagine.