Colour: See the world in a new light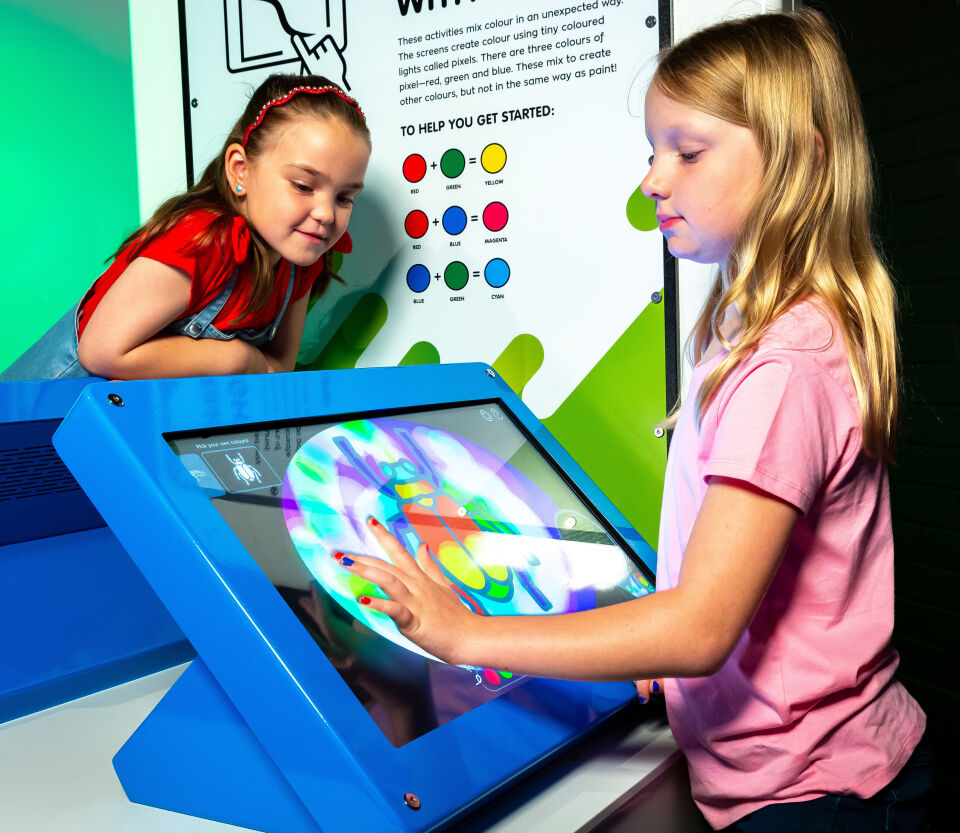 This exhibition has past
12 Jun 2020 — 31 Aug 2020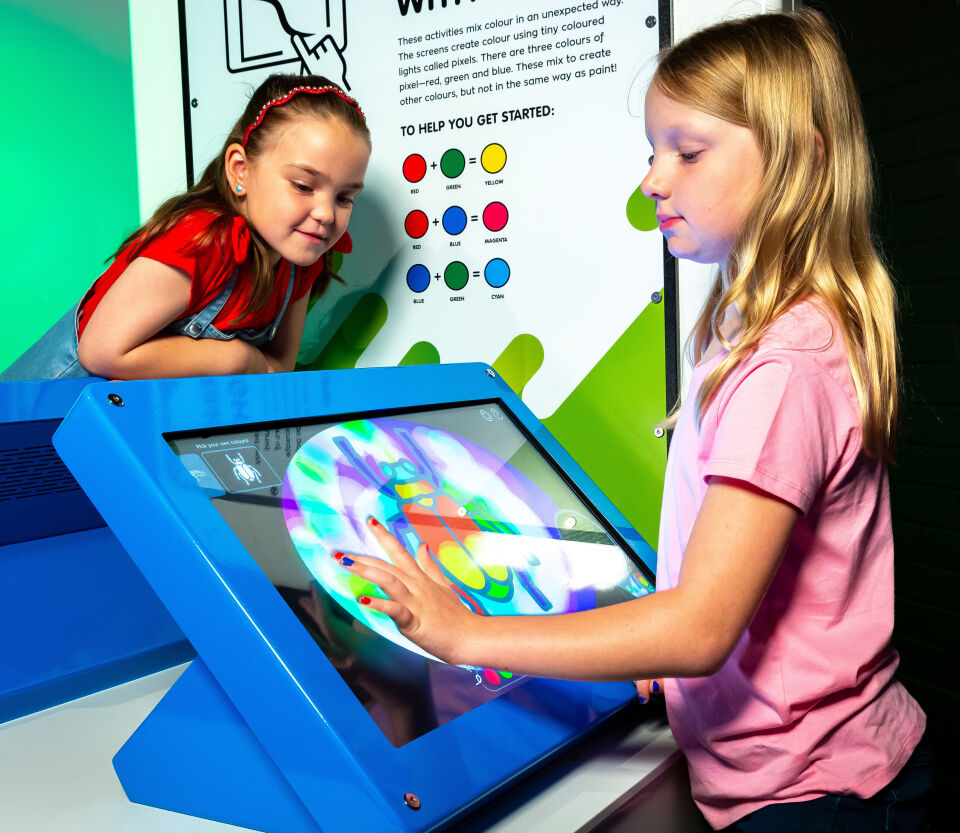 Dates

Friday 12 June 2020 to 

Monday 31 August 2020


(This exhibition has past)
See colour as you've never seen it before!
Is your yellow the same as mine? How do pixels and paint differ? Have you ever wanted to see UV light like an insect?
Visit the Room of Missing Colours and hear fascinating stories from people who see colour when they hear music. Discover Colour and see the world in a new light!
Explore the stories of colour through four broad themes:
Coloured Light – the origin of all colour
Controlling Colour – colours added, removed and transformed
Seeing Colour – experience, thoughts, understanding, action
Making Sense of Colour – human, animal, and machine vision
Engage with more than 20 interactive experiences, ranging from iridescent insects to colour illusions. Explore how light influences colour, and compare your perception of colour with your family and friends. 'See like a bee' with the ultraviolet camera and see glowing quantum nanomaterials that change their colour with crystal size. The exhibition will show the power colour has on the choices we make every day, and on our responses to our environment.