Bunkasaurus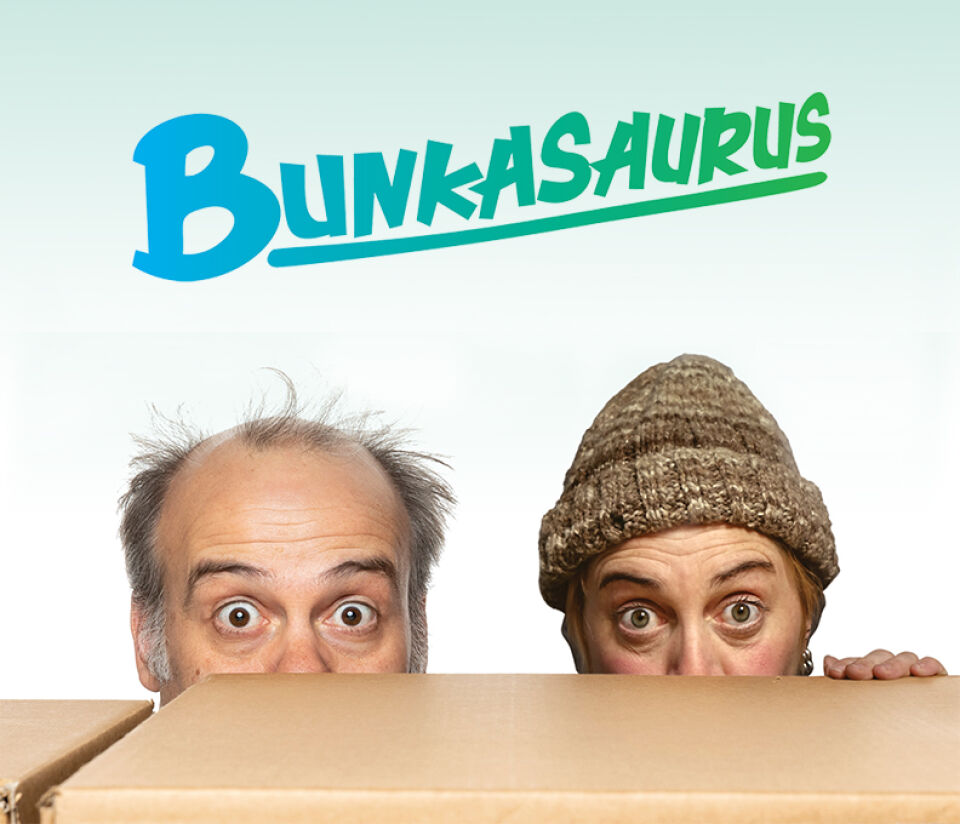 This event has past
27 Jun 2022 — 8 Jul 2022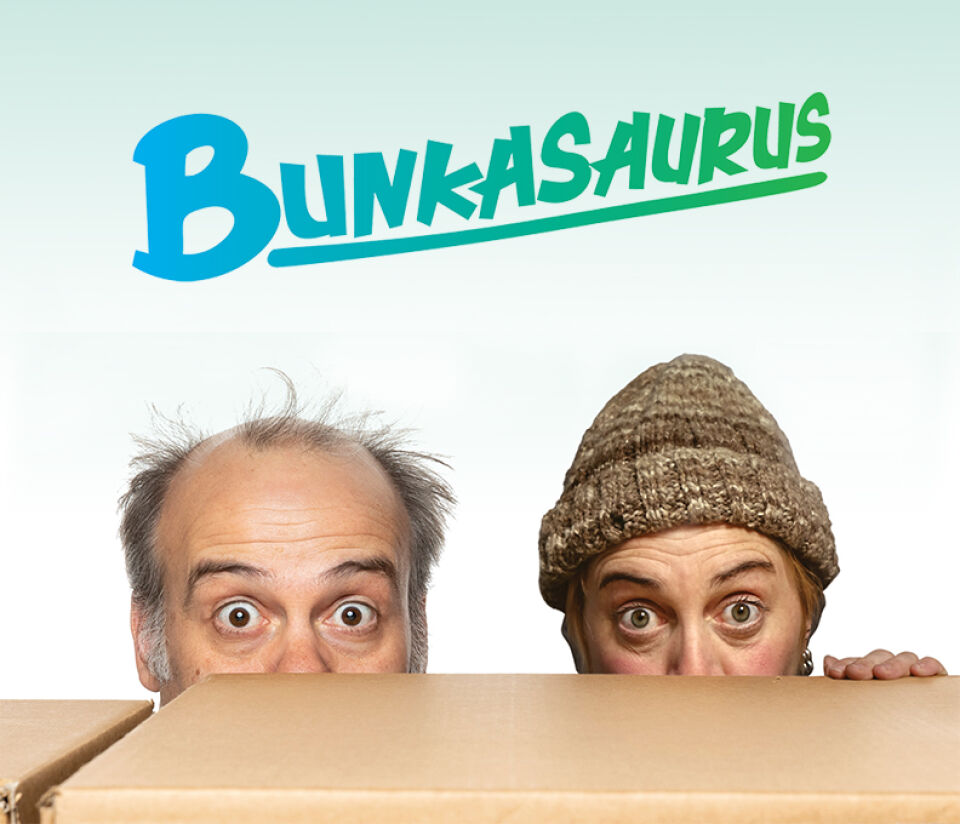 Dates

Monday 27 June 2022 to 

Friday 08 July 2022


(This event has past)
Award-winning Bunk Puppets, creators of 'Swamp Juice' and 'Sticks Stones Broken Bones', present this raucous, new, all-ages adventure!
When two clowns are distracted from serious business, they soon discover that the boxes and everyday objects surrounding them are the cure for boredom! As they take turns trying to outdo one another, their antics become more and more outrageous.

Bunkasaurus is a jaunty new adventure from Bunk Puppets, the DIY masters of puppetry and theatrical wizardry. Using a blend of shadow puppetry and silent comedy, Bunk Puppets have created an immersive universe steeped in imagination and creativity. Using simple materials and household items, the audience witnesses the everyday become the extraordinary in an inspiring and captivating performance.
Featuring slapdash puppets, comical characters, and mesmerising illusions, Bunkasaurus is ideal family-friendly entertainment!
Award winners at Edinburgh and Adelaide Fringe Festivals, Bunk Puppets have travelled the globe and built an international reputation with their absurdist visual stories.
"Genuinely quite extra-ordinary... delightfully clever." – The Guardian (for Swamp Juice)
"What a delight! The adults loved it too!" – The Times UK (for Slapdash Galaxy)
Warning: This event includes strobe lighting and 3D glasses.