Four Days of Fun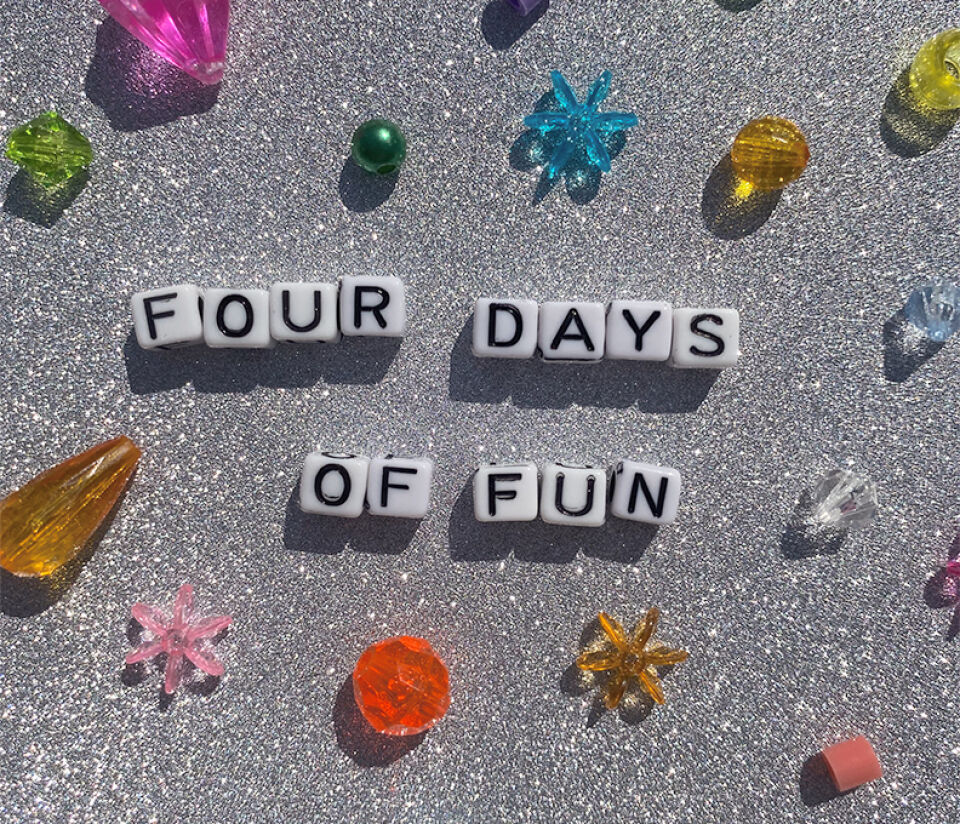 This event has past
11 Apr 2022 — 14 Apr 2022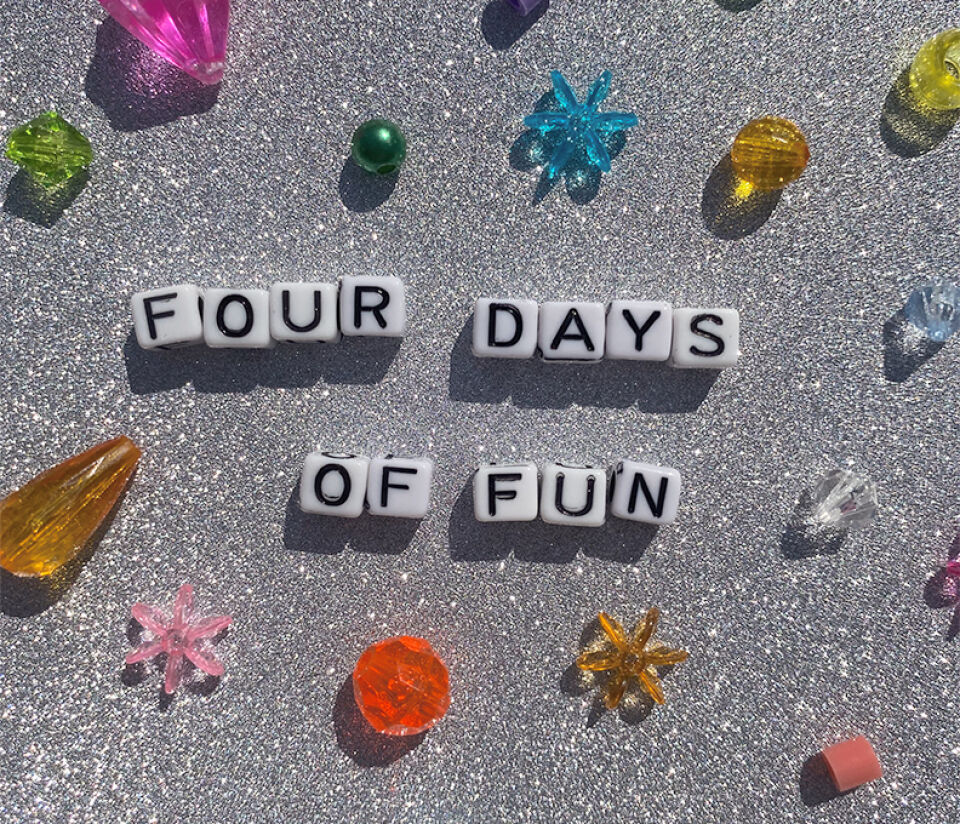 Dates

Monday 11 April 2022 to 

Thursday 14 April 2022


(This event has past)
Join us in the Ipswich Community Gallery for Four Days of Fun!
Design and create wearable works of art and explore process based making in our pop-up open studio. Express your individual flair with magical shrinky charm jewellery and badge making. Then fashion a one-of-a-kind keychain to personalise your schoolbag and create radical '80s friendship pins to share with your BFFs.

Caution: These activities involve cutting tools, permanent pens, and choking hazards.