Loose Ends: Theatre for Families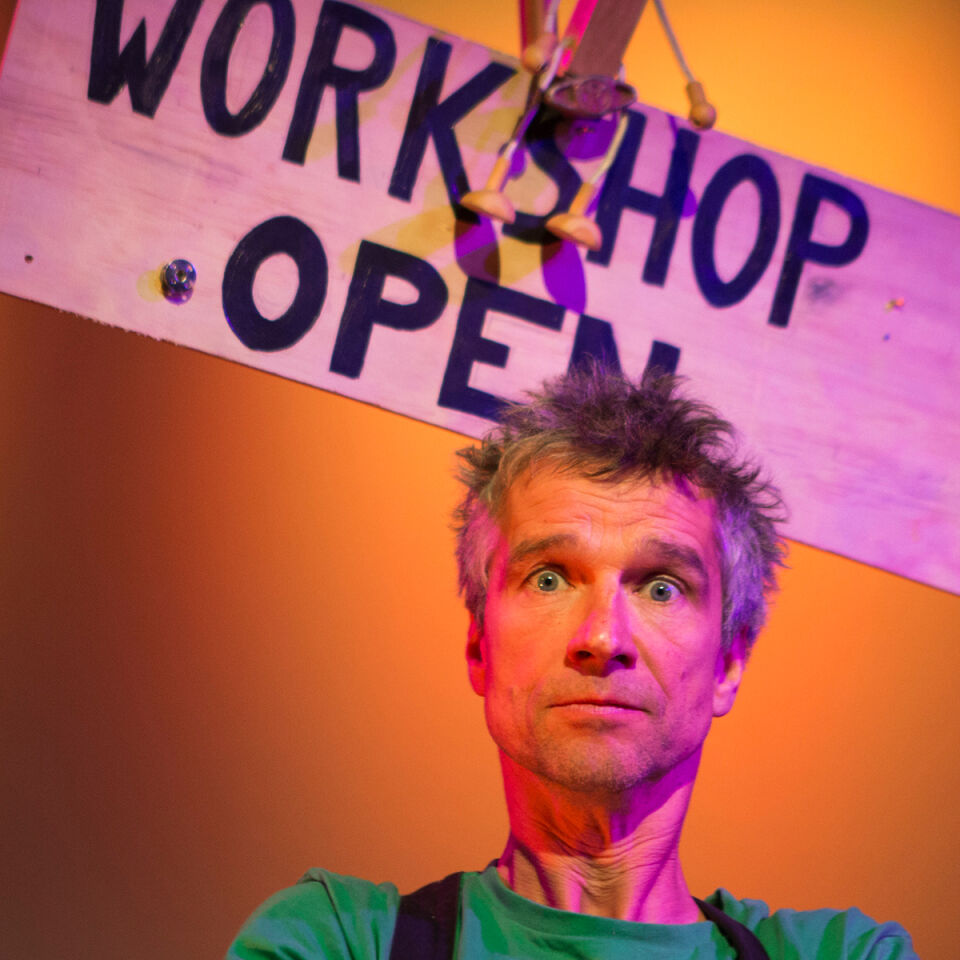 This event has past
18 Sep 2017 — 1 Oct 2017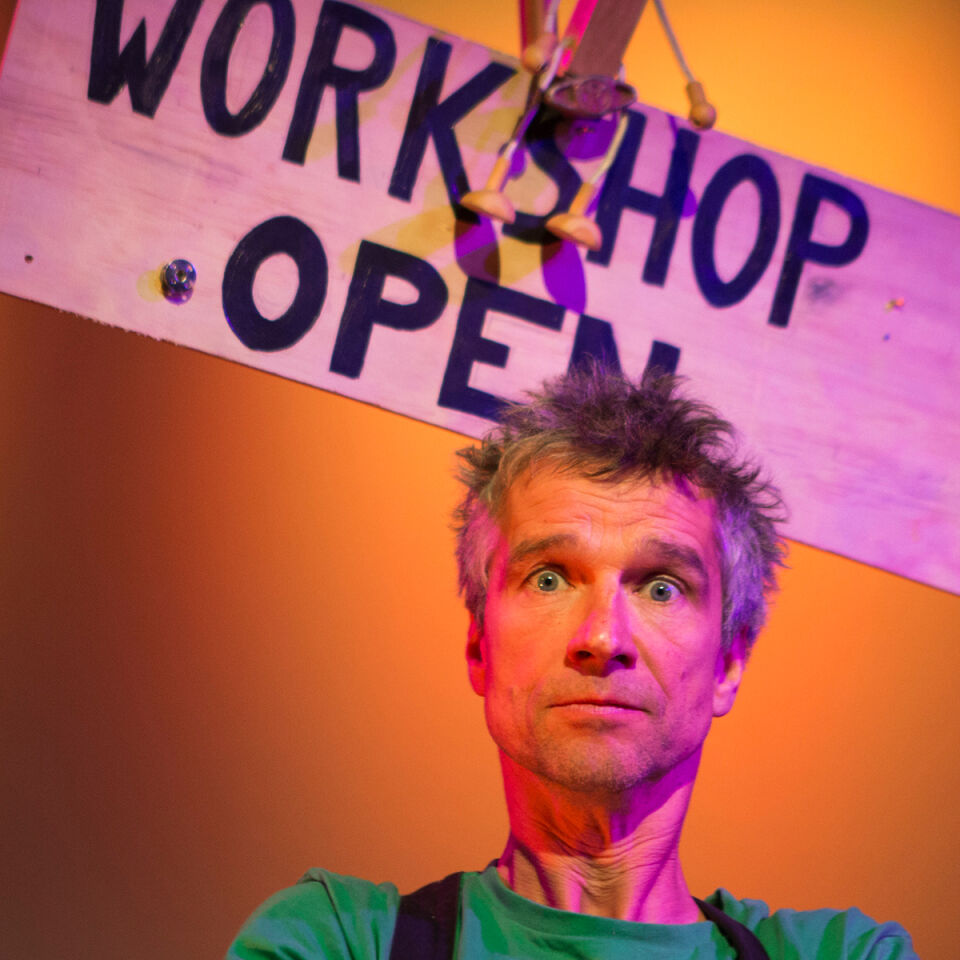 Dates

Monday 18 September 2017 to 

Sunday 01 October 2017


(This event has past)
Age
Recommended for ages 5+ years.
Experience extraordinary visual theatre, set in a wondrous tinkering heaven!
Take a journey to an eccentric place where gadgets are poetic, puppets are naughty, machines untamed and circus tricks pop-up when you're least expecting it!

Developed and performed by Paris-trained, multi-disciplinary circus artist and quirkologist Jens Altheimer, Loose Ends features contraptions, tricks and quirky characters. Familiar household items are transformed and given surprising new uses, offering a humorous and human look at the world that surrounds us. Rich in visual variety, audiences will be stunned by the contraptions coming to life before their very eyes in this curious world.
Loose Ends is about friendship, acceptance and loyalty. There's plenty of entertainment with a dose of emotion in a story about a man who thinks he can organise all his life in boxes… well, he'll have to learn a big thing about real friendships.
This breathtaking show is highly visual, emotional and unpredictable. It makes inventions and machines fun and adds a few quirky edges to puppetry.
Adelaide Fringe 2017 Nominee for Best Children's Presentation.
"an outstanding piece of children's theatre." – Robert Jarman, The Mercury
– The Adelaide Advertiser
Warning: A few scenes might frighten children under five years.