Dreamer in the Deep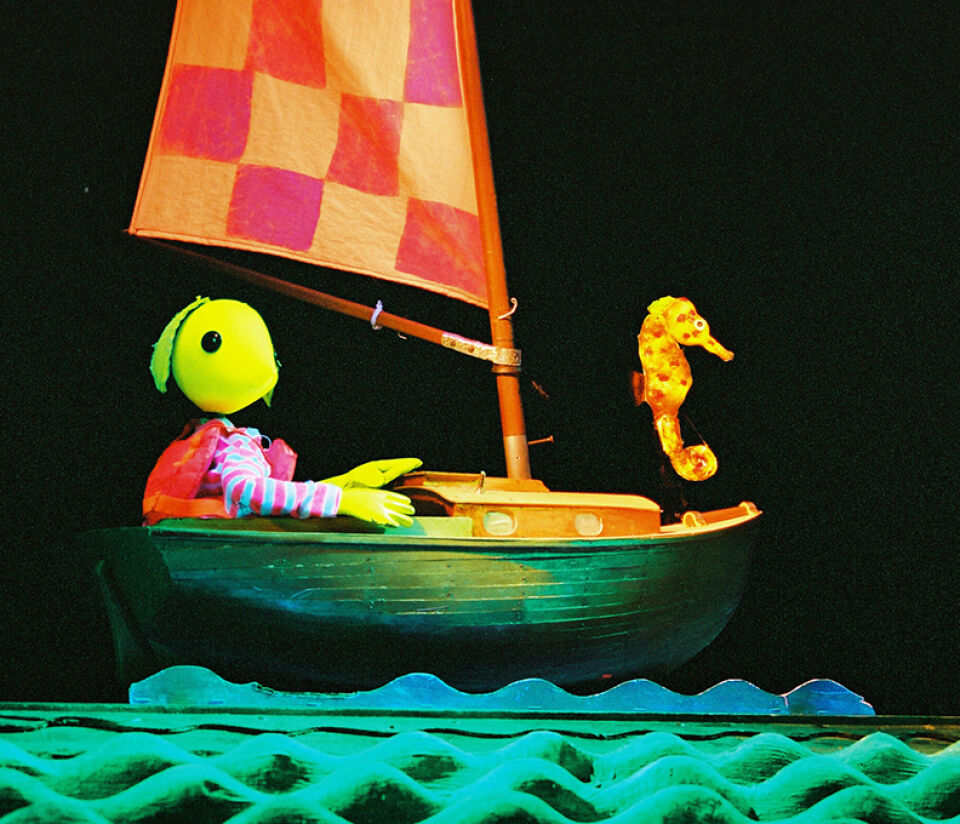 This event has past
16 Oct 2010 — 29 Oct 2010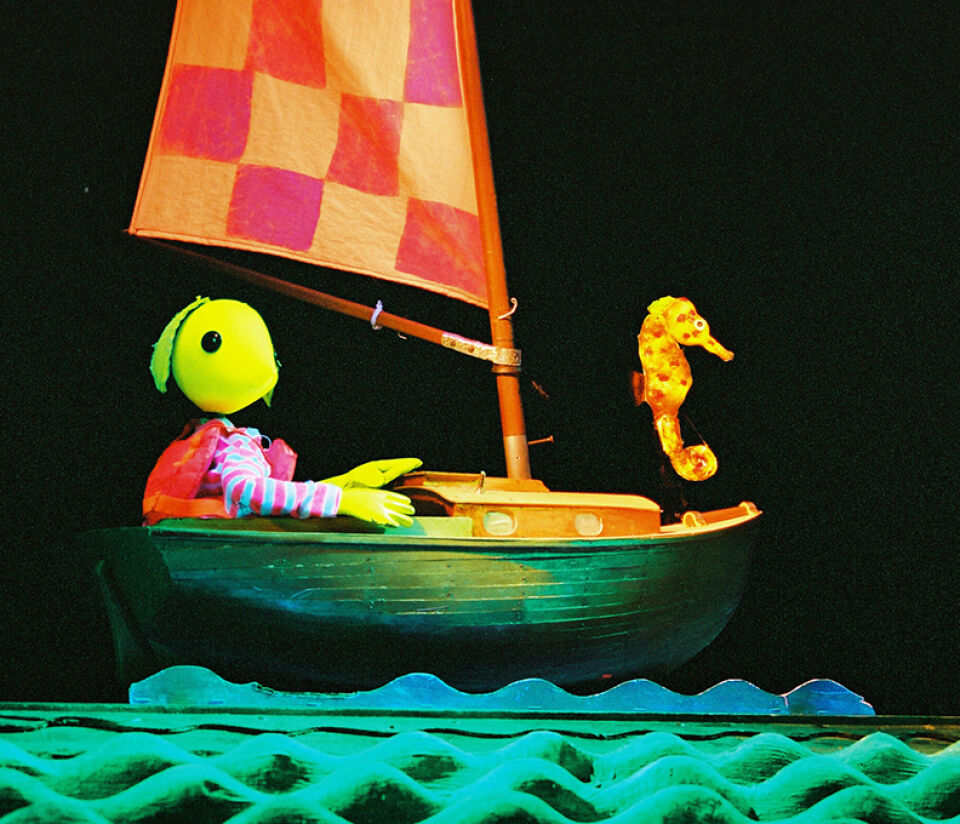 Dates

Saturday 16 October 2010 to 

Friday 29 October 2010


(This event has past)
Join the Dreamer's quest to rescue a leafy sea dragon in this spectacular black-light puppet show for the whole family, Dreamer in the Deep.
Along the way Dreamer meets an opera-singing shrimp and an accordion-playing crab and invites the audience to discover the amazing diversity of creatures and habitats under the sea.

Proudly sponsored by Bendigo Bank, Dreamer in the Deep is presented by the internationally acclaimed puppeteers Dream puppets with an original soundtrack by Melbourne composer John Grant. Dreamer in the Deep has received great acclaim in Australia, Korea, Japan, Israel, Singapore and also at Europe's largest children's theatre festival in Italy.
"Mesmerising, beautiful, exquisitely puppeteered show – 5 Stars"
– Adelaide Fringe Festival 2007