Plan a class visit
We want your visit to be special and run smoothly so we've put together some resources to help.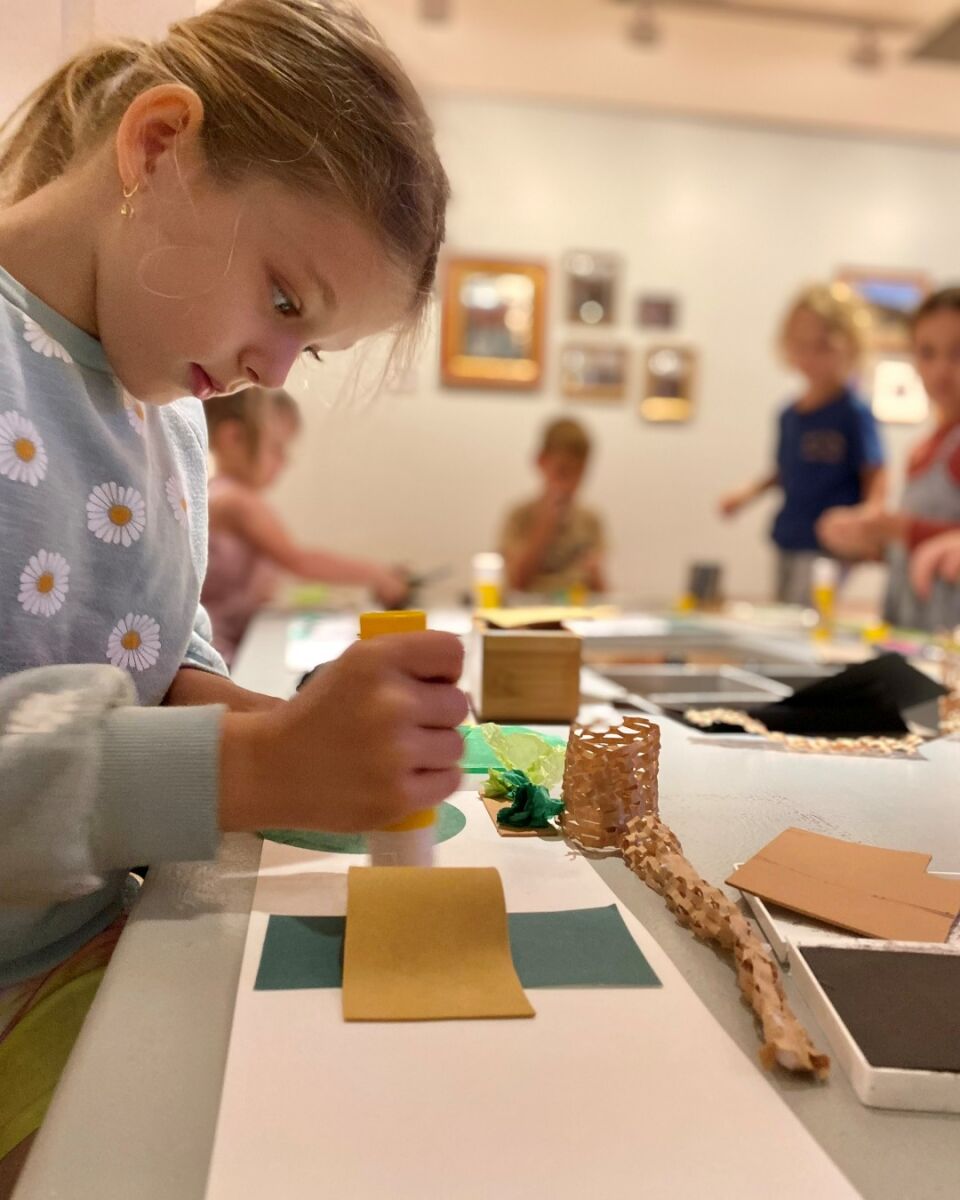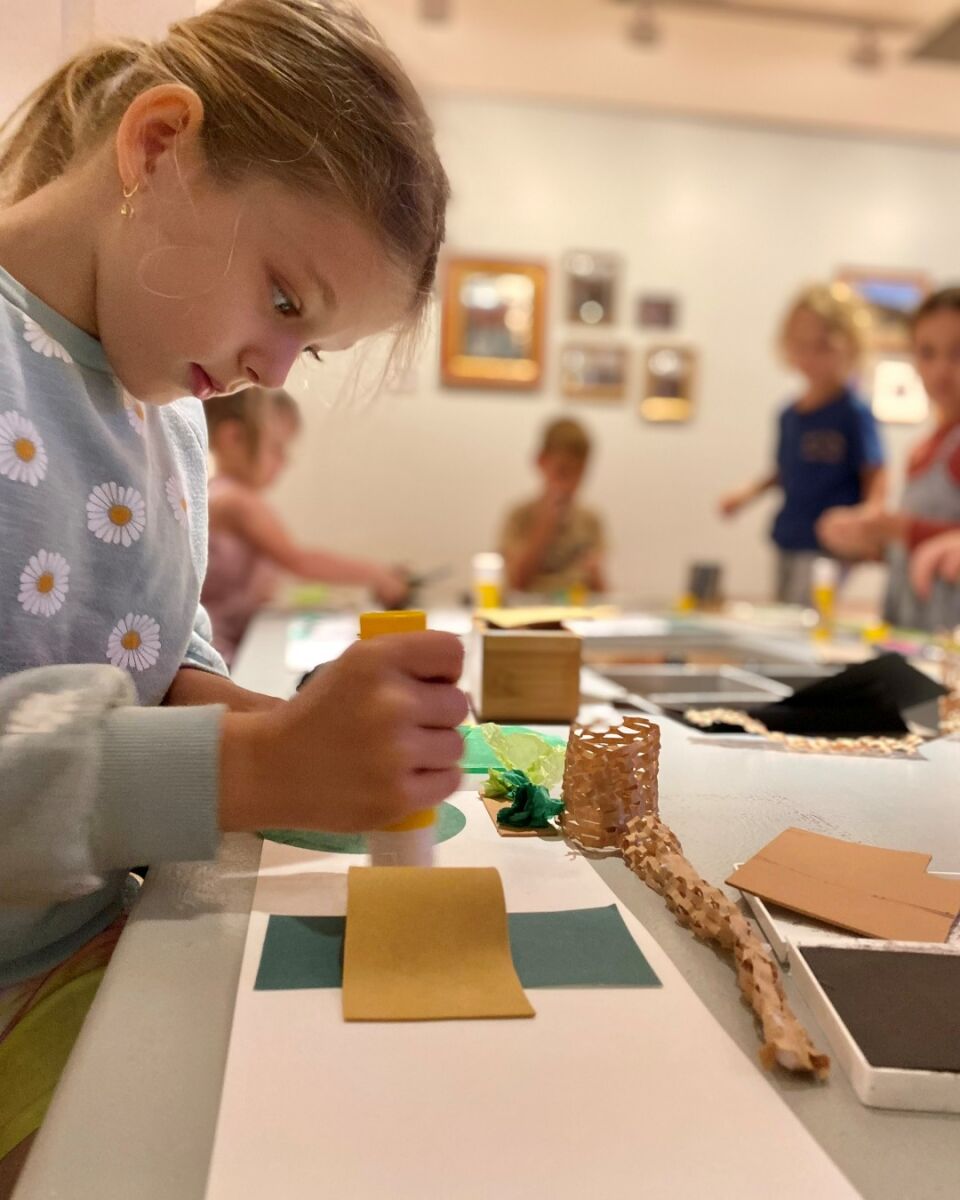 Before you visit
Please use the Risk Assessment Guides to assist your planning. Risk Assessment Guides are individually tailored for each event and can be accessed from the webpage of the relevant education program.
Temporary vehicle set down is located on Limestone Street adjacent to the RSL Park (corner of Limestone and Nicholas Streets). Traffic lights regulate pedestrian crossing.
A large lift services all levels of the Gallery.
Adjacent to the Gallery Forecourt is a shaded area suitable for eating breaks. The RSL Park is also shaded (seating onto grass). Note the park is situated across the road from the Gallery – traffic lights regulate pedestrian crossing.
When you arrive
Please arrive 10 minutes prior to your program commencement time to allow for bathroom visits, bag cloaking etc.
Assemble your group on the Gallery Forecourt (foyer in wet weather) and check-in at the Gallery reception.
Bags and umbrellas must be cloaked on arrival.
No food or drink is allowed in the Gallery except for bottled water.
Students must leave items such as hats, food, and all ink pens in their bags.
Bathrooms are located on the Lower Ground floor of the Gallery. Teachers must supervise students at all times.
While you are here
Please remember that students must be supervised at all times.
Student behaviour and safety is the responsibility of teachers for the duration of your visit.
The recommended minimum Student : Teacher/Adult radios are: 5 : 1 (Kindergarten – Year 3) 10 : 1 (Year 4 – 7) 15 : 1 (Year 8 – 12)