LightPlay for Education Groups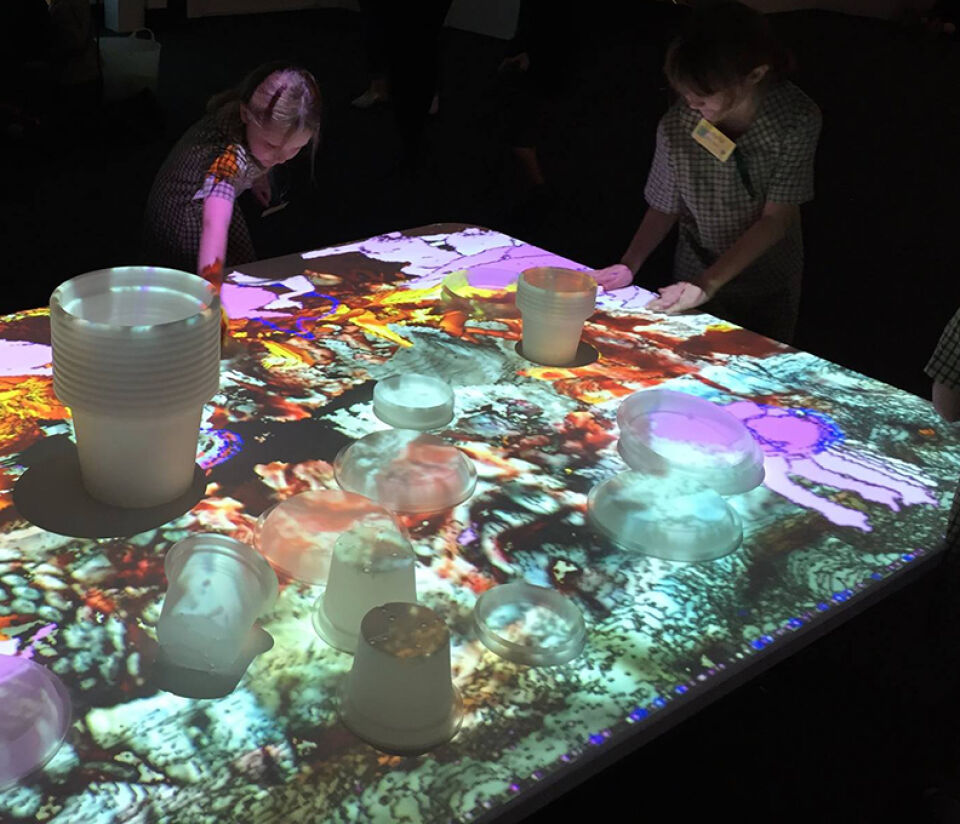 This event has past
31 Jul 2021 — 29 Oct 2021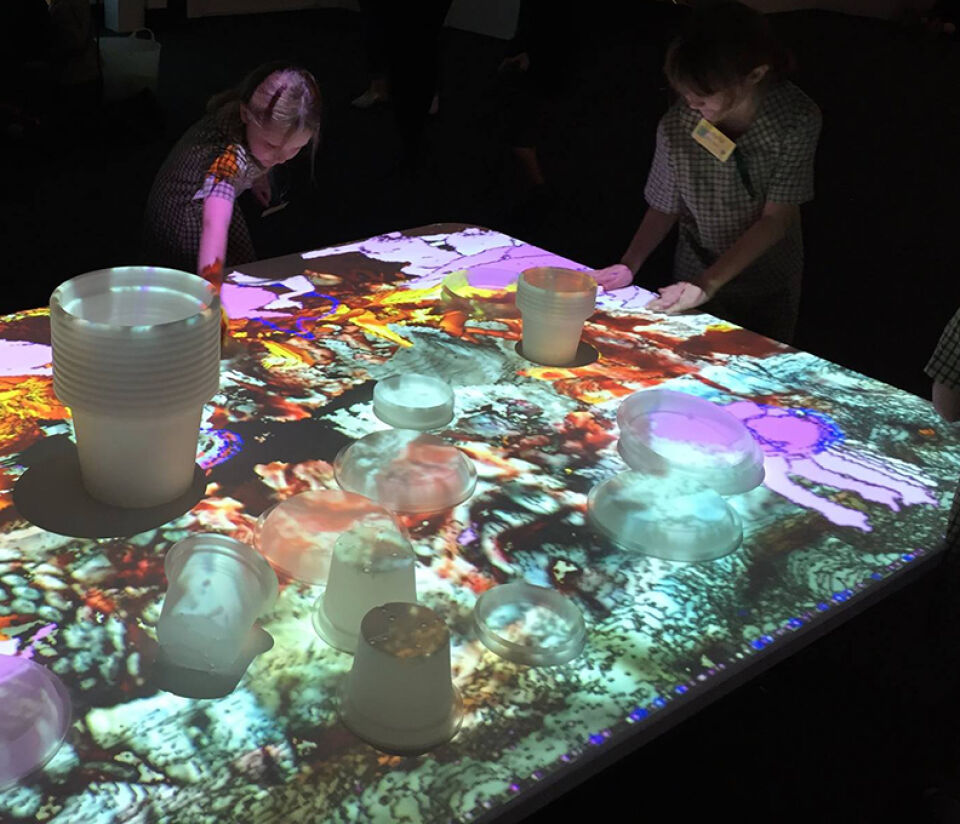 Dates

Saturday 31 July 2021 to 

Friday 29 October 2021


(This event has past)
Age
Recommended for children aged 3–8 years.
Enter the dazzling world of LightPlay… a unique exhibition that explores the creative potential of light.
LightPlay transforms the entire Children's Gallery into a dynamic light-based studio, with over-head projectors, illuminated light boxes, spotlights, interactive light tables and a multitude of diverse recycled materials. Children will investigate the different properties of light and discover how light interacts with materials, and then create their own kaleidoscopic patterns and luminous constructions.

LightPlay embraces the philosophies of Reggio Emilia and REmida to make a creative space for young children aged 3–8 years, which encourages collaborative play, experimentation and discovery-based learning. The exhibition was developed by Ipswich Art Gallery staff in collaboration with early childhood specialists.
Curriculum Links: Essential Learnings (Visual Art, Mathematics) Australian Curriculum (Science). View our LightPlay Education Resource.