Community
Supporting South East Queensland's thriving arts community through entertaining, educational and culturally significant exhibitions and events.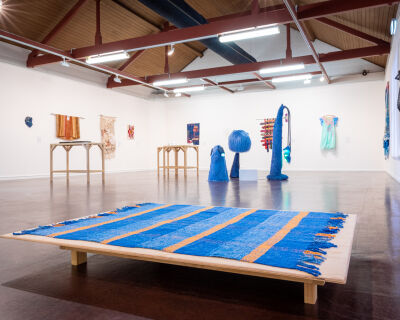 Ipswich Community Gallery
Located in d'Arcy Doyle Place in a separate building to the Ipswich Art Gallery, the Community Gallery is an accessible and welcoming space open to supporting a variety of local community arts-based initiatives.
Programs in the Community Gallery may include solo and group exhibitions, workshops, professional development sessions, pop-up activities and collaborative community events.
The Community Gallery is a Council-owned venue available for hire and artists and arts groups are encouraged to submit an exhibition application.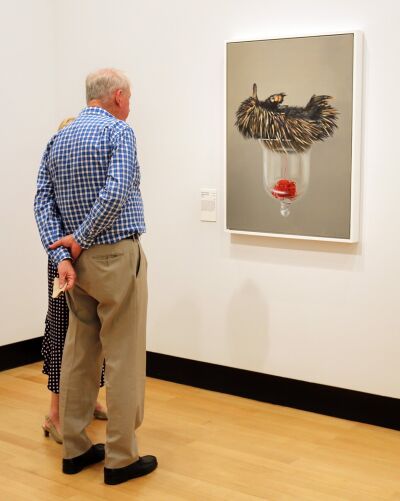 Ipswich artists
The Ipswich Art Gallery is committed to supporting and celebrating the achievements of Ipswich-based artists by providing a platform for recognition, engagement, and professional development.
The Gallery regularly exhibits the work of both solo artists and groups of artists from the Ipswich region in the Stage Gallery space.
If you are an Ipswich-based artist and would like to know more about exhibition opportunities, please read our Ipswich Artist Exhibition Proposal information package.