The Big Draw 2022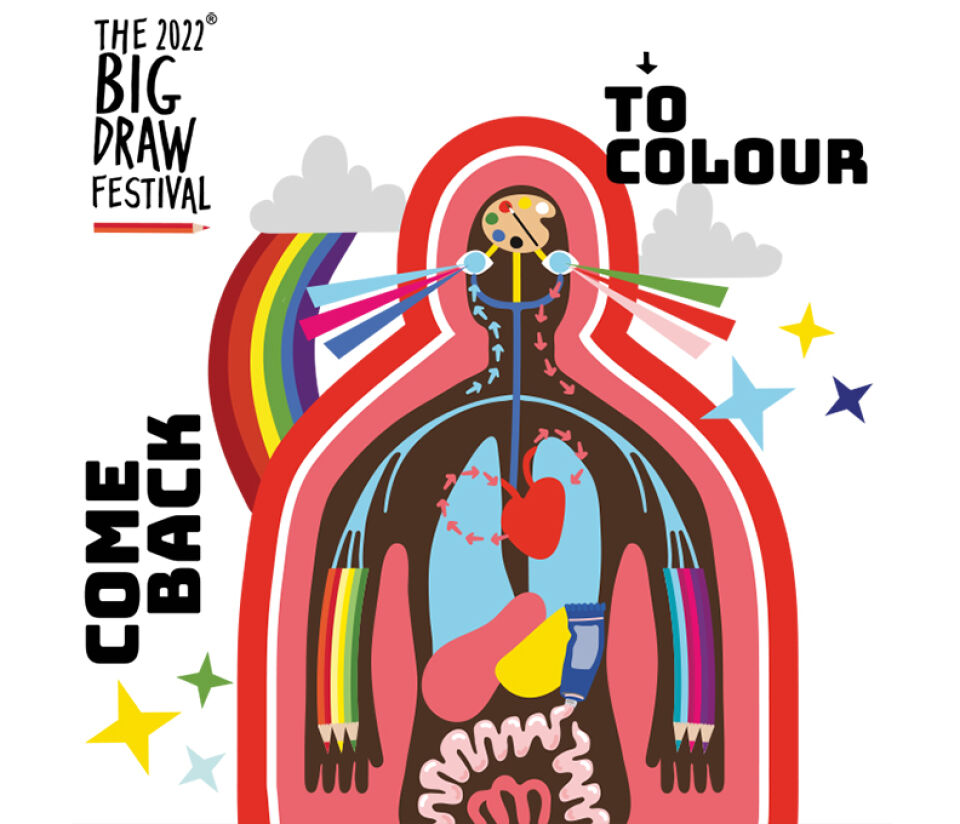 This event has past
15 Oct 2022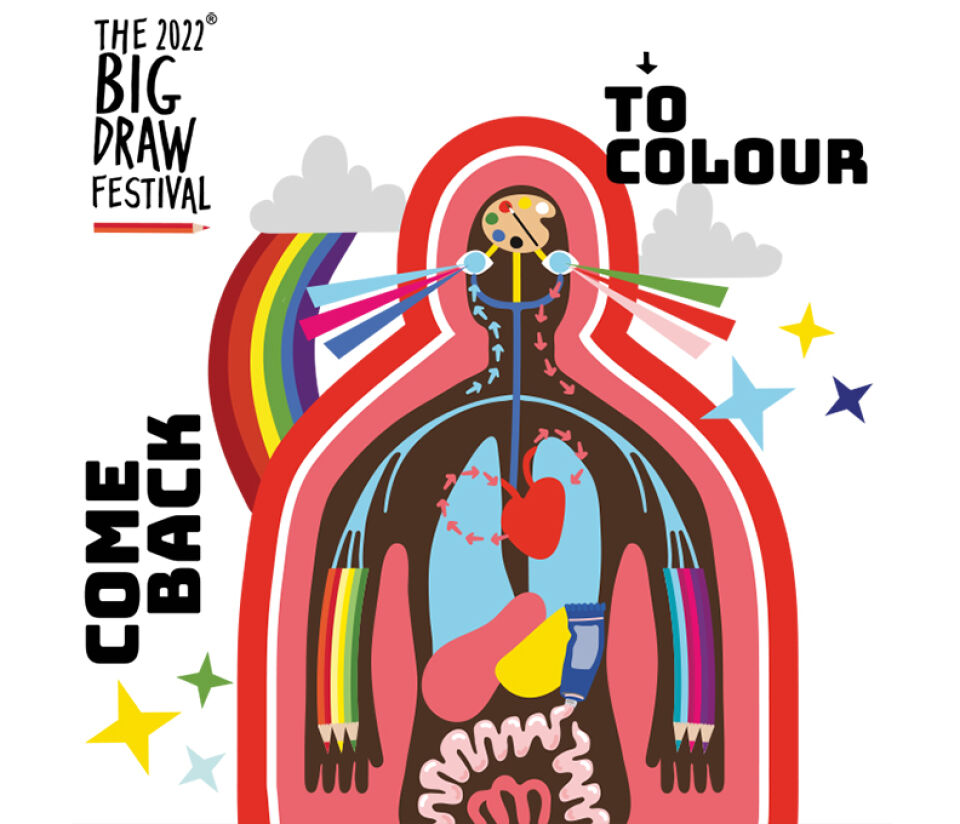 Dates

Saturday 15 October 2022


(This event has past)
Join us for The Big Draw 2022 and be part of the world's biggest celebration of drawing!
The Big Draw Festival is held worldwide every October to celebrate the universal language of drawing. Join in a range of fun, creative drawing activities for all ages – absolutely no experience necessary! Be inspired by drawing games and challenges, try something new or share your skills with others – it's all part of the creative atmosphere.

This year's theme is 'Come Back To Colour' encapsulating what we all hope will be a rediscovery of the vitality, health, care and vibrancy in everyone's lives after what has been a challenging last few years. It's about finding joy with all the beautiful and wondrous things that remain in our world, encouraging us all to try to capture, to define, to crystalise and to celebrate how colour creates joy in so many ways, big and small. The colour in our lives and the world around us dazzles in its richness and diversity if we only choose to slow down and look!
Come draw, experiment, and kick-start your creativity among fellow drawing enthusiasts!