The Big Draw 2019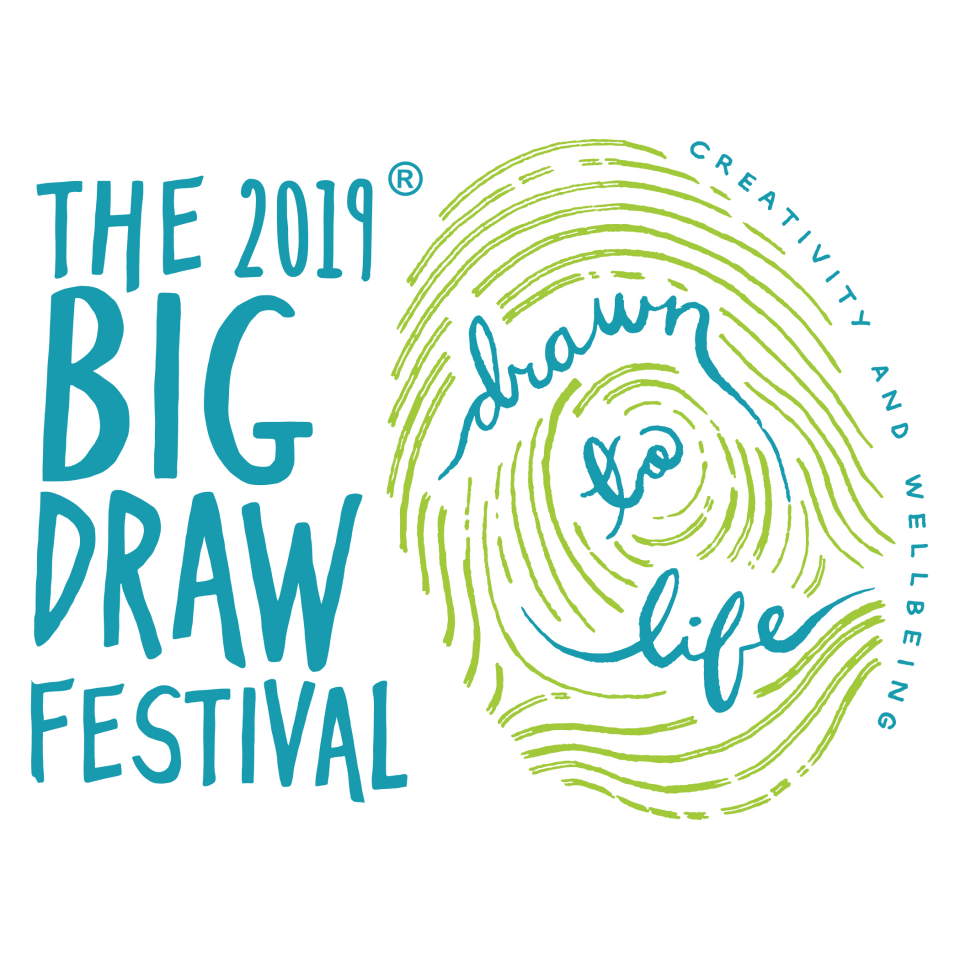 This event has past
26 Oct 2019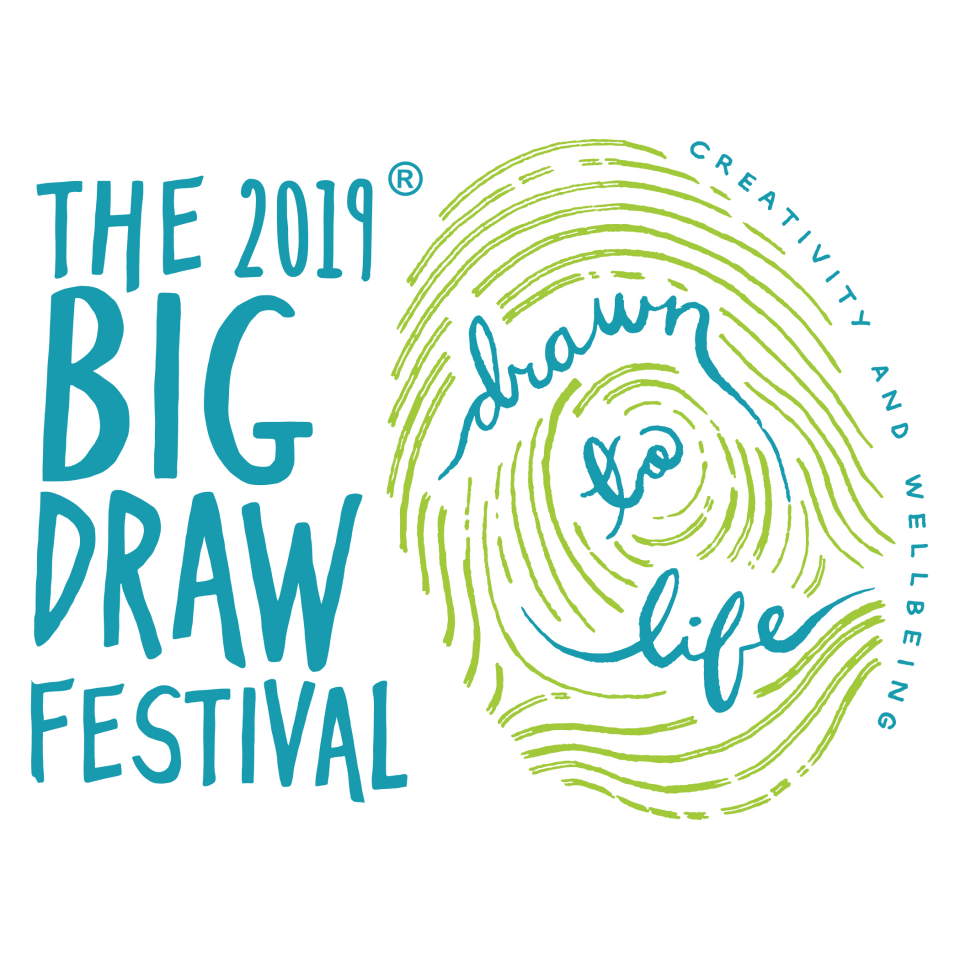 Dates

Saturday 26 October 2019


(This event has past)
Join us for The Big Draw 2019 and be part of the world's biggest celebration of drawing!
The Big Draw Festival is held worldwide every October to celebrate the universal language of drawing. The Big Draw is for anyone who loves to draw, as well as those who think they can't! Absolutely no experience necessary.

Join local artists, friends and families in a range of fun, creative drawing activities. Be inspired by drawing games and challenges, try your hand at a new material, work collaboratively on large drawings, or just pull up an easel and enjoy the creative atmosphere.
The Big Draw Festival promotes drawing as a creative outlet with the power to change lives and unite people of any age, background, race, or religion from around the globe. Since launching in 2000, the festival has taken place in over 25 countries on seven continents, engaged over 4 million people and even clocked up two world records.
Come on – get drawing!