Tapescape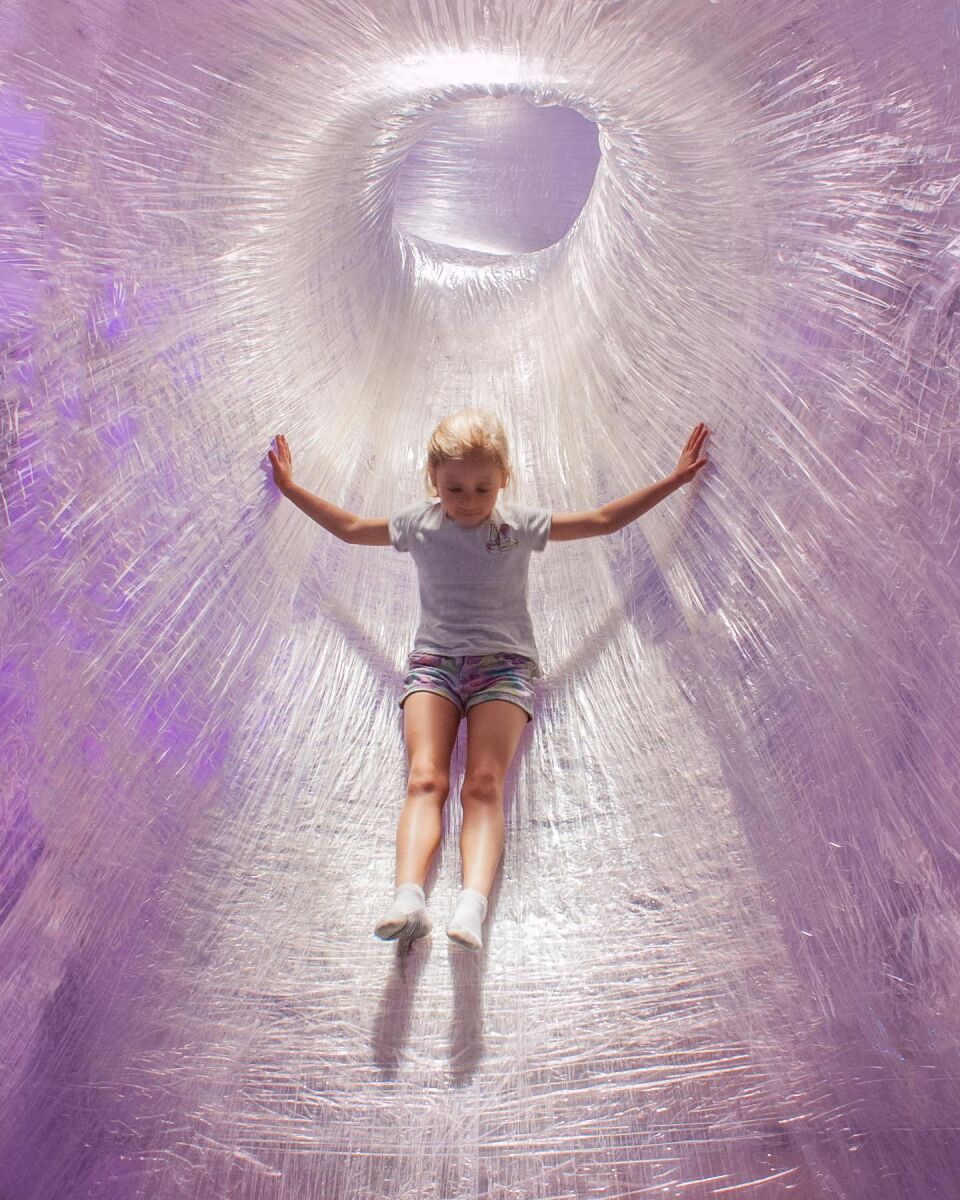 This event has past
2 Dec 2019 — 16 Feb 2020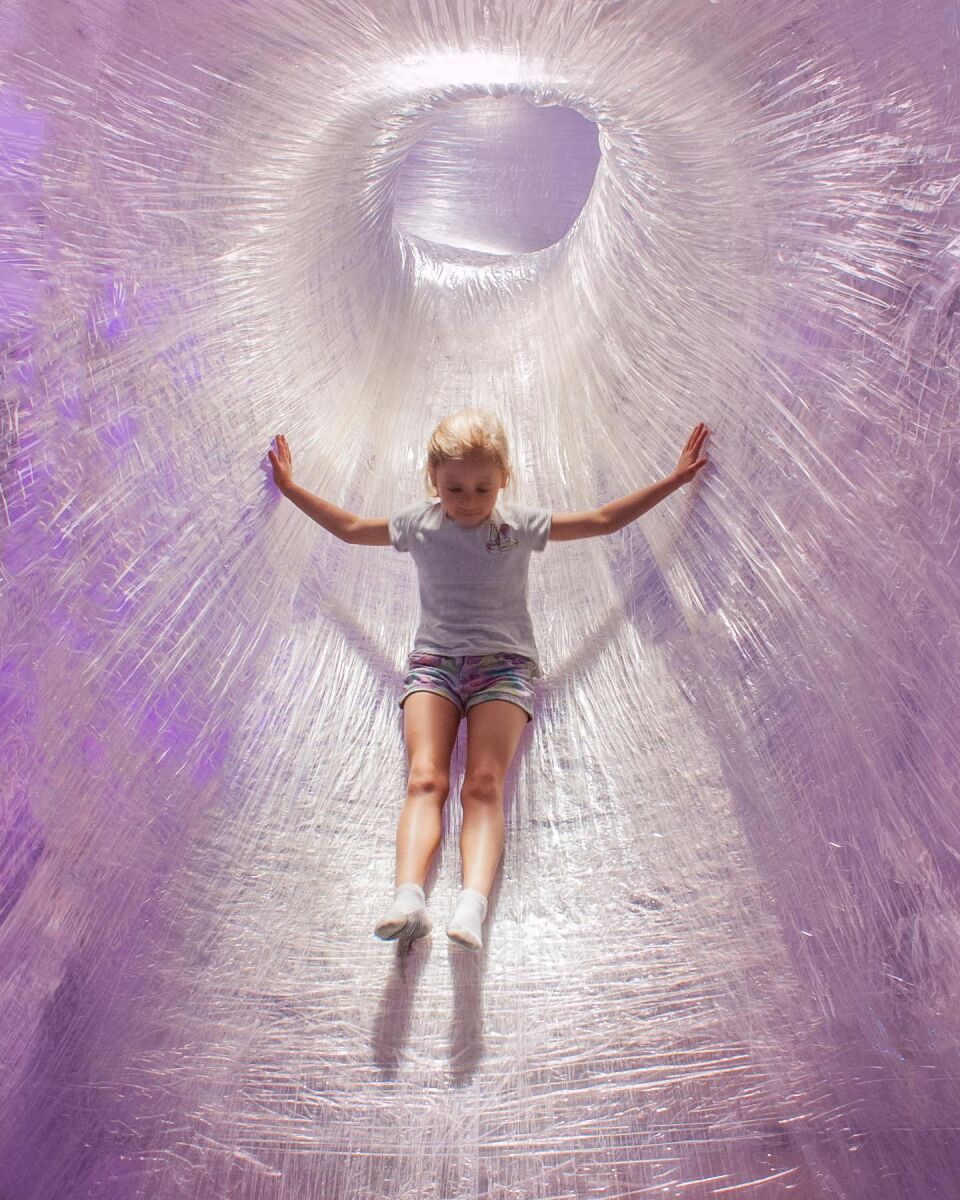 Dates

Monday 02 December 2019 to 

Sunday 16 February 2020


(This event has past)
Back bigger and better! Come and experience playing in the unique, immersive, multi-sensory STEM environment of the TapeScape!
TapeScape is a tri-level, creative play space for kids in Construction Site Summer Fun.
Explore the tunnels and slides made from more than 115,000 metres of packing tape designed and created by artist Eric Lennartson — direct from the US! Spark your sense of wonder about the unusual use of materials and unexpected forms in this latest TapeScape — an Australian exclusive at the Ipswich Art Gallery this summer.
Socks MUST be worn on the TapeScape. Bring your own or buy specially designed TapeScape Socks at the Gallery.