Still Life Drawing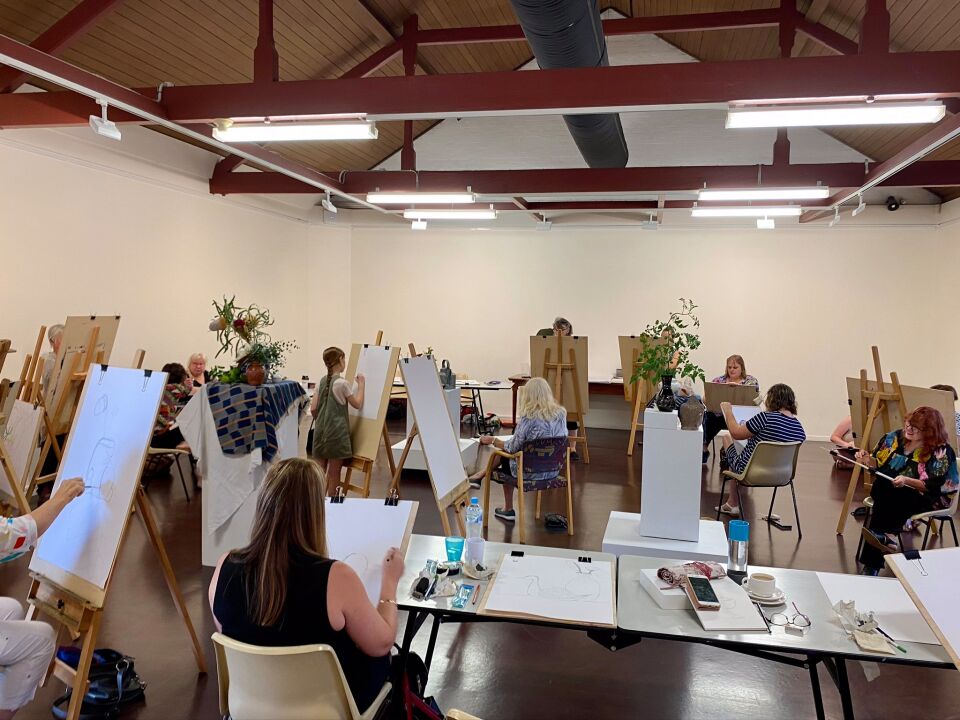 This event has past
5 Mar 2021 — 6 Mar 2021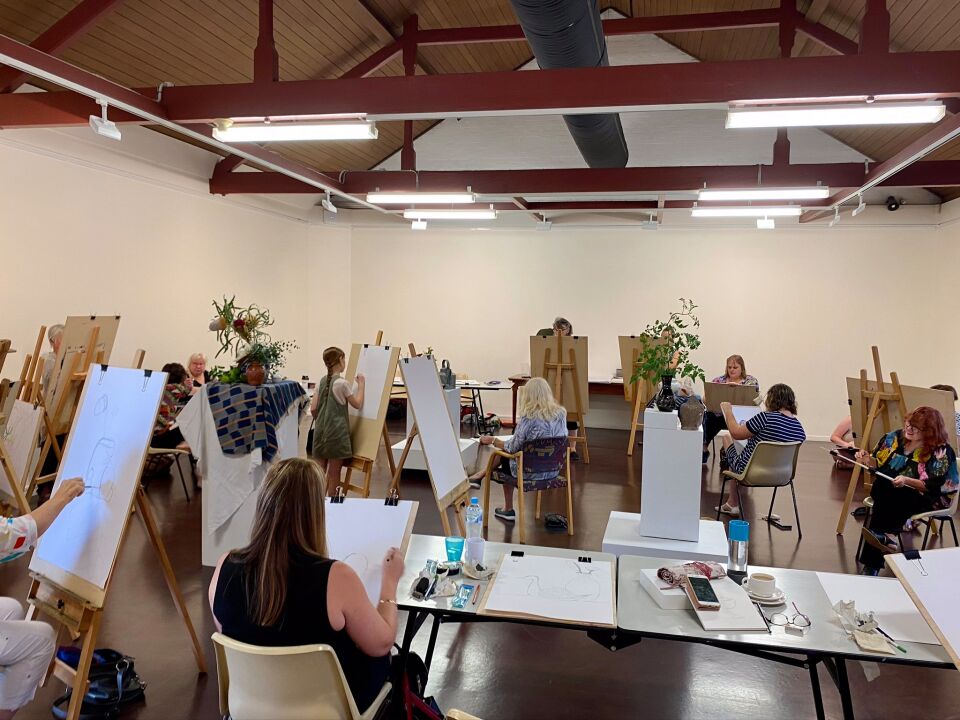 Dates

Friday 05 March 2021 to 

Saturday 06 March 2021


(This event has past)
Join local artist Glen Smith for a morning of still life drawing in the Ipswich Community Gallery.
All skill levels are welcome to attend this inclusive, self-guided, free, community art event. Enjoy morning tea, engaging conversation, and explore the art of still life in a relaxing and social setting. If you've ever wanted to try your hand at still life, this is your chance!

Pencils, pastels, watercolour paint, paper, easels, and morning tea are all provided.